Crypto Exchanges IPOs – The New Trend of 2021?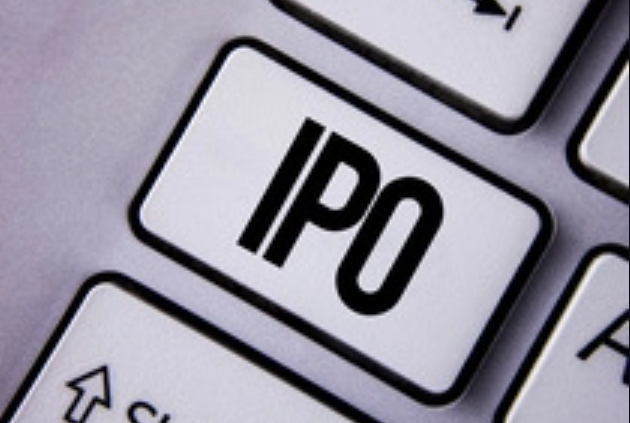 The string of good crypto news continues and that acts as a self-reinforcing pattern on crypto valuations. A week ago we've assumed that $21k would be a key resistance area for Bitcoin but as the price broke through the 2017 high, a massive buying frenzy has started, pushing valuations past $23k. Cryptocurrency exchanges are among the top beneficiaries since their revenue is influenced by the massive crypto interest from both the retail and institutional side. There are already news related to IPOs and today we'll talk about this topic.
Coinbase planning IPO
Two days ago, Coinbase revealed plans to go public in the US, the first time a crypto exchange goes down that path. Even though approval will be required, this will mark an important achievement for a crypto company and could open the door for more public listing in the years ahead.
The gap between cryptocurrency companies and traditional public entities will narrow, with potential more consequences in terms of regulatory compliance and transparency. The Coinbase listing news generated a lot of buzz on the media and could be one of the reasons why Bitcoin continues to be trending higher.
Can other exchanges follow through?
In the case of Coinbase, we're talking about an exchange compliant with all the regulatory requirements in the US, a country with tight guidelines for crypto companies. There could be some other entities with similar compliance, but the reality is that most of the largest exchanges, by daily adjusted volumes, would fail and wouldn't even consider going public, mainly because they're operating via off-shore entities and lack transparency.
Still, becoming a public company will be a great step forward for the industry, given it will show that even a crypto company can comply with stricter requirements.
Trend failure if crypto valuations slump
Another important factor to consider is what happens in the IPO market. We are having a Santa Claus rally in progress, but at the same time, new IPOs are benefiting from increased demand, with their valuations surging right before the first few minutes of trading. Coinbase had already requested approval to go public but other peers might fail to follow through, in case crypto valuations will start to weaken.
There is no sign of a topping formation, yet, however valuations are trading in overbought territory and that should raise some questions, at least in the short-term. It will take a lot of selling interest to reverse the momentum, which is why the prospects continue to be tilted towards the buy side.