How Blockchain Technology Can Boost Your Business' Revenue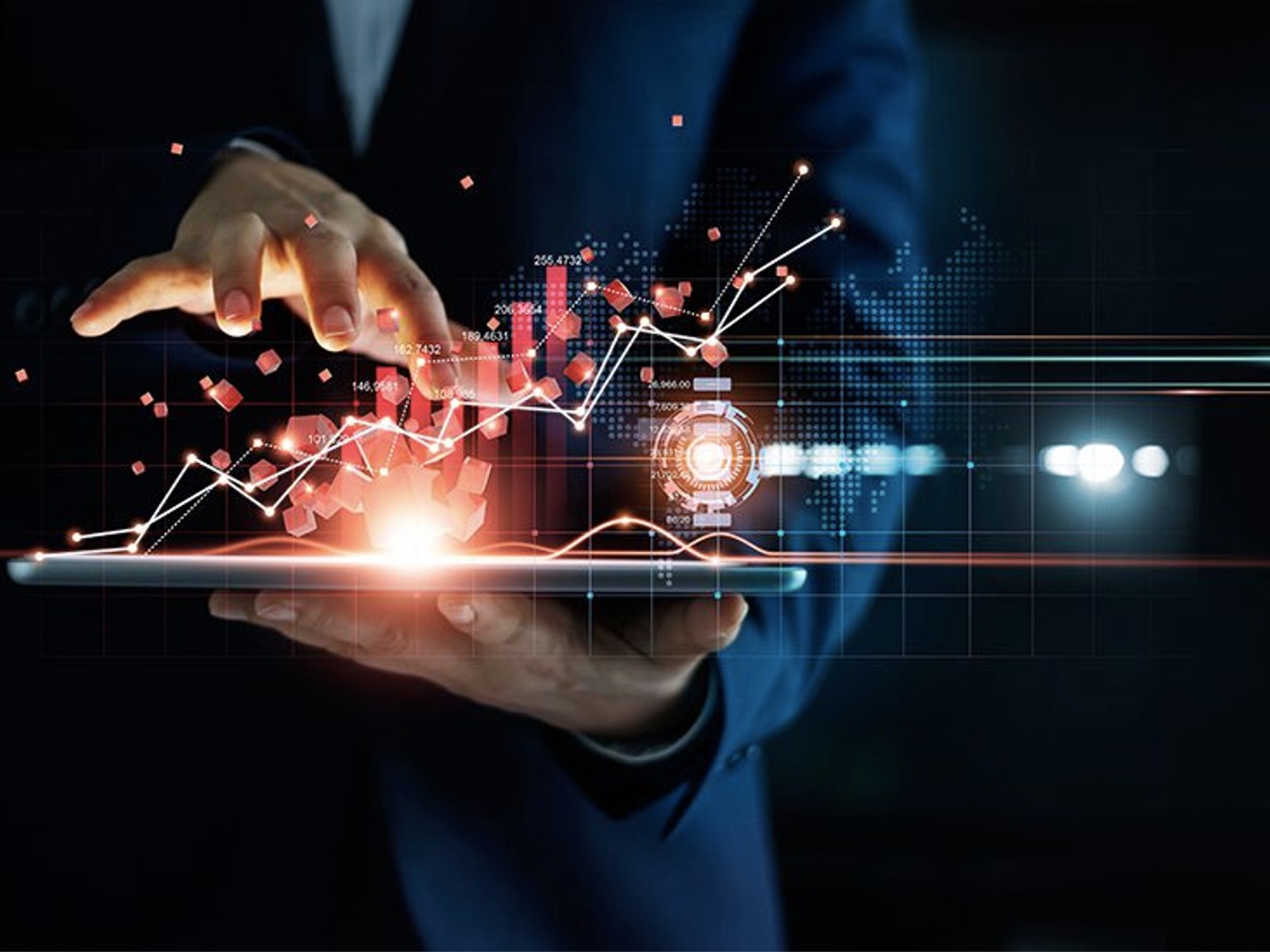 United States – Blockchain is a process for storing data, which is supposed to be prone to hackers. This technology can impact your business, and here's how it can do you good.
Since blockchain is a way to store data, this technology makes it harder for hackers to get into its system. The tech is an encrypted database where it only gives access to authorized users to alter things. Users have a say in how others see data and the actions available within the network.
Blockchain is also called a "trustless" network because of the increased security, traceability, and transparency. It can save money and time in business through improved speed, automation, and efficiency.
On another note, not all businesses realize how much it can impact them. Now, we're sharing with everyone how this technology can be beneficial.
There's a convenience when it comes to payment. It's very straightforward and has a simplified flow of finances for ventures, reducing the need for paper records and intermediaries, like receipts and invoices.
The robust security is also an advantage that it provides to businesses. Since this technology plays an important role in the business industry, it's expected to introduce effective forms of protection. The initial difference between this technology and other database systems is its decentralized nature.
Advertisement efforts are also successful with blockchain technology. These business models let marketers examine the customer's data and real-time actions for a greater return on investment. It lets businesses confirm the legalization of incoming traffic.
This technology is best for SMEs or Small and Medium-size Enterprises, and it will let these ventures monitor the services and goods from end to beginning. This technology provides the immutability and power of transparency to deal with security violations or delivery delays.
Blockchain is also beneficial in Financial Management. It costs a lot for businesses to improve and maintain their systems. With blockchain technology, you can save more money since it has no previous central player and vendor fees. There's also less engagement necessary when you need to authenticate a transaction, which decreases the need to spend more.
Lastly, blockchain has a role in business by giving a new avenue to reach a bigger customer base. There are a lot of potential benefits that you can get from this technology, which includes involvement with customers.