Entrepreneur Mark Cuban Yearns Bitcoin to Drop While Mocking Gold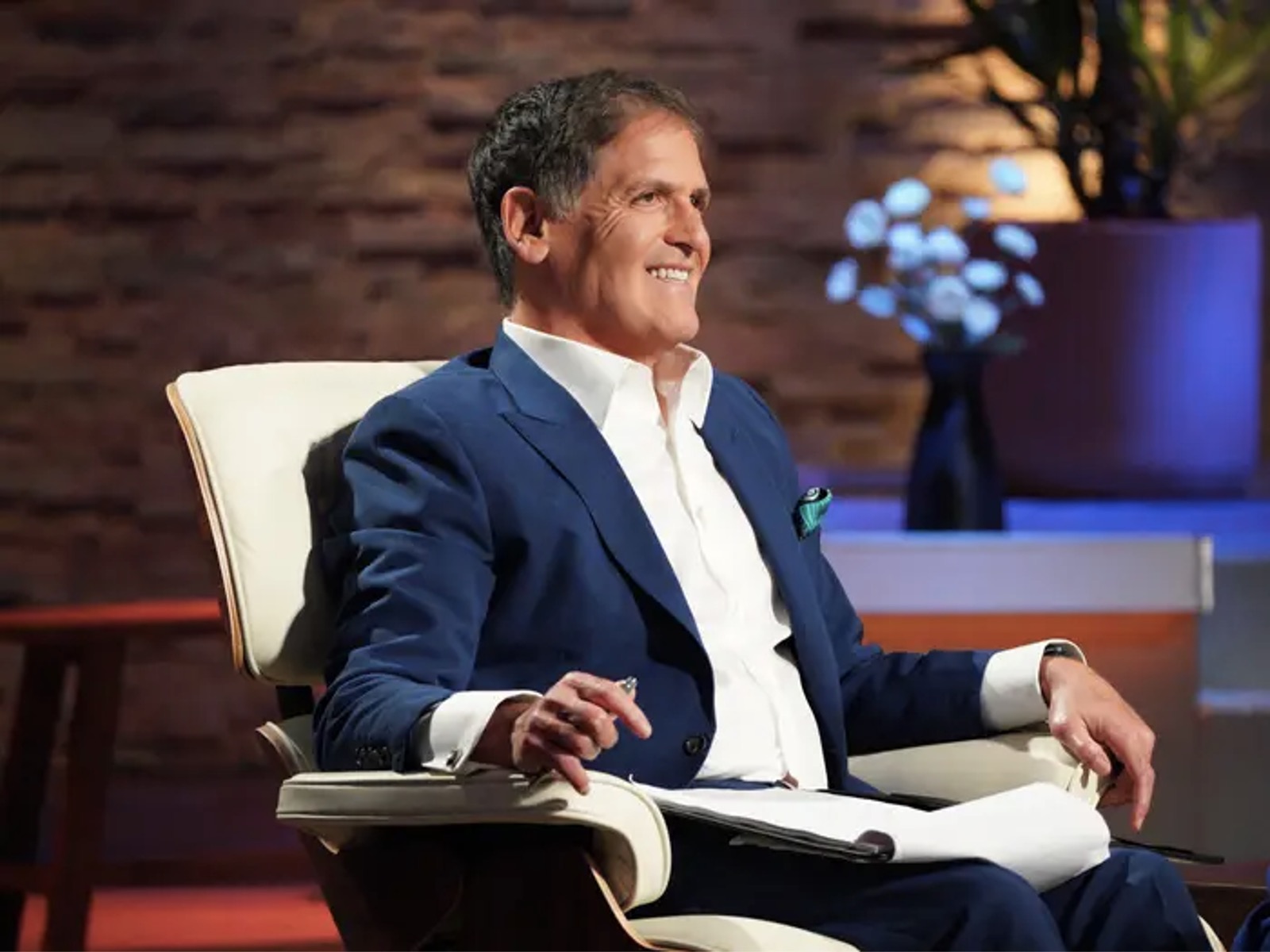 United States – Shark Tank host and entrepreneur Mark Cuban wants the price of Bitcoin, so he can purchase more. On another note, Argo Blockchain, a Bitcoin miner, suspends trading its shares.
Cuban, a billionaire tech entrepreneur, remains bullish on Bitcoin, stating that he wants the Bitcoin price to continue decreasing. He wants to buy more, as per his presence on the Club Random podcast.
The owner of the Dallas Mavericks in the NBA stated that putting your money in gold is not worth it, adding that he preferred virtual assets more. Cuban has a net worth of $6.25 billion, and he has been praising cryptocurrencies, especially Bitcoin, Dogecoin, and Ethereum.
Cuban explained that gold and Bitcoin are stores of value. He was asking what people will do if everything didn't go the right way and they are carrying a gold bar. It will be useless once someone kills you and takes the gold bar out of you. He stressed that it will be useless.
Cuban also added that having gold these days is like owning a cryptocurrency.
Bitcoin trades at $16,844, as per CoinGecko. It was over 75% lower compared to its all-time high price worth $69,044. Silver and gold fared better as an asset this year. The metals have value. Gold trades at $1,800 per ounce, which went down a little compared to the $1,807.
Bill Maher, the host of the podcast, argued that Bitcoin was not purchasing because there's no backup at all. However, Cuban stated that carrying shares of companies at 90% is useless. On another note, the two agreed that San Francisco is not the best place to start a tech company. Cuban described California as exaggerated.
Cuban used to be a cryptocurrency critic, but these days, his NBA team receives digital assets as payments for merchandise and tickets. Last year, his team became the first one to accept Dogecoin. Since then, he stated that Dogecoin can be handy for making payments.
On another note, Argo Blockchain suspends its trading after stating there will be a big announcement on Wednesday. The company requested that exchanging its unsecured notes and shares on the NASDAQ stock exchange should be on halt until Wednesday, December 28.
The company trades on both LSE or London Stock Exchange, and NASDAQ. Now, it aims to make a big statement before the trading starts on Wednesday. The announcement includes topics, such as business strategy, funding performance, and plans and goals of supervision for future companies.
Argo is taking  serious measures to streamline the operation despite the future of the crypto area.