New York-Based Cryptocurrency Traders Can Trade SHIB on Coinbase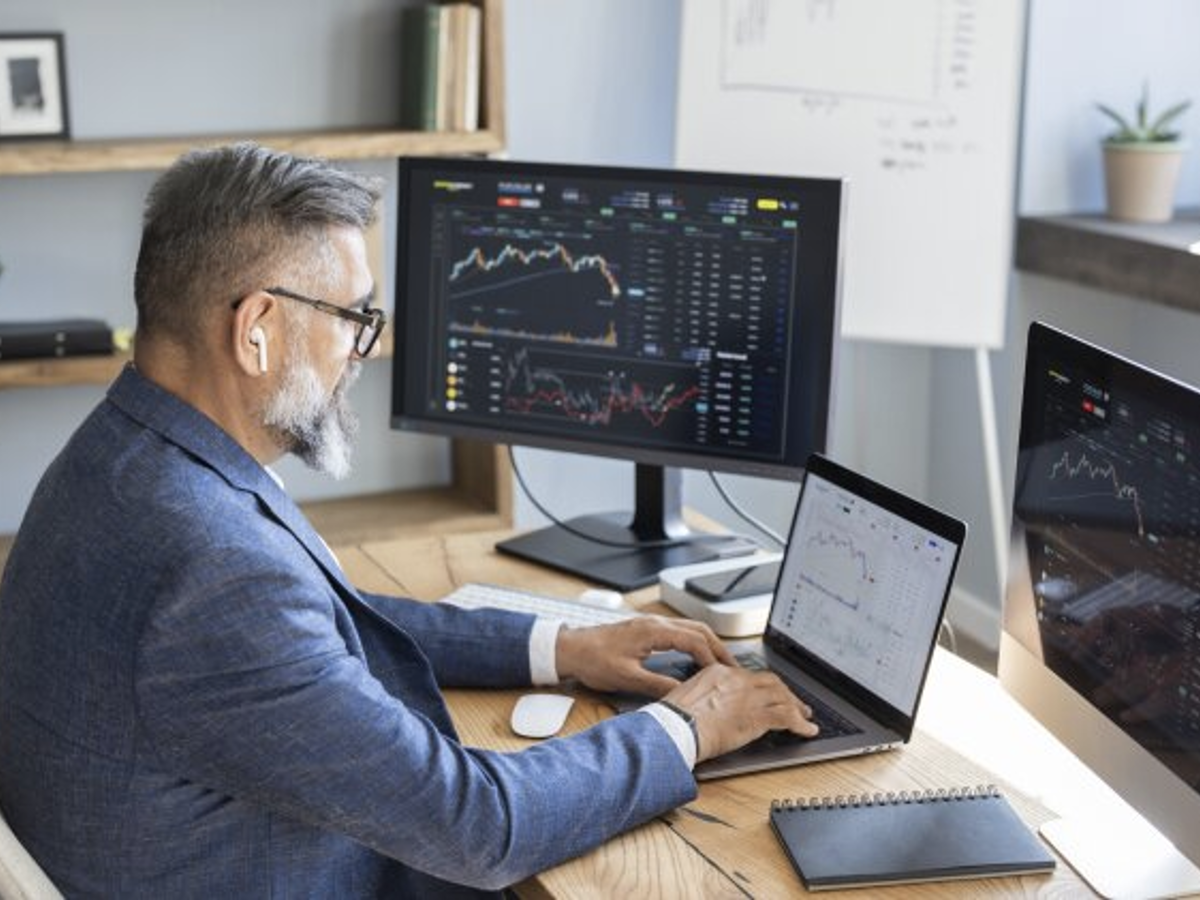 According to Coinbase, Shiba Inu is now available to New York-based cryptocurrency traders. The Nasdaq-listed virtual currency exchange announced this development on its official Twitter account with the handle @coinbase.
We are pleased for New York-based cryptocurrency traders. We think Coinbase's latest declaration is a milestone event for virtual currency enthusiasts based in the world's financial center.
According to the report posted online by Saudi Arabia-based news outlet Arab News, Coinbase stated that New York-based cryptocurrency traders could already trade, sell, and purchase the Shiba Inu cryptocurrency on its platform. Plus, the cryptocurrency company announced that it is permitting New York residents to store the virtual asset on the exchange.
Coinbase's official proclamation follows this crypto-asset exchange adding some Shiba Inu trading pairs. Coinbase tweeted that SHIB-EUR (Shiba Inu-Euro) and SHIB-GBP (Shiba Inu-British Pound) order books are already in full trading mode.
Moreover, market, limit, and stop orders are all available, per the cryptocurrency exchange. New York-based cryptocurrency traders can learn about Coinbase's update via the latter's official Twitter account.
Coinbase posted its announcement on the social media platform last Friday afternoon, November 5. The tweet included a GIF image of the Shiba Inu character.
Additionally, this social media post has already raked in more than 24,600 Twitter likes, 8,060 retweets, and 1,058 Quote Tweets at the time of writing. These social media responses demonstrate New York-based cryptocurrency traders and other virtual currency enthusiasts' increased interest in Coinbase's initiative involving the Shiba Inu crypto-asset.
Before Coinbase's Friday declaration, Kraken tweeted last Monday, November 1, indicating that Shiba Inu would get listed for trading on its platform beginning Tuesday.
However, the cryptocurrency exchange did not push through with its intent.
Shiba Inu did not get listed on Kraken last November 2. Kraken posted a tweet following its failure to list the crypto-asset on that day.
The company remarked that community is a significant component of their considerations for all cryptocurrency listings. Kraken pointed out that Shiba Inu enthusiasts had clearly demonstrated their support. 
The cryptocurrency exchange cited that there is more work for them to perform. This happening comes as they move through their listing review procedure. 
We feel delighted that New York-based cryptocurrency traders can now purchase and sell the Shiba Inu crypto-asset on Coinbase. We also find it welcoming news for this cryptocurrency exchange to enable the storage and trading of the virtual currency.
We think this measure will boost Shiba Inu's trading price, and that is certainly amazing, considering that this cryptocurrency is merely 15 months old at the time of writing. We think Coinbase is helping Shiba Inu rise in trading value, and we believe New York-based cryptocurrency traders who support the digital asset will benefit considerably in the coming months.