Goldman Sachs Official: Crypto as Inflation Hedge Happening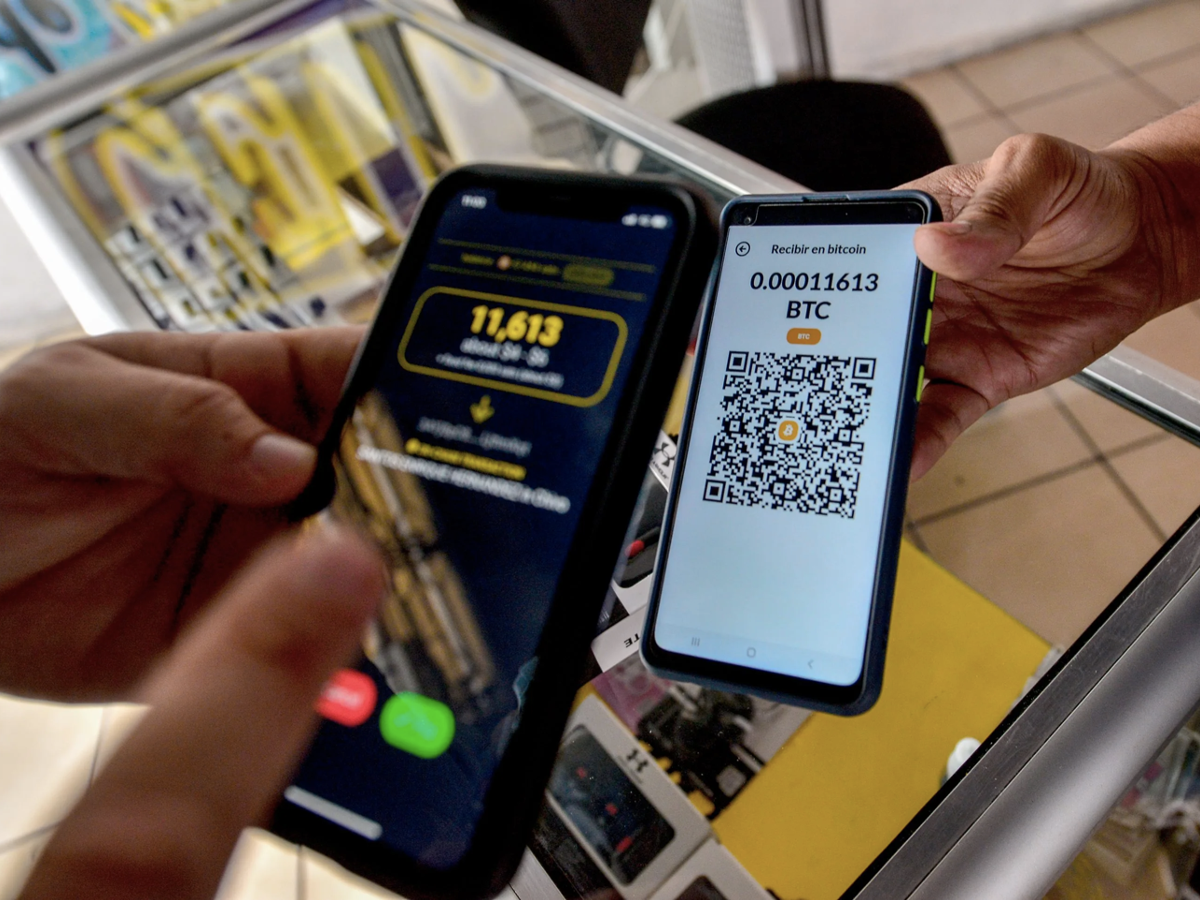 Damien Courvalin discussed the possibility of Bitcoin and other cryptocurrencies as an inflation hedge last week. The Goldman Sachs Head of Energy Research spoke in the "Bloomberg Markets: European Close" program last Thursday, November 11, to discuss the metals market's status.
We want to share Mr. Damien Courvalin's perspective with our readers. As Goldman Sachs's energy research chief, we believe he was making some significant points in his statement.
According to the news posted online by business and finance news outlet Market Research Telecast, Courvalin noted the flight of investments from gold to the cryptocurrency market. The US investment bank official responded to the question of whether he believes investors have utilized other assets beyond the precious metal or not.
Courvalin provided his insights relating to cryptocurrency as an inflation hedge. He remarked that this event is happening.
Courvalin said that investors are employing virtual assets such as Bitcoin to hedge versus the price growth of consumer products. The Goldman Sachs Head of Energy Research also recalled an earlier prediction from his company.
Such a forecast was that gold and virtual currency should not "cannibalize each other." One evidence of the influx of investments in gold was detected after China introduced restrictions against the cryptocurrency market during this year's second half.
Courvalin pointed out that just as they affirm that silver is the poor's gold, gold is perhaps becoming the poor's cryptocurrency. But he remarked that there is presently too much wealth to invest in both assets now that inflation's sign has become more urgent. 
Bitcoin's trading price at the time of writing is exactly US$65,850.81, according to Coinmarketcap.com. This development involving the flagship cryptocurrency that has marked a new high lately comes as gold's price jumps and after the United States Department of Labor placed in the 6.2-percent inflation last month, which is its highest level since November 1990.
After watching the Bloomberg video featuring Goldman Sachs Head of Energy Research Damien Courvalin, we think gold still makes considerable sense in an investment portfolio. As a purely defensive asset, we do not think investors should neglect it over crypto-assets like Bitcoin.
We also agree with Mr. Courvalin that inflation can be persistent, but it is transitory. Therefore, we think cryptocurrency as an inflation hedge is not yet a sound idea at the moment, considering that it is a highly volatile asset. 
At the time of writing, there is strong demand for gold in China following its banning of virtual currencies sometime in late September. 
We want to inform our readers that they should not view cryptocurrency as an inflation hedge, as this virtual asset is not as old and reliable as the precious metal. We believe gold will remain a time-honored inflation hedge no matter what.