"Squid Game" Cryptocurrency's Value Surges on First Trading Week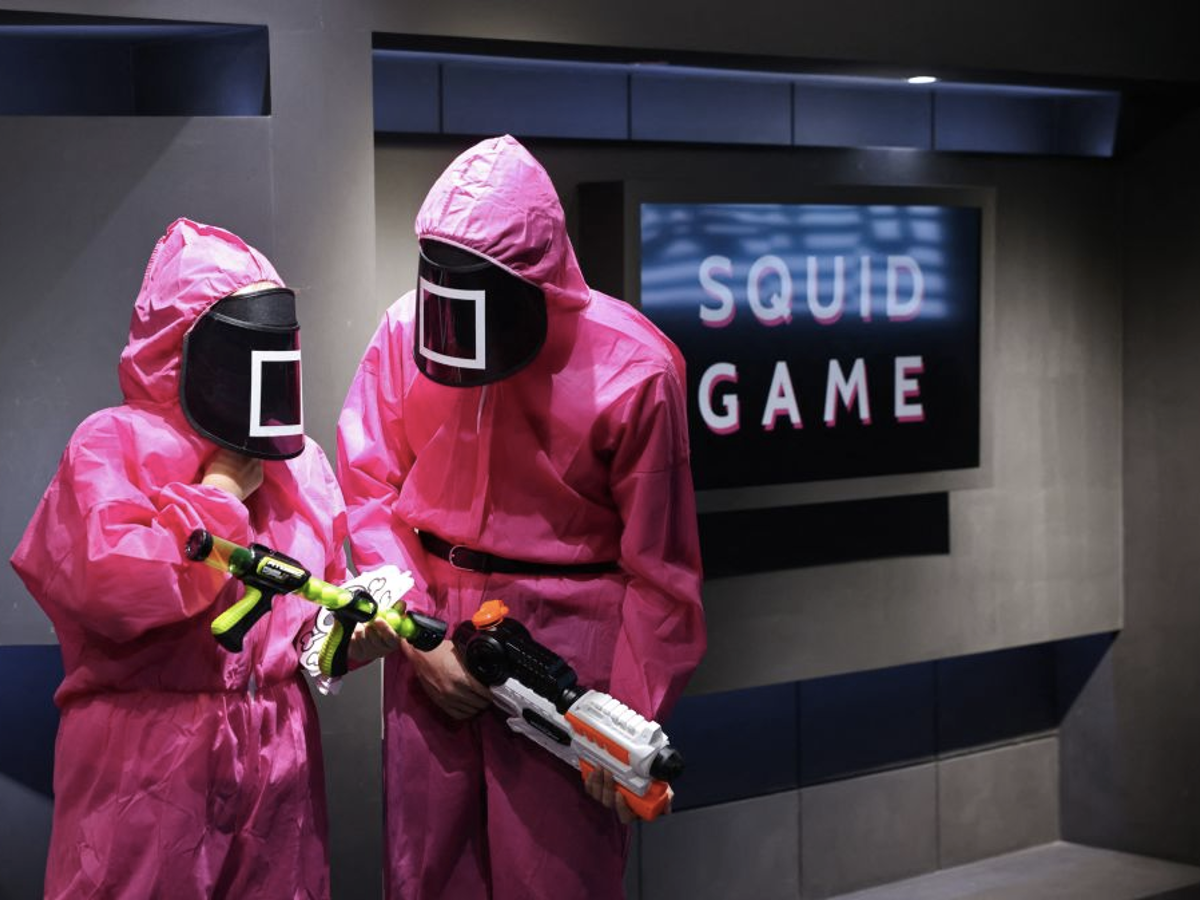 The Squid Game cryptocurrency is getting immense popularity on its first few days of trading. According to the October 29 CNBC update, this obscure virtual asset commenced its presale last Wednesday, October 20, amid the "Squid Game" Netflix drama-thriller series receiving international acclaim.
We think our readers will find the Squid Game cryptocurrency interesting and worth engaging with, especially those who relished the famous nine-episode Netflix content. However, we want to give them more new information regarding this new crypto-asset to stay guarded.
Based on the report posted online by the Washington Examiner, a conservative weekly magazine and news website based in Washington, D.C. in the United States, the Squid Game cryptocurrency is a virtual asset based on the successful Netflix show "Squid Game." This new digital asset spiked 40,000 percent in its first few days of trading.
Consequently, this event reportedly made many investors affluent. The crypto-asset with the trading symbol $SQUID had a trading price of approximately US$37.75 per coin yesterday afternoon, October 31, ballooning in less than one week.
On its launch date last Tuesday, October 26, the Squid Game cryptocurrency traded at US$0.01235 per coin. This crypto-asset's trading price at the time of writing is US$90.54, per the information posted on Coinmarketcap.com and the virtual currency now commands a market capitalization of more than US$64.7 billion.
The Squid Game cryptocurrency is a component of a crypto-asset play-to-earn platform that reportedly intends to include a digital tournament next month, per the virtual currency's description on Coinmarketcap.com. The fatal games the characters played in the "Squid Game" Netflix series for prize money will inspire the contest. 
We think interested investors of the Squid Game cryptocurrency should push through with their endeavor. We understand that this new virtual asset looks enjoyable to engage with as its official launch coincided with the height of the "Squid Game" show's immense global fame. 
This South Korean survival drama TV series available for viewing on Netflix is about hundreds of cash-strapped game contestants who accept an invitation to compete in children's games for tempting prize money that reached 45.6 billion won, or around US$38 million at the time of writing. Still, they have to face the deadly stakes. 
Nevertheless, we recommend potential investors treat the Squid Game cryptocurrency as an investment for purposes of speculation. We also recommend they pour just small amounts of investment funding on this crypto-asset. 
After all, the Squid Game cryptocurrency is a new one. Therefore, we find it imperative for new investors to exercise extreme caution.