US Church Accepts Cryptocurrencies as Financial Contribution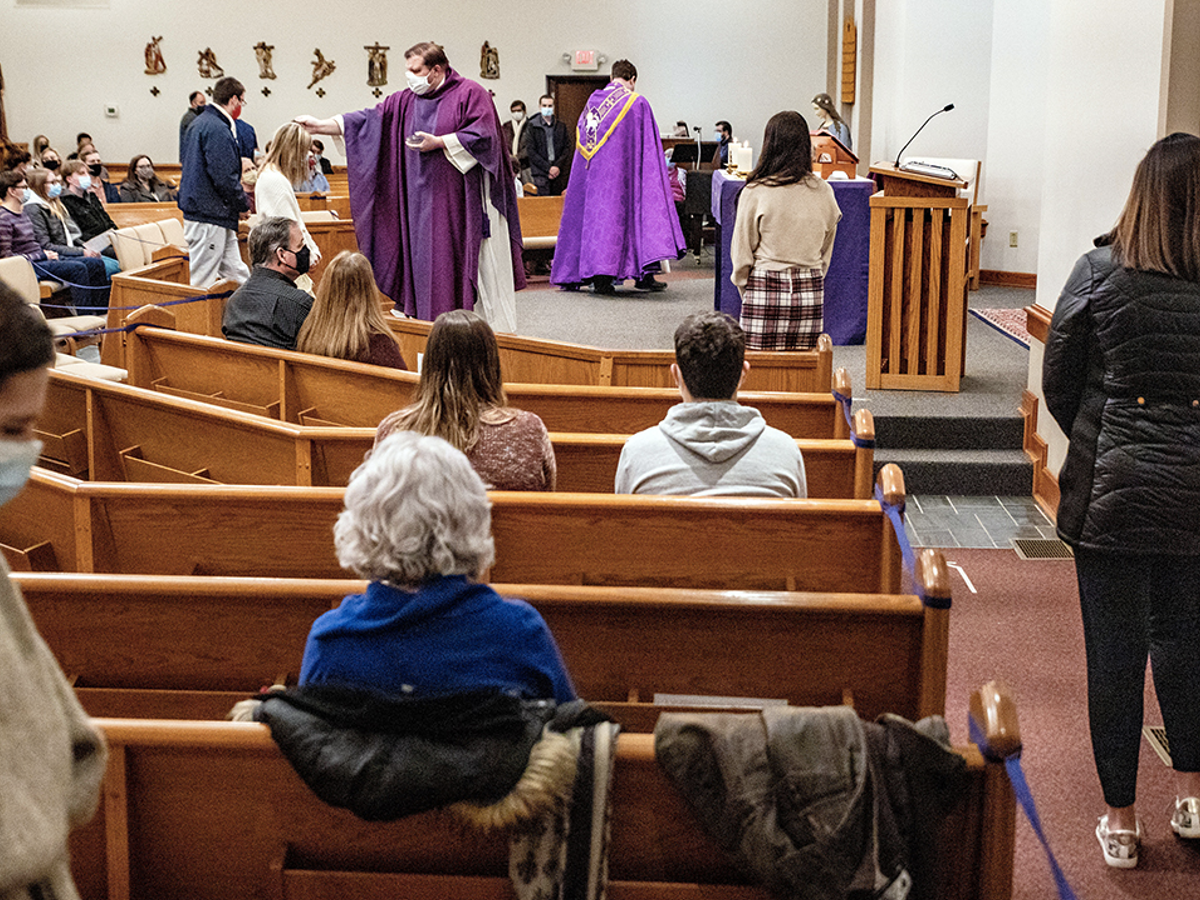 Cryptocurrency tithes from parishioners are now accepted in Back Bay Church. Pastor Adam Bennett is a church minister in this parish located in Ocean Springs in the US state of Mississippi, and he confirmed this virtual currency-related development.
We find this latest cryptocurrency-related news highly relevant and worthy of sharing with our readers. We think it demonstrates the increasing usage of crypto-assets in various businesses and organizations, which for us, is surely an auspicious event.
According to the report posted online by Australian cryptocurrency and blockchain news outlet Micky, Back Bay Church accepts virtual currencies as financial contributions from its churchgoers. The chapel is the first-ever Southern Baptist church in the United States that accepts cryptocurrency tithes.
This payment form adds to the religious establishment's standard financial donation methods and is already operational since yesterday, Sunday, October 3. Bennett is a native of the Mississippi Gulf Coast and has been in full-time ministry since 2005.
He shared that he added cryptocurrency tithes to the mix of fundraising options for Back Bay Church. Before adopting this practice, Bennett remarked that he had spoken with a few people in the church engaged in cryptocurrency trading.
Then, he cited that he performed some research and discovered that cryptocurrency is accepted in The Salvation Army. The Back Bay Church lead pastor said that he looked at the platform of this world-renowned international charitable organization and Christian church.
Then, he shared that he ultimately decided to select a more suitable cryptocurrency for Back Bay Church. Bennett stressed that his parish's decision to dabble into accepting cryptocurrency tithes from their parishioners is merely for purposes of testing the waters.
Besides the most famous virtual currency, Bitcoin, among his virtual assets, is Ethereum, the second most popular cryptocurrency, Bitcoin Cash, and USD Coin. Bennett also holds Litecoin, Dai, and Dogecoin.
The Back Bay Church minister pointed out that he expects cryptocurrency usage to increase in the coming years. As the Mississippi parish now accepts cryptocurrency tithes as financial contributions to the religious organization, Bennett advised people to perform extensive research before following his lead.
We think Pastor Adam Bennett's decision for Back Bay Church to accept cryptocurrency tithes is a laudable idea. After all, we believe he was merely responding to the current trends in the world of finance, with virtual currencies getting increasingly accepted in various industries and organizations.
We think Pastor Adam Bennett is also making Back Bay Church well-adjusted to the present times and staying relevant. With his pioneering effort, which people in his area find pertinent, we believe the acceptance of cryptocurrency tithes will spread across the United States gradually.