Small-City, Well-Educated Millennials Lead India Crypto Boom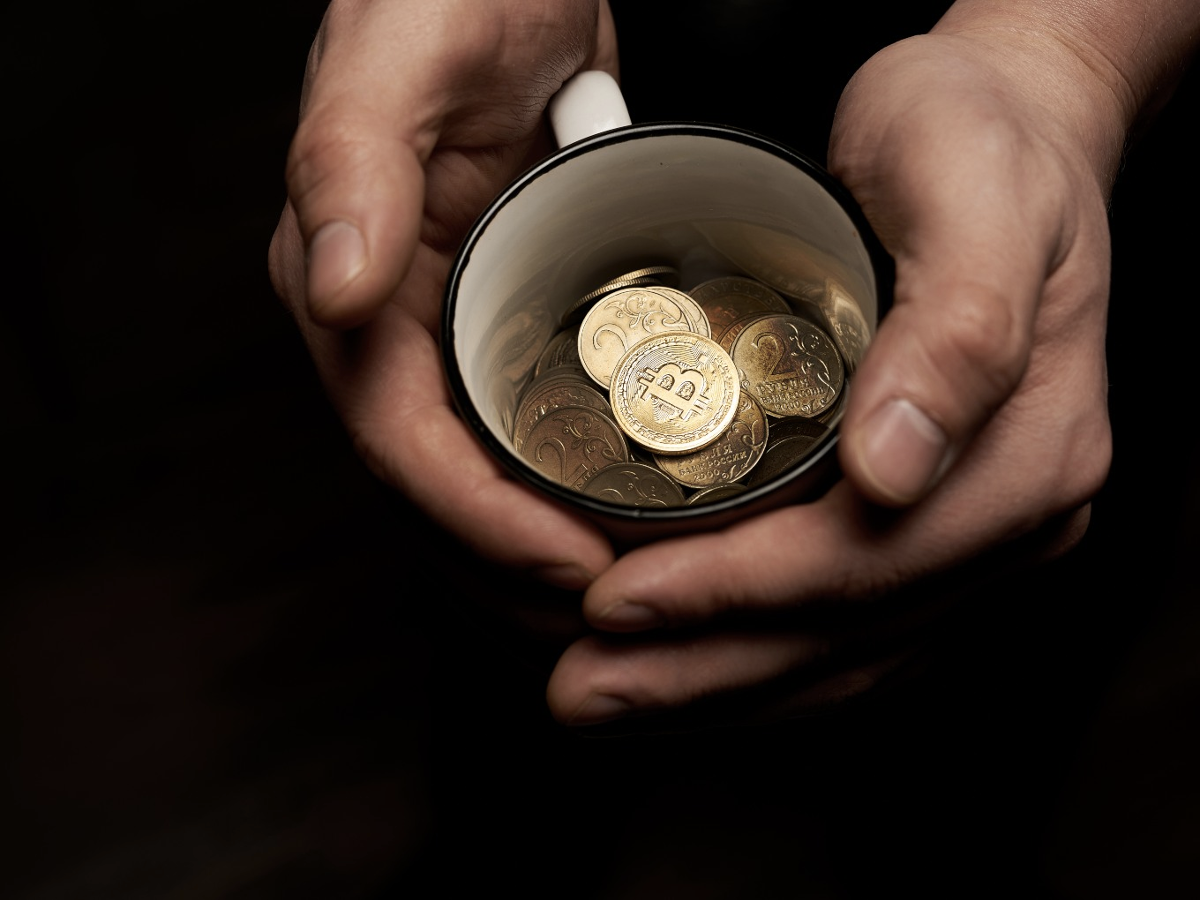 The latest data cryptocurrency experts from leading Indian virtual currency exchanges collected found a stark trend contributing to the present cryptocurrency boom in India. The information showed that young people below 35 years old from small cities and well-educated spearhead the rise in cryptocurrency investments.
We find this cryptocurrency-related report educational and interesting. Hence, we are sharing it with our readers. We think this news about the cryptocurrency boom in India can give insights regarding which groups are facilitating this development and the possibilities it can lead to in the near future.
Based on the report posted online by Indian business and economy news and information source The Economic Times, cryptocurrency exchanges discovered that virtual currency investors' average ages had dropped lately.
This trend comes as these young people's crypto-asset investments have risen. Moreover, major virtual currency exchange WazirX disclosed that most of its users are below 35 years old.
Cryptocurrency experts explained that the primary reasons fueling cryptocurrency investment growth in India among the youth are social media platforms and social media influencers' aggressive marketing strategies.
Another salient feature of the current cryptocurrency boom in India is that most new cryptocurrency investors hail from small cities. These tiny urban locales include Kolkata, Lucknow, and Vadodara.
Plus, researchers found many new crypto-asset investors coming from Patna, Ahmedabad, and Bhopal. The latter witnessed the highest jump in new investors this 2021, which is by 100 percent, per cryptocurrency exchange BuyUcoin's data.
Finally, most cryptocurrency investors propelling the present cryptocurrency boom in India are reportedly well-educated. Based on the information from leading Indian virtual currency exchanges, over 90 percent of the new investors are startup owners, information technology professionals, engineers, and Business Administration graduate degree or MBA-holders.
These virtual currency investors buy Bitcoin and other cryptocurrencies, which appears to be their hedging tactic. Industry trackers also pointed out that New Age investors are modifying investment techniques and crypto-asset choices to pour their investment funds.
Based on The Economic Times' latest report, we think the Internet has an important role in the current cryptocurrency boom in India. This important factor has opened the doors to technology-savvy young people to virtual currency investing.
Additionally, the Internet's power has helped in eliminating restrictions. Young investors from small Indian cities can now enjoy the numerous benefits of crypto-asset investments' yields.
This advantage is not limited to the Indian metro's residents anymore. We think the present cryptocurrency boom in India is a proud moment for new investors and the South Asian country.
After all, it demonstrates that the youth can shape their financial system's future. We also believe the current cryptocurrency boom in India exhibits that virtual currencies have and are, indeed, the future, suggesting hardline critics to look into and consider these financial instruments' advantages carefully.