Korbit, Coinone, and Bithumb Can Continue Their Operations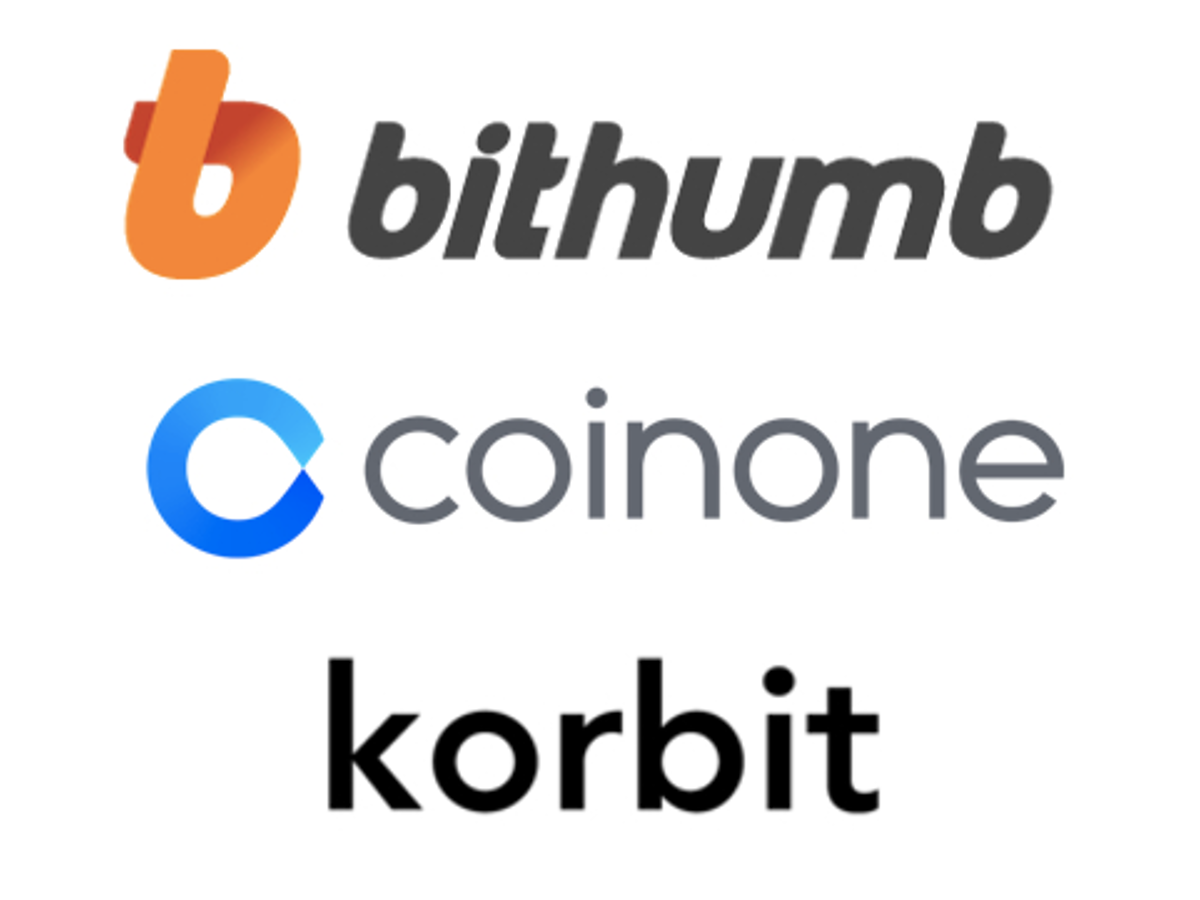 Korbit, Coinone, and Bithumb are three of South Korea's largest cryptocurrency exchanges. They have demonstrated their intent to complete their registration with the Korea Financial Intelligence Unit (KoFIU), the agency responsible for preventing transnational financial crimes and promoting financial transaction transparency.
With this development, Korbit, Coinone, and Bithumb can continue their legitimate operations after the September 24, 2021 deadline for complying with the important regulatory requirements in South Korea.
We find this latest cryptocurrency-related news important for our readers to know about, especially if they are cryptocurrency traders and investors in South Korea. We believe it can help them keep abreast with the new events that may impact their virtual currency trading and investing activities.
According to the September 13, 2021 report posted online by Regulation Asia, a company that monitors and analyzes financial regulation across Asia, informing readers about the changes and effects of these rules, cryptocurrency exchanges in South Korea must fulfill two requirements to register with KoFIU.
One of these prerequisites stipulated in the revised Special Financial Transaction Information Act is collaborating with financial institutions to fulfill the real-name account requirement.
The other prerequisite is obtaining the Information Security Management Systems or ISMS Certification, proving that the cryptocurrency exchange has fulfilled the data protection and information technology standards.
Cryptocurrency exchanges that fail to register with KoFIU will not be permitted anymore to trade crypto-assets using the South Korean won. At the time of writing, Korbit, Coinone, and Bithumb can meet the September 24 deadline.
Shinhan Bank has proclaimed its intent to issue real-name accounts for virtual currency investors utilizing Korbit. Meanwhile, Coinone and Bithumb have managed to extend their deals with NongHyup Bank.
This agreement enables crypto-asset investors of these two South Korean cryptocurrency exchanges to secure real-name accounts. Korbit, Coinone, and Bithumb are following in the footsteps of Upbit, which is among the largest South Korean cryptocurrency exchanges.
Last month, Upbit became the first-ever entity to register with KoFIU, securing a deal with K-Bank as its banking partner. At this time, South Korea has about 60 cryptocurrency exchanges operating crypto-asset trading platforms.
Any cryptocurrency exchanges unregistered with KoFIU operating after the September 24 set deadline will reportedly face criminal charges. Plenty of smaller virtual currency exchanges have reportedly obtained the required ISMS Certification.
However, none of them have reached agreements with banks. We want to laud Korbit, Coinone, and Bithumb for their efforts to comply with the KoFIU's prerequisites.
We believe they are demonstrating that their operations are legal and their clients can trust them. Therefore, we want to advise our readers not to feel anxious when engaging with Korbit, Coinone, and Bithumb.
After all, they are similar to the trusted Upbit, which has proven legal and compliant with the South Korean cryptocurrency industry's rules.