Can 2021 Be a Better Year for Cryptocurrencies?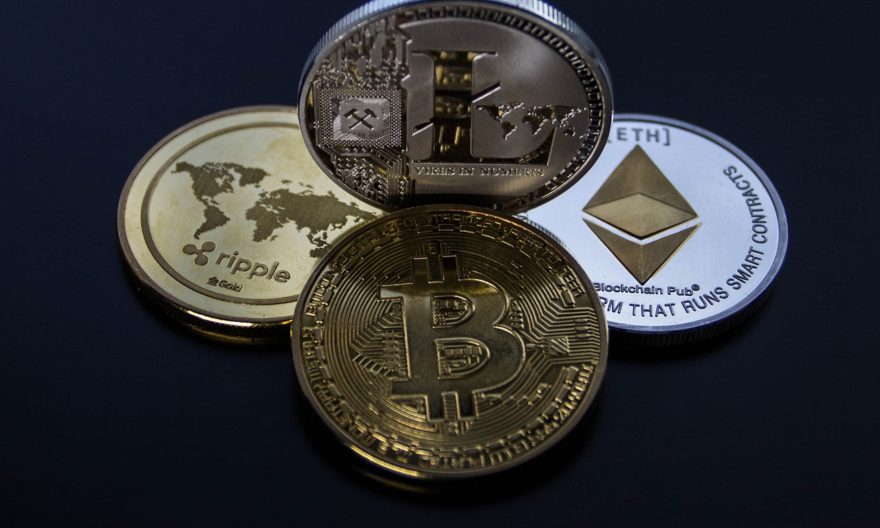 Enthusiasm is high now that the year is almost gone and cryptocurrency performance had been phenomenal. For crypto investors and traders who were actively exposed for the upside, now the results are positive, however, they will also need to have a forward-looking approach and try to anticipate what could happen in 2021.
New trends emerging
Innovations in the blockchain space are endless and there is still unexplored territory in the industry, which is why we could have new surprises next year. Investments are on the rise and companies will be dedicated to finding new ways to integrate this technology for the benefit of the people.
Last week we've seen that crypto exchanges IPOs could materialize, now that Coinbase had filed the paperwork. Other crypto companies might take the path of public markets and show that it is possible to comply with strict rules. Funding for blockchain companies is still one of the main concerns as both the ICO and IEOs are no longer sparking interest among investors. Also, new ways to facilitate crypto adoption can be positive for market valuations.
Regulatory pressures – the main risk
Bitcoin continues to trade around the all-time highs but that's not the case for the broader market. Most of the cryptocurrencies are trading in the negative for the week, with XRP the biggest loser after the SEC charged its mother company with an unregistered security offering. This is showing that even the largest crypto companies are not spared by regulatory oversight and might be one of the reasons why the bullish sentiment could shift towards the downside.
The launching of government-backed digital money is another factor to consider since that will mean cryptocurrencies will have a serious competitor when it comes to the adoption of digital currencies.
Zero interests on fiat – keeping the upside intact
Since most of the large central banks had already shown commitment to keep interest rates low beyond that end of the COVID-19 pandemic, holding cash is not profitable and that will facilitate flows to assets such as cryptocurrencies. Bitcoin and large-cap tokens are well into positive territory in 2020, exceeding the performance of stock markets.
That's an important incentive heading into 2021 as it could act as a self-reinforcing cycle for new investments. Also, we should not forget that volatility will continue to be the name of the game, so there will be plenty of trading opportunities on both sides of the market. What do you think about the crypto market in 2021?