Farfetch Accepts Cryptocurrency Payments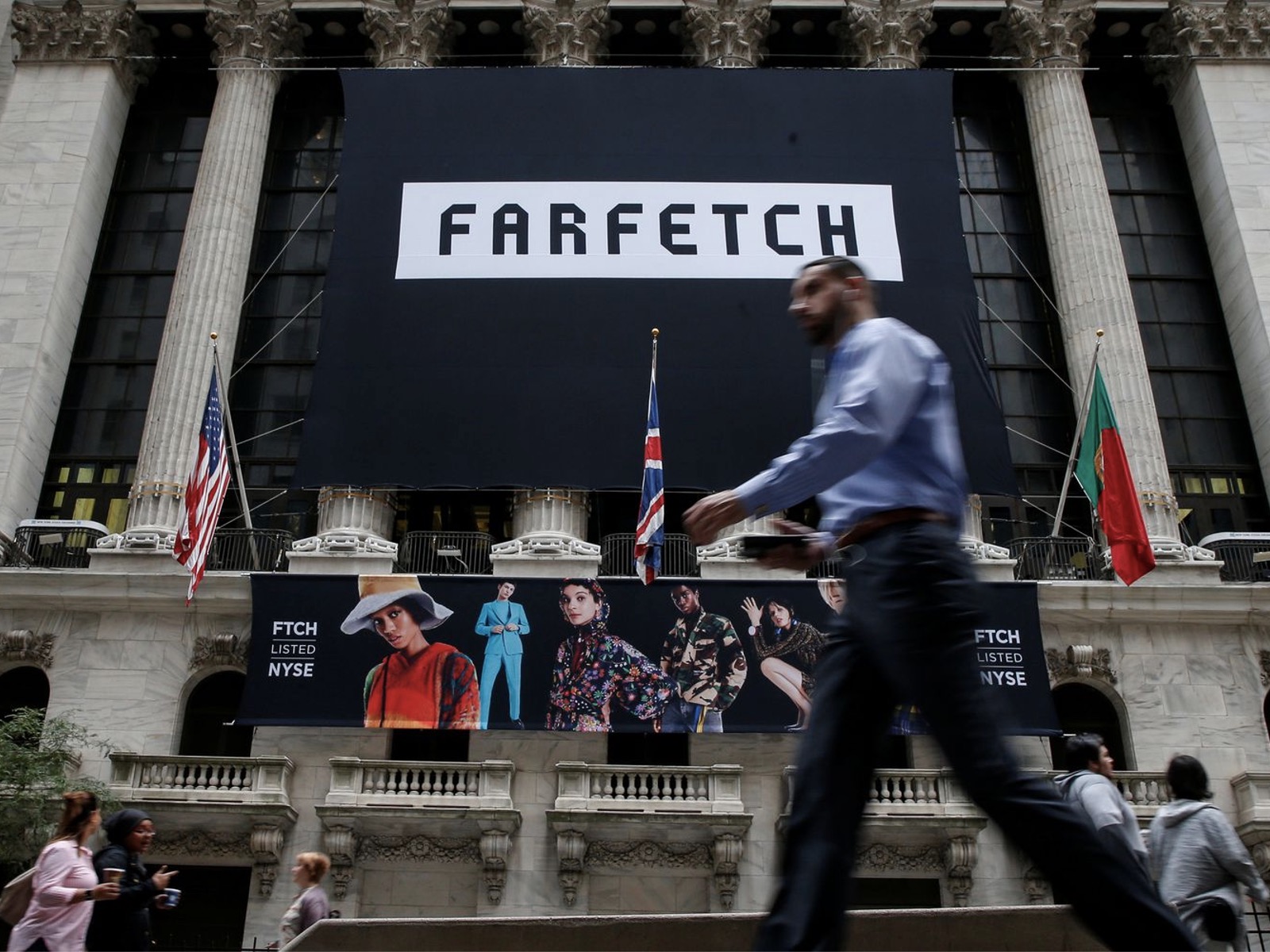 Farfetch announced that it would begin honoring Bitcoin and other virtual currencies as payments on its marketplace. This British-Portuguese luxury e-tailer's management confirmed this development about the company's debut in the cryptocurrency space.
We are interested in this cryptocurrency-related update regarding e-commerce company Farfetch and its decision to tap into the virtual currency crowd.
We think our readers, who are cryptocurrency supporters, will also take an interest in reading this report, so we are sharing it on our website.
According to the news posted online by CryptoPotato, an online source for the latest Bitcoin and cryptocurrency news, trading, price analysis, and how-to guides for experts and beginners, Farfetch initially intends to pilot its initiative with high-end private clients.
These customers shop at the online luxury fashion retail platform's European stores in Milan, London, and Paris, as well as in Browns, which is Farfetch's own luxury retailer.
Then, Farfetch's management affirmed that it would expand to all its customers in the United States, the United Kingdom, and Europe starting late this year. The London-headquartered retailer's cryptocurrency payment feature will also be rolled out later on to other countries.
Farfetch will accept seven cryptocurrencies, including Bitcoin, Binance Coin, and Ethereum. This initiative marks a significant validation for the crypto-asset industry from a major luxury brand.
Lunu is the cryptocurrency payment gateway provider Farfetch signed a collaborative agreement with recently. This German company will offer the point-of-sale terminals for in-store payments and the relevant rails for accepting cryptocurrencies.
Jose Neves is Farfetch's chief executive officer, founder, and chairman. He pointed out that his company's decision to integrate cryptocurrency payments into their operations was a crucial measure to test and learn.
Neves remarked they continually innovate as a platform company to serve as the luxury industry's bridge to new technologies and environments where the luxury customers are today and where they will be tomorrow.
The Farfetch CEO affirmed that they are looking forward to the cryptocurrency payment move to empower their fantastic boutique and brand partners in embracing virtual currency.
We are pleased to learn that Farfetch will start honoring Bitcoin and other cryptocurrency payments on its marketplace this year. We think this step is timely since many other high-end brands have joined the trend of accepting cryptocurrency payments.
We gathered that these first-rate retailers comprise Tag Heuer, Gucci, Balenciaga, and Continental Diamond, a St. Louis Park, Minnesota-based jewelry store.
We think Farfetch will be able to further expand its customer base with its decision to accept Bitcoin and other cryptocurrencies, and we hope other firms will follow suit.