H2ON: First Water Cryptocurrency Unveiled in South Africa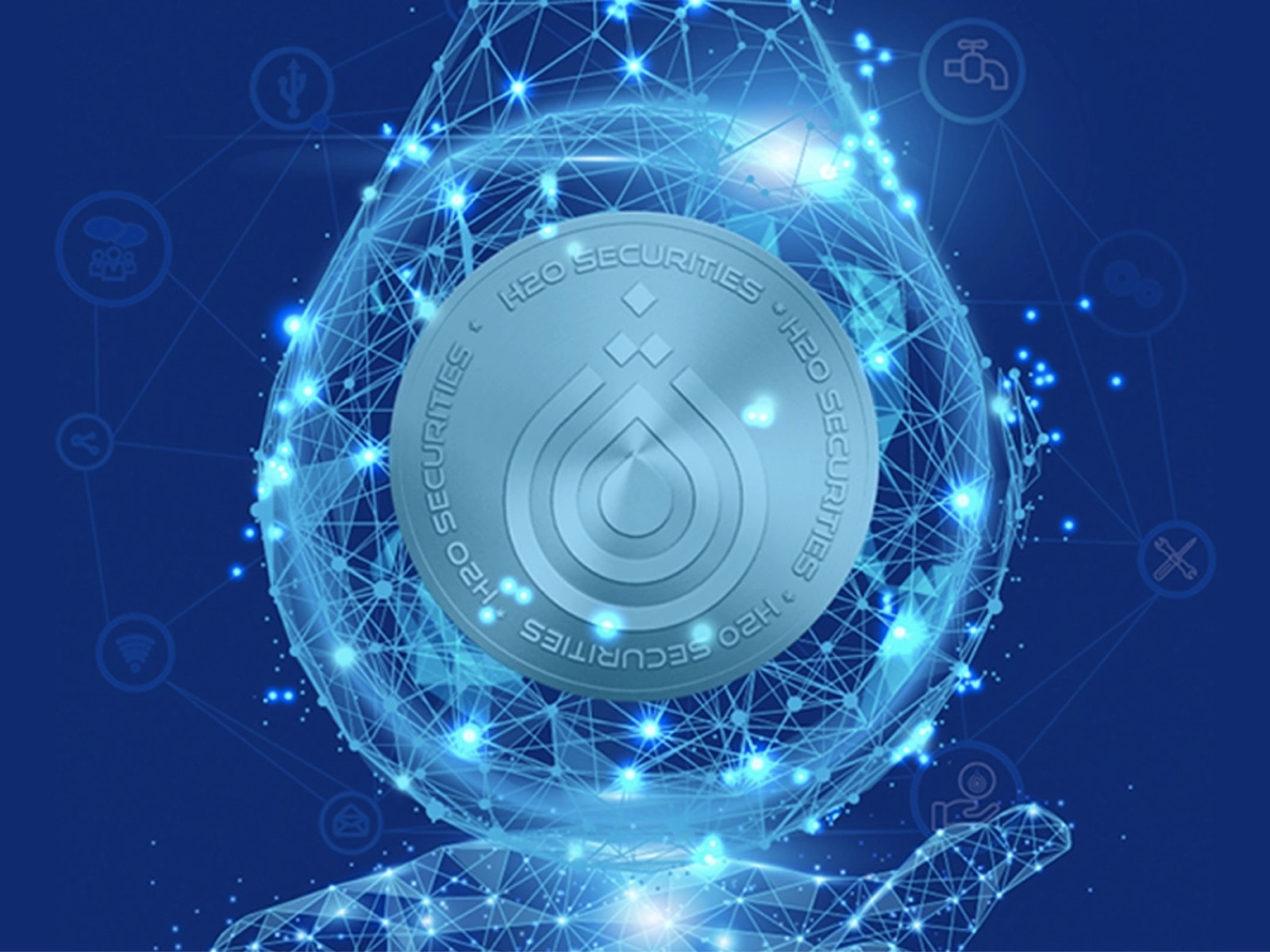 South Africa-based company H2O Securities has launched H2ON, the world's first-ever water virtual currency. This development also involved introducing the crypto-asset's partner network, H2O Water Network.
We are interested to discover H2ON today being the world's first water cryptocurrency recently launched in South Africa.
We think our followers, who are crypto-asset enthusiasts, will also appreciate reading this update, so we are sharing it on our portal.
According to the news posted online by TechStory, a digital platform for technology reports, videos, interviews, and success stories of technology startups and entrepreneurs, H2ON is a token that is H2O Securities' vision in the cryptocurrency sphere.
This new virtual currency, with a shorthand $H2ON, is already tradable across South Africa. It was listed in cryptocurrency exchanges BitMart and ApeSwap Defi Platform lately.
Moreover, the H2ON token's developers confirmed their creation would be available in many other cryptocurrency exchanges in the coming months.
H2O Securities is a business establishment that aims to enhance freshwater accessibility worldwide. It targets delivering considerable developmental adjustments to the world's water infrastructure as well.
H2O Securities obtained financial support from GEM Digital's investment. The latter is an international investment company that has been involved in many initiatives that improve human living standards and the environment.
The H2ON token facilitates a faster rollout of water solutions and infrastructure. This water utility cryptographic token will bolster global water project financing.
Additionally, H2O Securities will utilize their $H2ON crypto-asset in establishing a blockchain-based Internet of Things connection between immutable smart contracts and actual water production facilities.
The world's first-ever water utility cryptocurrency's developers will employ their creation to pay H2ON Water Network participants and water treatment plant operators.
H2O Securities affirmed that utilizing the H2ON tokens is a fast way to raise funds for its initiatives.
This South African company added that their new crypto-asset would diminish the amount of time water suppliers spend in delivering their offerings to new consumers.
We are amazed to learn about water cryptocurrency H2ON. This virtual asset is, indeed, the first of its kind in the cryptocurrency field.
We think the $H2ON token will be useful for many water service providers. After all, we gathered that Internet users received this cryptocurrency well, proving there is a demand for it.
We also learned that the H2ON cryptocurrency raised approximately US$150 million in the first round of its sale.
H2O Securities confirmed that the funds it successfully accumulated from its recent water token launch would be for infrastructure improvements and making it easier to supply fresh water to locations without sufficient access to this scarce resource.
We recommend our followers who are cryptocurrency aficionados check out the new H2ON token. We believe they will also find it fascinating and worthy as a potential investment asset.