Blockchain Fest Cyprus 2022 Gathers Business Execs, Tackle Crypto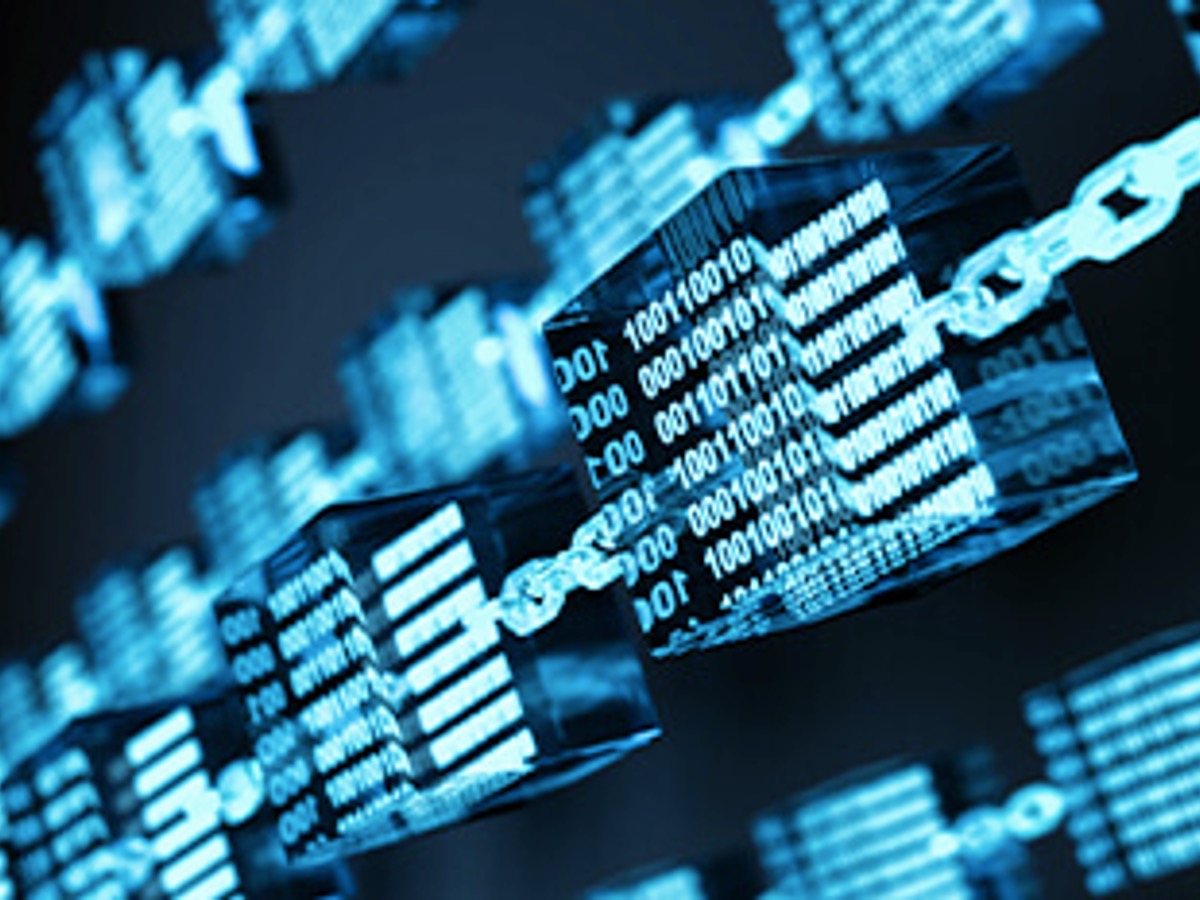 The Blockchain Fest Cyprus 2022 happened last Wednesday, May 4 and Thursday, May 5, 2022, at the Parklane, a luxury spa and resort hotel based in Limassol, Cyprus. This cryptocurrency event huddled the most influential and brightest minds in the cryptocurrency space.
We know our readers desire to be enlightened more about the growing importance of cryptocurrencies worldwide and the present trends in this industry. Therefore, we believe this latest cryptocurrency-related report about the recently concluded Blockchain Fest Cyprus 2022 is relevant reading for them.
According to the report posted online by cryptocurrency news outlet The Coin Republic, Cyprus hosted the flagship blockchain and cryptocurrency event Blockchain Fest Cyprus 2022. This congress made Parklane a meeting point for the world's most disruptive financial technology trends.
Moreover, the Blockchain Fest Cyprus 2022 gathered more than 700 entrepreneurs, cryptocurrency industry enthusiasts, traders, developers, and investors.
Six panels, an expert conference program, transformational workshops, and numerous on-site interviews were involved in the event to explore the transformative role of blockchain technology, non-fungible tokens or NFTs, GameFi, and many others.
Renowned speakers from blockchain technology and virtual asset companies shared their tales and viewpoints on the cryptocurrency market and its prospects. GameFi and NFTs are the most debated subjects.
Block.Co chief executive officer Alexis Nicolaou and Block.Co chief operating officer George Agathangelou talked about the brands in the Metaverse and greater customer experience via their NFT minting platform.
Сryptocurrency entrepreneur Eloisa Marchesoni added a fresh perspective on the issue of gamification and NFTs as the future of community engagement within Web3. Plus, VeChain Tech Ecosystem Manager Dimitris Neocleous talked about NFTs beyond the hype.
The Blockchain Fest Cyprus 2022 also had a panel discussion titled "Banking in 2022: Banks Vs. Crypto."
Among the speakers at this event are Invest Cyprus's Deputy Director General and Head of Headquarters Unit Marios Tannousis, University of Nicosia Institutional Partnerships Manager Nick Assimentos, and Bank of Cyprus's Group Compliance Division Director Marios M. Skandalis.
They attempted to discover the cryptocurrency evolution process's patterns and concluded that banks are not against virtual currencies, though external regulations impact their appendages.
Finexpo produced and made the Blockchain Fest Cyprus 2022 possible. This company has organized financial conferences, festivals, exhibitions, forums, shows, summits, fairs, and awards since 2002.
Additionally, Finexpo has a community of more than 100,000 cryptocurrency financial participants. We are pleased to learn about the Blockchain Fest Cyprus 2022.
We think this important conference bolstered virtual currencies' reputation as it brought cutting-edge news and industry trends to the fore.
Furthermore, we think the Blockchain Fest Cyprus 2022 ushered in a new era of economic and business expansion in the European financial center of Limassol for global cryptocurrency supporters.