Optimism Cryptocurrency Hinted by Blockchain Project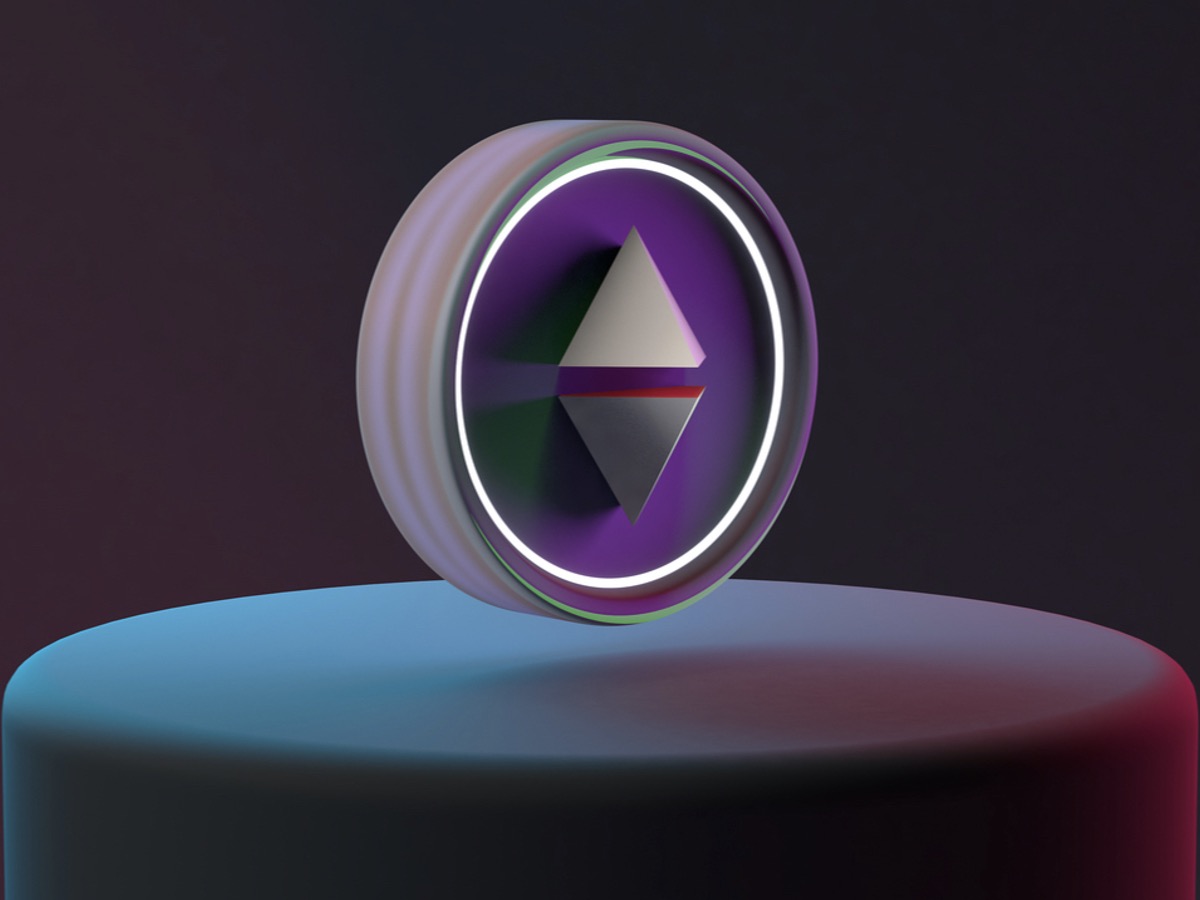 The Optimism cryptocurrency is inexistent at the time of writing. However, investors believe this token's inception is on the way as its blockchain project appeared to have provided some signs lately.
We are interested to learn more about the Optimism cryptocurrency, which we understand is presently being developed. We believe our readers will also find this news about the impending cryptocurrency interesting.
We think they are especially looking forward to discovering the upcoming token's beneficial features. According to Optimism's official website, this blockchain project is a public benefit corporation obligated to balance the financial interests of its stockholders with the society and community's best interests.
Additionally, Optimism is a for-profit corporation writing software that scales Ethereum technology and values by creating the rails for highly impactful projects without a business model to succeed.
Optimism affirmed that it would donate all profits from running a centralized sequencer towards scaling and sustaining public goods until this project is fully decentralized. Based on the report posted online by stock market news source Kalkine Media, the Optimism cryptocurrency does not exist at the moment.
Nevertheless, cryptocurrency enthusiasts and investors felt a brewing token would be launched soon due to several latest events. One is Optimism's publication of a blog post early this week, suggesting its Optimism cryptocurrency could come sooner rather than later.
The blockchain project's administrators remarked that they are close to a chapter's ending and the start of the next. They added that such a stage is driven by community ownership and governance, and it is quickly approaching.
Another signal that led investors to believe that the Optimism cryptocurrency is coming soon is Coinbase demonstrating a price page for the layer-2 scaling solution for the Ethereum blockchain, also suggesting that a token could be on the way.
Coinbase's price page for the possible Optimism cryptocurrency does not contain price data. Nonetheless, cryptocurrency investors and aficionados can currently access it and see the blockchain project's name.
Optimism utilizes Optimistic Rollups in executing a large number of transactions. Its platform supports at least 30 diverse projects, including Stargate Finance, Synthetix, Perpetual Network, and Uniswap.
Moreover, the developer of the potential Optimism cryptocurrency revealed that it had enticed over 300,000 unique cryptocurrency addresses since its inception. The layer-2 scaling solution for the Ethereum blockchain was launched in 2021.
It has gained massive attention in the past two days after issuing a progress update. The Optimism project proclaimed last Tuesday, April 19, that it had saved US$1.1 billion in gas fees since its launch.
Furthermore, it claimed to have facilitated transactions amounting to US$17.4 billion. Optimism cited that it had generated revenues amounting to US$24.5 million and has secured US$900 million in value.
We also feel tremendous interest in Optimism and its upcoming Optimism cryptocurrency, similar to other cryptocurrency enthusiasts. At this point, we suggest our readers wait for further announcements later on regarding Optimism cryptocurrency's airdrop or official launch.