Cryptocurrency Traders Hopeful about Beanstalk Coin After Attack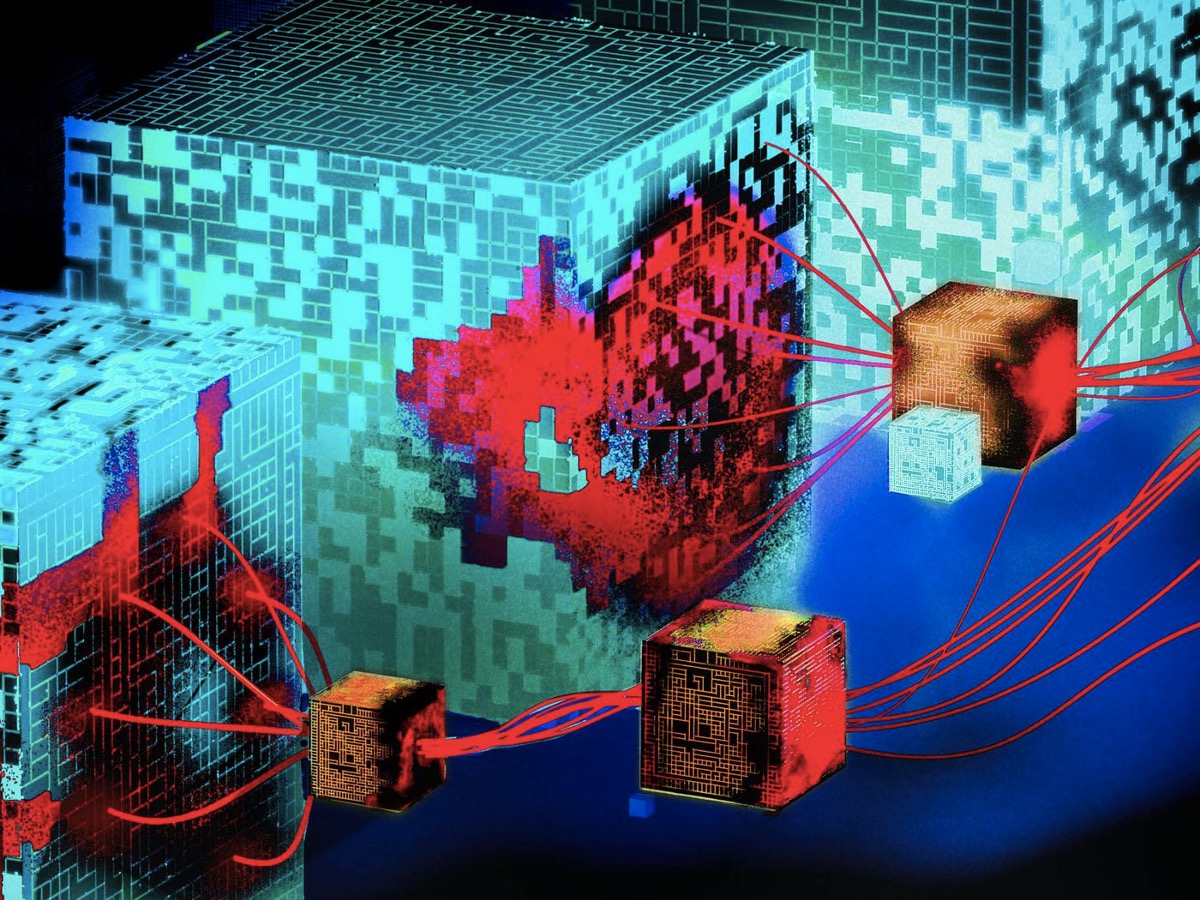 Some cryptocurrency traders voluntarily purchased units of the Beanstalk cryptocurrency or $BEAN early this week. This development comes following a flash "attack" last weekend, leading the virtual asset entity to lose grip of US$182-million worth of reserves.
We find it concerning to learn this latest news about the Beanstalk cryptocurrency. By sharing this report with our readers, who may be $BEAN investors, we believe that they will be properly informed and can stay guided and proactive.
According to the news posted online by the British daily newspaper The Guardian, some virtual currency traders have prevented the Beanstalk cryptocurrency's value from hitting zero yesterday, Monday, April 18.
The stablecoin was trading around US$0.12 since some of the cryptocurrency traders voluntarily bought $BEAN units. The latter were reportedly betting that some rescue package would come to rebuild the Beanstalk cryptocurrency project's treasury and restore the peg.
Beanstalk developers describe their blockchain project as a decentralized, credit-based stablecoin protocol. Beanstalk offers a cryptocurrency called Beans, and each of these virtual assets is intended to possess a stable value of US$1 per coin.
Furthermore, it effectively operated as a bank. Beanstalk allows savers or "bean farmers" to make deposits of "beans" into a "field."
Additionally, it lets savers utilize their savings to ensure that a single bean's value stays as near US$1 as possible. Beanstalk encouraged other savers to deposit cryptocurrencies like Bitcoin and Ether into a "silo" to build up the stablecoin's reserves.
These deposits are in exchange for voting rights over the operation of the Beanstalk organization. One such vote led to Beanstalk's whole silo being transferred out of the Beanstalk entity on Sunday night, April 17.
This amount was worth in the neighborhood of US$182 million at market rates. The still-unidentified attacker had reportedly borrowed US$80 million in cryptocurrency and deposited it in the project's silo.
This assailant gained sufficient voting rights in exchange for being able to pass any proposal instantly. They voted with that power to transfer the contents of the treasury to themselves, returned the voting rights, withdrew their funds, and repaid the loan.
The flash "attack" took place in a matter of seconds. Beans' value broke the peg right away after the raid. The virtual asset traded for significantly less than the US$1 per token that was supposed to be the stable value.
The Beanstalk project's co-founders cited last Sunday in a Discord message proclaiming the losses that they had contacted the US Federal Bureau of Investigation or FBI earlier that morning as soon as they learned of the attack.
They affirmed that they had already informed the FBI's Internet crime center of the incident. The Beanstalk project's pioneers pointed out that they intend to fully cooperate with the FBI to track down the perpetrators and hope to recover everything that was stolen.
We feel sad for the Beanstalk investors. We understand that some of them still have hopes, believing they can still recover their lost funds.
We wish the US Government will implement enough robust protections for virtual currency investors. Additionally, we support virtual currencies in having regulated natures to prevent lightning hostile takeovers that happened to the Beanstalk project last weekend.