Why the Bitcoin Bullish Trend Is Still in Play?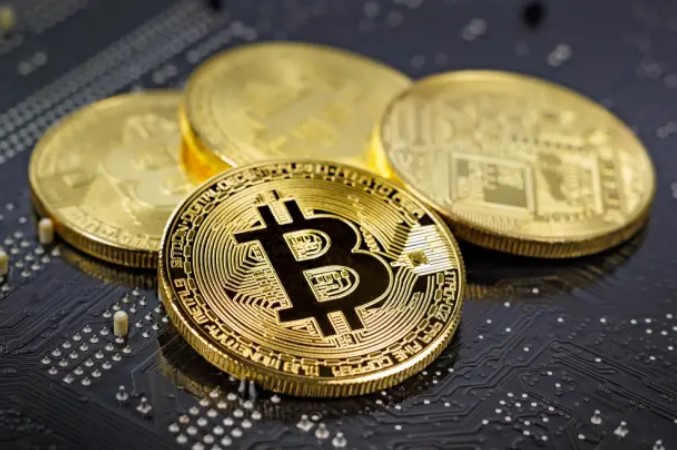 The beginning of September saw Bitcoin selling off from the $12,000 area and even though the media narrative had shifted to a more bearish stance, the selloff had been limited, and once $10,000 was reached, buyers had become more confident and started to push the price higher. Even though we acknowledge our assessment might turn out to be wrong, there are some reasons why we should believe the trend higher is still in play for Bitcoin.
#1 Sellers did not take control over the order flow
Although the selloff wiped out around $2,000 from the Bitcoin's value during a few days, the bigger picture is still not indicative of a reversal. The BTC price had indeed risen for a few consecutive months while the market dominance dropped (meaning altcoins had outperformed Bitcoin), but despite that, the price action structure is favorable for the bulls. We would need to see a drop below $8,000 to get really worried about the performance moving forward, but now that's not the case.
#2 Crypto continues to be a hedge against fiat devaluation
Considering interest rates for fiat currencies are at all-time lows, retail individuals and private investors are no longer incentivized to hold cash. As a result, they invest their money, especially in financial assets. Cryptocurrencies had outperformed cash by a large since March, a proof being the impressive Bitcoin price action since then. It managed to recover from $4,000 and did not found major resistance until $12,000, which is a 300% rise. That's much more than some of the leading tech stocks, communicating crypto volatility continues to be very high.
#3 Risk sentiment still elevated
Ultimately, we should consider the broad risk sentiment. Aggressive monetary policy and fiscal interventions are keeping the financial industry flushed with liquidity, supporting high asset valuations. The markets are dominated by emotions and fundamentals are dead as long as liquidity will be abundant.
As crazy as this might seem, we must embrace this reality and invest in crypto accordingly. Somewhere along the way, things will get really bad, because we can't solve a debt issue with more debt, but in the meantime, markets can go a lot higher, regardless of pessimists that believe we are already too overbought. Anticipating magnitude is tricky and because of that, we recommend a step-by-step approach and not overreacting on any minor market move. Bitcoin's upside is still intact and only after strong evidence will confirm the contrary, buyers are the ones favored.