Bitcoin Price Rises But Dominance Drops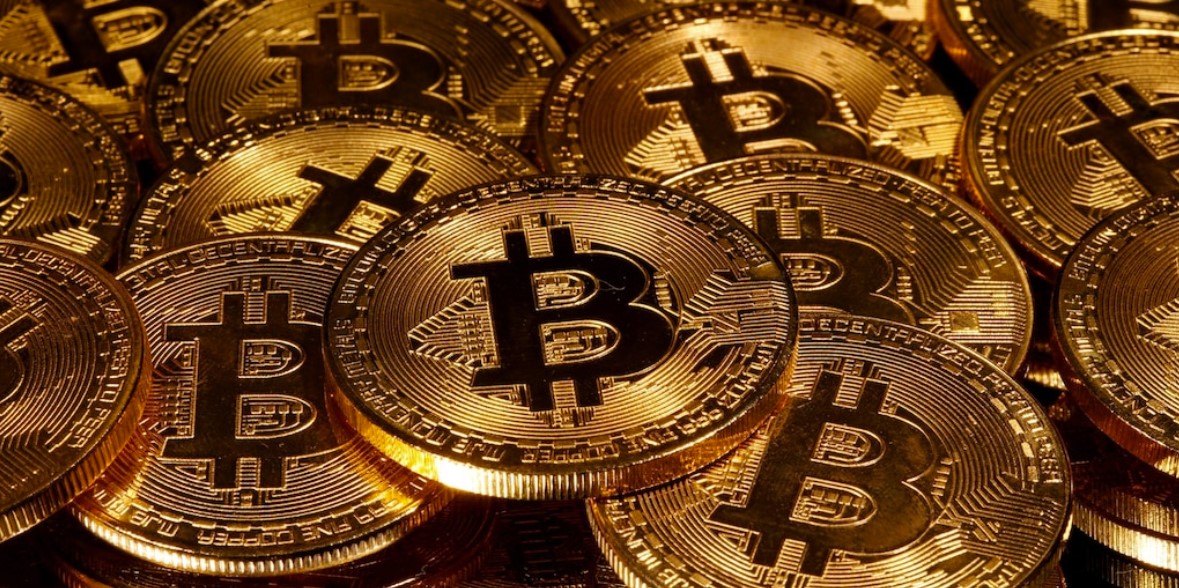 The cryptocurrency market remains an important destination for capital, as the valuations remain near the 2020 highs. Bitcoin had a strong performance since the March selloff when it bottomed around $4,000. Since then, it soared towards $12,000 and still does not show any sign of weakening. Alongside this massive price surge, the Bitcoin market dominance had dropped, and because of that, today we'll analyze what happened in 2017 before the major bull market started.
Bitcoin remains near 2020 highs
Three months ago we've talked about Bitcoin being locked inside a major triangle formation, but since then, the price had managed to break above and it seems to be a major technical development, considering the price performance.
So far, there is no reason to believe that the current positive sentiment might be dampened, as it is communicated by the price action development. Bitcoin buyers are squeezing the price towards the key $12,000 resistance are, which means a breakout higher should not be excluded in the near-term. Overall, Bitcoin has a very good performance, but there is something about its market dominance that must be taken into account.
What happened in 2017?
Same like it happened in January 2017, the Bitcoin dominance is on a downward move, dropping from 67% in May to 58.9% at the time of writing. This is a sign of increased risk sentiment, as investors are pouring more money into altcoins.
Between January -June 2017, the Bitcoin dominance dropped from 87% towards 37%, at the same time when competitors like Ether or XRP were surging higher. If 2019 had been a year of caution for investors, following the bear market, things had changed this year.
The total market capitalization, excluding Bitcoin, broke above the January 2019 highs and although it is still well below the December 2017 highs, this is a major development to take into account in the following months. We continue to have a positive correlation between crypto and stocks, which means as long as financial markets will remain elevated, Bitcoin and its peers will continue to outperform.
Summary
Although the rotation into altcoins is an encouraging sign, since it shows an increased appetite for risk, it is important to note that does not guarantee the same thing as 2017 will happen again in 2020. There are still multiple reasons why the market could start to retrace lower impulsively, delaying the next major bull run. So far, technicals seem to be the most important variable, and continuing to break higher is a major tailwind for Bitcoin.