Bitcoin Still Locked Inside Long-Term Triangle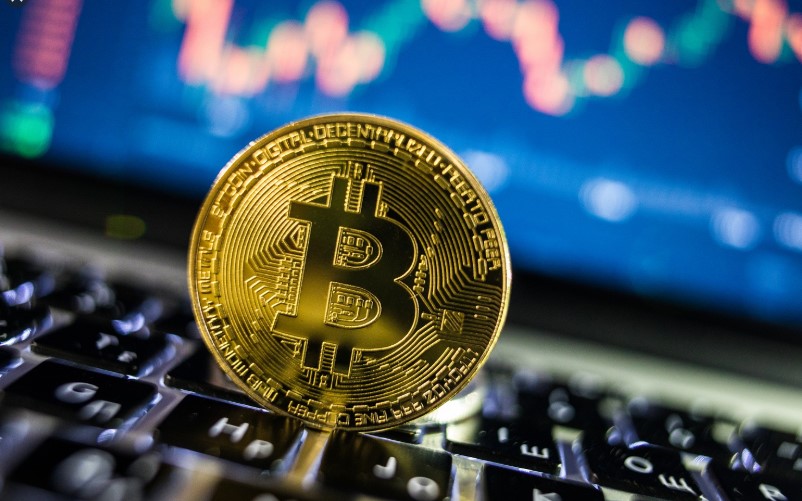 If we talk about 2020, one of the main cryptocurrency highlights is Bitcoin. The leading token had continued to be the most-watched asset and as we move forward, things are unlikely to change by a wide margin. The top 3 reasons why Bitcoin will continue to dominate had already been discussed in a previous article, and now the focus will switch to a technical discussion.
Is price action ready to break or retrace lower?
Following the 2018 bear market, the price of Bitcoin had managed to recover but up until now, it moved inside a long-term triangle formation, suggesting a relative balance between buyers and sellers. As can be noticed from the chart below, both sides of the triangle had been tested at least three times and none ended up with a clear breakout.
At the time of writing, the price action is struggling to break on the upside, but the bullish hesitation is still obvious. On a weekly basis, last week had shown buyers were unable to keep the price outside of the triangle, which from our point of view, is a clear sign of weakness. Long-term players should treat with caution the recent surge towards the $9,000 area, simply because sellers might start to sell on rallies.
If there's one thing that we can easily notice in the broad Bitcoin picture is choppiness. Since July 2019, the price action had moved impulsively both on the upside and on the downside, suggesting indecision from both market sides. From a fundamental point of view, there is no reason why cryptocurrencies can outperform during an economic downturn.
This is the main reason leading us to believe that Bitcoin might be headed for a new leg lower before any impulsive bullish move will occur. That will most likely happen unless an impulsive breakout on the upside will occur. Right now, a tough of war is going on between buyers and sellers, with no clear winner for the time being.
Risk sentiment is all that matters in the near term, and technicals should be aligned with fundamentals and the appetite for risk, to have a clear market direction. Unfortunately, we believe the run higher will be followed by a choppy activity and even the likelihood to see Bitcoin starting to ease lower impulsively again. We advise our readers to continue monitoring the triangle structure, since how the price related to it will indicate which market side has the upper hand.