Could the Bitcoin Dominance Start to Weaken?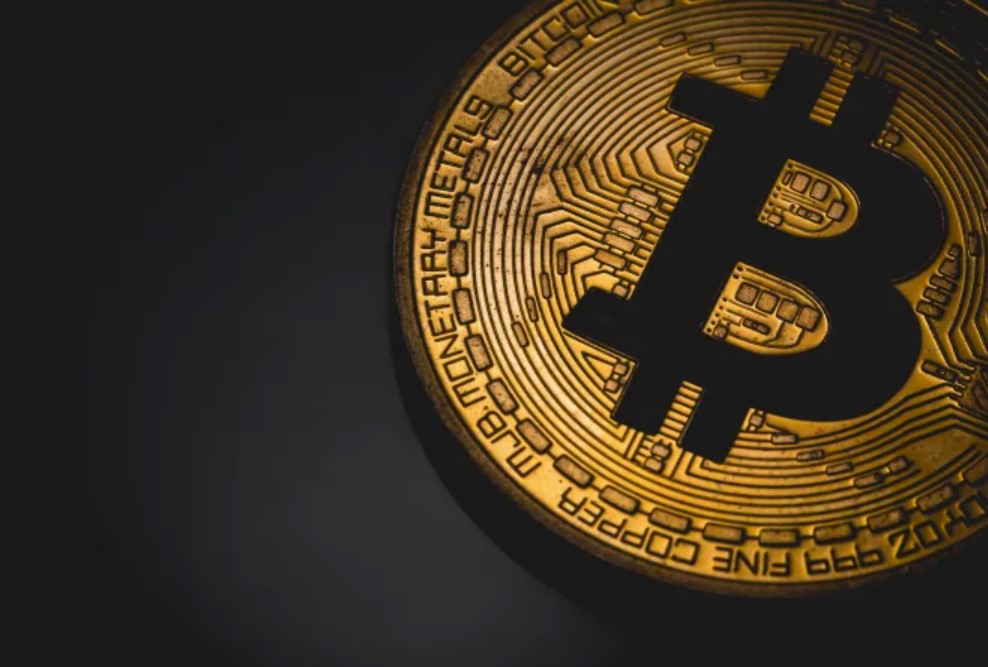 With Bitcoin halving behind us, a new four-year cryptocurrency cycle had begun, one that could push valuations to new all-time in the next few years, if history will repeat itself. In case that will happen, it is important to note that a lot of investment opportunities will occur in the altcoins markets. We've already talked about some of the reasons why Ether could outperform Bitcoin and today our discussion will focus on the probability of a weakening Bitcoin dominance and if that's possible to happen.
What happened in 2017?
For those of you that don't remember, 2017 was a major year for the crypto market since the most impressive bull run had occurred. What's even more important is that the altcoin market had developed meaningfully, leading to a drop in Bitcoin dominance from 87% in January 2017 to 37.8% in June. Both retail and institutional investors were attracted by new blockchain startups raising funds and promising to deliver astonishing returns.
Eventually, the bubble came crashing down and the market started to pile up on some of the large-cap tokens again, leading a new rise in the Bitcoin dominance. By the time of writing, it had risen to around 65%, but for the past few months, it had started to move lower.
Could a new drop-in dominance happen again?
Since finding profitable ICOs in 2020 is harder, we will need a new trend to emerge, so investors will be confident enough to leave Bitcoin aside and pile into small altcoins. With the largest derivatives market at its back, BTC continues to be the most favored token by the market participants, which means it will take a lot to convince investors into moving towards riskier assets.
However, a drop in Bitcoin dominance is not excluded, in the longer run, simply because there are a lot of new promising projects. At the same time, risk sentiment will play a leading role in this development. If we look back at the past 10 years, there had been several periods when mania had driven crypto valuations to record levels, defying all critics.
Given the current circumstances, we don't believe Bitcoin's dominance will drop meaningfully in the next few months. Still, at some point, cryptocurrency investors will be confident enough to take more risk with altcoins and that's when the rotation will start to unfold. Timing this process is relatively hard, given the financial uncertainty generated by COVID-19. The good news is that people are still buying crypto even now.