Top Reasons Why Ether Could Outperform Bitcoin in 2020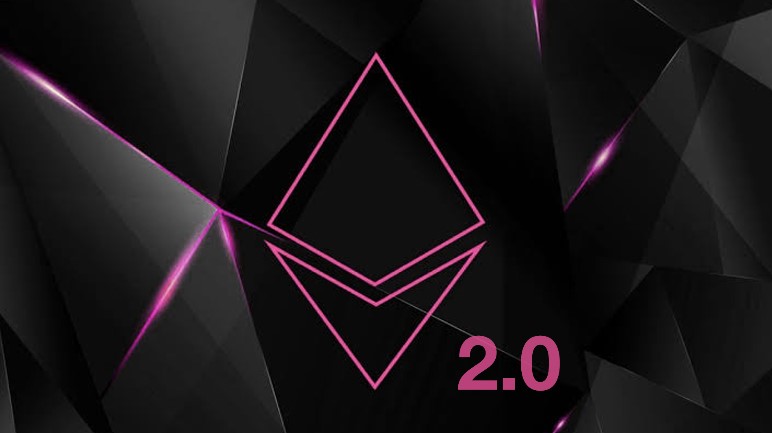 Ether, the token fueling the popular Ethereum blockchain, is still the second-largest cryptocurrency in the world by market capitalization and should continue to benefit from increased attention, considering the implementation of Ethereum 2.0, a significant shift from Proof-of-Work to Proof-of-Stake, that will also bring several new improvements. Today we will talk about some of the main features that could lead to Ether outperforming Bitcoin by the end of the year.
Transitioning to Ethereum 2.0
Finding profitable ICO is hard and investors continue to focus on large-cap tokens. They have important reasons to do so if we consider that each cryptocurrency continues to innovate and implement new updates. Ethereum 2.0 will be a project rolled out in phases starting with the second half of 2020. It will mark a shift in the underlying consensus mechanism to address the restrictions imposed by Proof-of-Work.
There are 4 phases in which the new implementation will take place and several important details had already been shared by the Ethereum community:
Phase 0 – the launch of the beacon, which will implement Proof-of-Stake and manage the registry of validators.
Phase 1 – the implementation of shard chains, a scalability solution that will allow the Ethereum blockchain to process multiple transactions simultaneously.
Phase 1.5 – the merging of the original PoW Ethereum blockchain with the new PoS chain.
Phase 2 – it will able ether accounts, transactions, transfers, and withdrawals, as well as smart contract execution.
PoS better than PoW?
For a few different aspects, we could say that PoS is better than PoW. Proof-of-Work consumes a lot of energy and more computational power to generate new tokens on the blockchain. At the same time, PoS comes with a greater degree of centralization, which contradicts the initial idea behind cryptocurrencies – the create a decentralized financial system equally accessible by anybody.
Most of the cryptocurrency experts believe the implementation of PoS in the Ethereum blockchain can be supportive for the Ether price since the degree of speculation will be reduced, once ETH tokens will be stacked.
Pros and Cons
One of the most important benefits of staking is the opportunity to generate income from holding crypto while being an active participant in a project you are favoring. However, it is important to note users are locking up their cryptocurrency holding for a defined period. In case of a sudden market crash, they won't be able to sell to reduce losses. This is one of the main reasons why it is expected that Ether will have a much stable valuation.