Cryptocurrency Exchange Platform Receives an Award from Guinness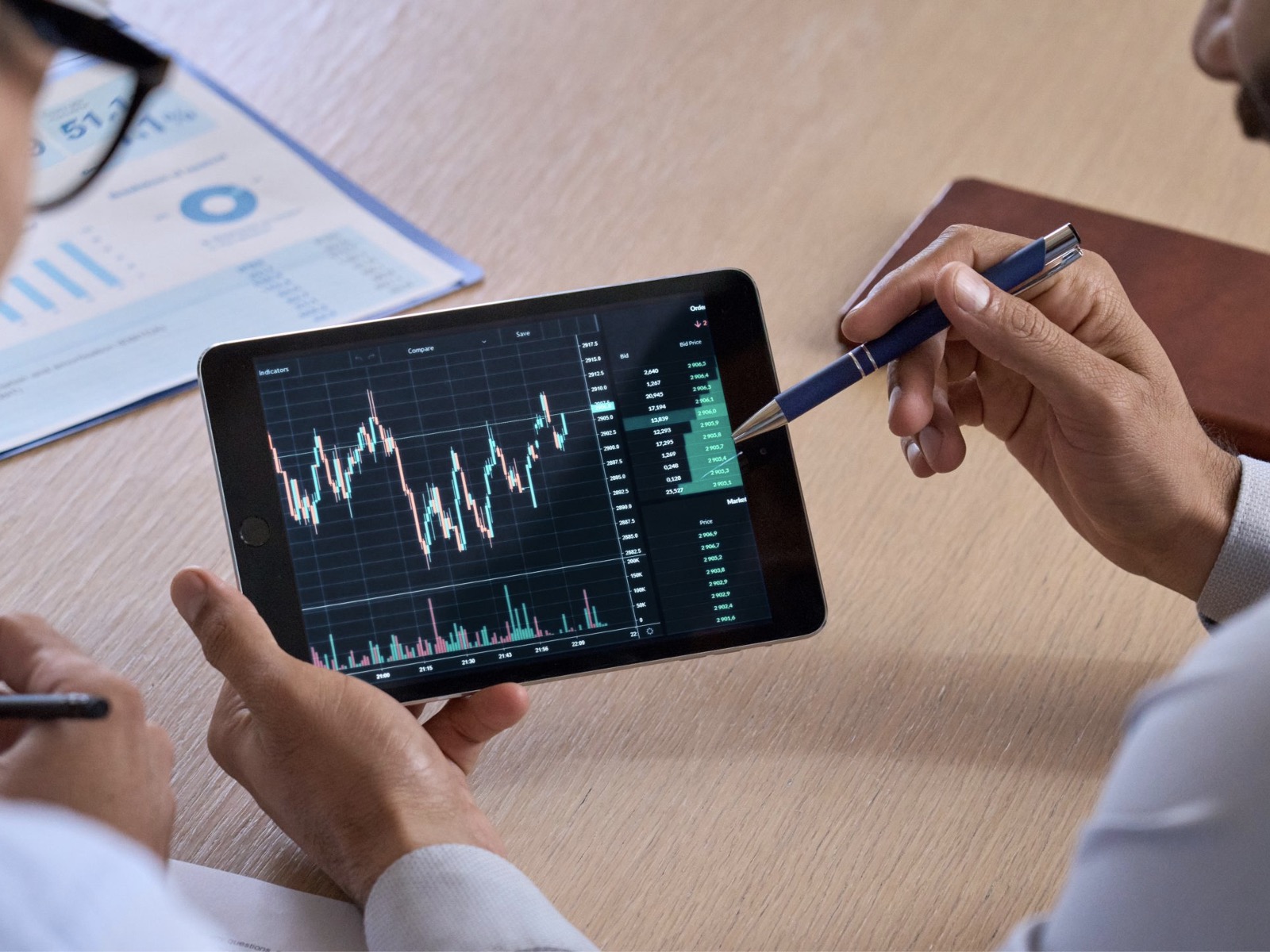 Mexico – The Guinness World of Records awards the title for the biggest cryptocurrency lesson to Talent Network and Binance on October 7, Friday, in Mexico, for conducting Blockchain Land Nuevo Leon 2022.
Talent Network and Binance, one of the leading crypto exchange platforms and Blockchain, organized the event and invited people to join the class about Blockchain. The event had 289 people, which the Guinness World of Records recognized.
Binance's Head of Marketing, Carolina Carnelli, conducted the lecture and guided the attendees in a 50-minute class. Despite not physically attending the event, Binance CEO and Founder Changpeng Zhao had a special remote presentation for the attendees.
One topic discussed when it started around 10:30 in the morning was how crypto changed the world. Aside from that, the instructor also discussed Blockchain, kinds of assets, web3, the benefits of Blockchain, and how digital assets can impact money's freedom worldwide.
The two groups highlighted their pledge to enhance talent from Latam countries and grow their knowledge around Web3 technology. The hybrid event was available through the app of Talent World, where others can join virtually. However, Guinness didn't include the number of online participants in the award. Nonetheless, people are unlikely to show interest in cryptocurrency and Blockchain immediately after the invite, yet the participants seemed to be interested in the topics prepared by Binance.
This title from Guinness is the first one received by Binance, while Talent Network considered it the third title achieved. The previous titles given to Talent Network were related to software and robotics.
On another note, a crypto exchange platform adds another altcoin to the list as a major one.
BitMex, a famous crypto exchange platform, revealed the six new digital assets that will join the platform. Shiba Inu, or SHIB, will make its way to join other major altcoins, like CRO, MANA, WBTC, FTT, and SAND.
BitMex is infamous for its previous management, which involved Arthur Hayes, a cryptocurrency celebrity who experienced neglecting anti-money laundering measures. Aside from Hayes, other events caused a staff reduction back in July, cutting 75 people. On the bright side, this exchange platform is finding its way back but introducing new altcoins.
There were highlights revealed by the project developer in the previous developments of this altcoin. The project had something to do with the game Shiba Eternity and Shibarium.
Satoshi Kusama stated in Discord that in responding to many questions about the Layer 2 solution, the game is Shibarium's direct test. Testing it as a blockchain through Shiba Eternity is a practical step, according to the developer. Moreover, the game is gaining momentum in Iran, Turkey, India, and the United States or the US.