Crypto Experts Discusses Prediction About Bitcoin for 2025 to 2030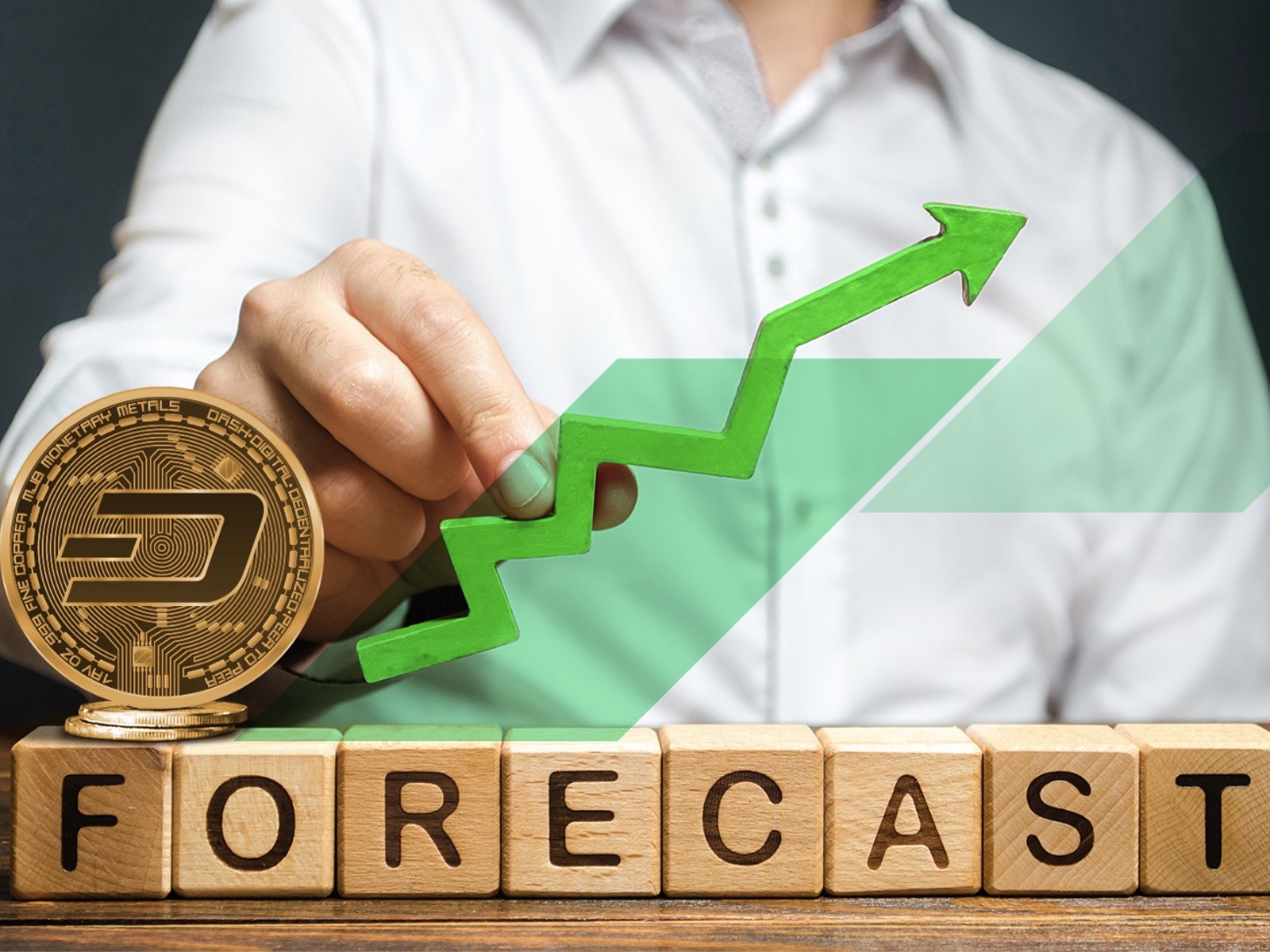 United States – Bitcoin or BTC trades around $19,000, yet crypto experts weigh the probability for this altcoin to trade at $937,000 in three to eight years.
Crypto traders and experts yearn for Bitcoin to trade around $100,000 to $200,000. However, for Bitcoin holders, this target is not very feasible today. Several Bitcoin analysts share their prediction on where the price of this crypto will fall, yet it's far from what was expected. Moreover, when there are changes in the price action of BTC, it impacts other crypto in the market as well.
There was a time when BTC traded at $69,000, which was its peak until the value went lower to less than $20,000. On the other hand, its training price still puts it in a good place, unlike other altcoins that dropped their value from the initial trading price. The question is whether BTC can appreciate more and when that is bound to happen.
The price of BTC moves close to $20,000. As of today, it trades exactly at $19,324, wherein the 21-day SMA or simple moving average and 8-day exponential appear to be within this altcoin's coiling range. According to two indicators, the price will have a rapid move.
BTC struggled to move past its $ 20,000 level, but there was a big improvement at the moment because of the strong push from retailers and whales. Some top-tier whales continue to trade BTC and these own 100 to 10,000 BTC. This October, we're advising crypto traders to monitor the increase of probable whales.
With BTC's price at $19,397, the price depreciated by 2.9% in the previous seven days. Moreover, the trading volume in the last 24 hours recorded $11.3 billion. The price movement of BTC impacted the market capitalization as well. Now, the market capitalization amounts to $370 billion.
As per the prediction of Changelly, the average price of Bitcoin will soar high. It will trade at $124,508. Furthermore, this analyst stated that it might go up to $137,000.
Moving over to the prediction for Bitcoin in 2030, an eight-year gap from this year, Changelly predicted that BTC might go up to $937,000 and the average training price of this crypto will be at $798,000.
The analyst considers many reasons. The analyst is optimistic about the value of the scarcity of BTC. Aside from that, maximalists imagine a future where Bitcoin's demand will be endless. Since the adoption of this crypto is increasing by 113% yearly, many traders believe BTC will achieve this price.