PH Keeps up With the Blockchain and Crypto Industry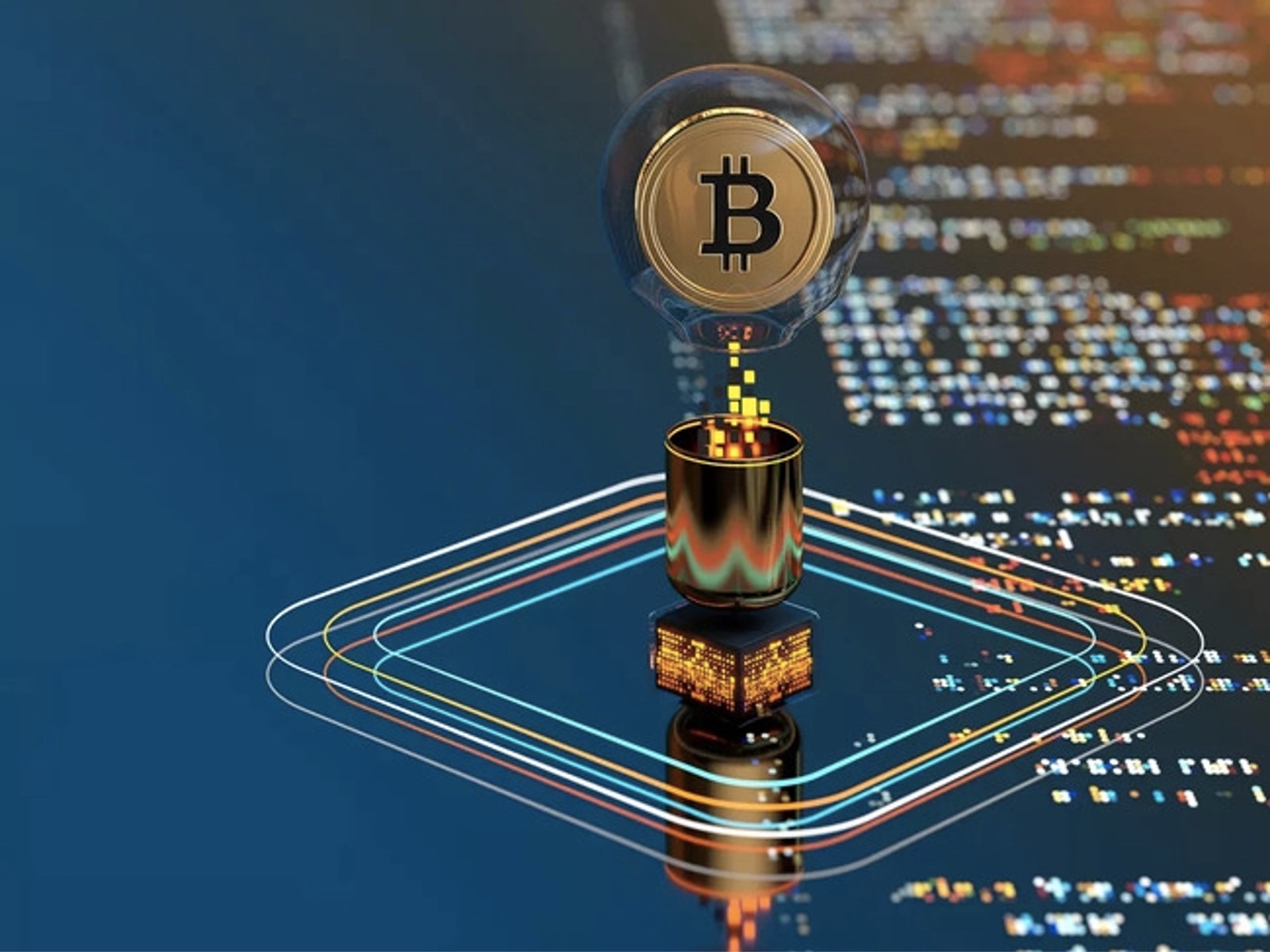 Philippine Department of Science and Technology Employees Complete Blockchain Training
In the Philippines, 84 employees of the Department of Science and Technology (DOST) have recently completed blockchain-related training. Secretary Renato Solidum Jr. expressed his anticipation about how these newly trained individuals would apply their learnings for the benefit of their offices, the public, and their personal growth. Blockchain technology, known for endorsing a system that allows digital information to be distributed, offers reliability, transparency, and trust to its network's users.
Enrico Paringit from the Philippine Council for Industry, Energy, and Emerging Technology Research and Development (PCIEERD) mentioned that most trainees knew blockchain as a technology primarily used in cryptocurrency and digital currency. However, they were unaware of its diverse applications, such as owner and property rights, decentralized autonomous organizations, identity management, and healthcare.
Paringit also shared his belief that once cryptocurrency is legalized, it would motivate investors and businesses to invest more in this technology and inspire market players to improve their services for heightened competition.
Need for Regulatory Framework and Shared Governance in Blockchain Technology
Assistant Secretary Leah Buendia asserted that as blockchain technology continues to evolve, it is essential for stakeholders to address interdependent and complex issues to maximize its benefits. These matters include a well-structured regulatory framework and structured policies for shared governance.
Bitcoin SV Blockchain Meetup in Manila: A Success
Apart from the DOST training, the Bitcoin SV (BSV) Blockchain Meetup in Manila was also noteworthy. The event, organized by Stephanie Tower, was successful in bringing together enterprise executives, government officials, startup founders, and blockchain enthusiasts. They gathered to discuss the recent advancements in blockchain technology and its future prospects.
The meetup aimed to shift people's attention from token speculation to the utility of blockchain technology. This initiative reflects the increasing adoption of the metaverse, blockchain, NFTs, and digital assets in the Philippines, driven by its tech-savvy population.
An important highlight from the meetup was a speaker mentioning the significance of a stable protocol, low fees, and infinite scaling for meeting the data needs of enterprises, small and medium-sized enterprises (SMEs), and the government.
UnionBank of the Philippines Investigates the Blockchain Industry
The First Vice President of the Blockchain and API Business Group at UnionBank of the Philippines, Cathy Casas, disclosed during the meetup that the bank had already begun its investigation into the blockchain industry.