PH Keeps up With the Blockchain and Crypto Industry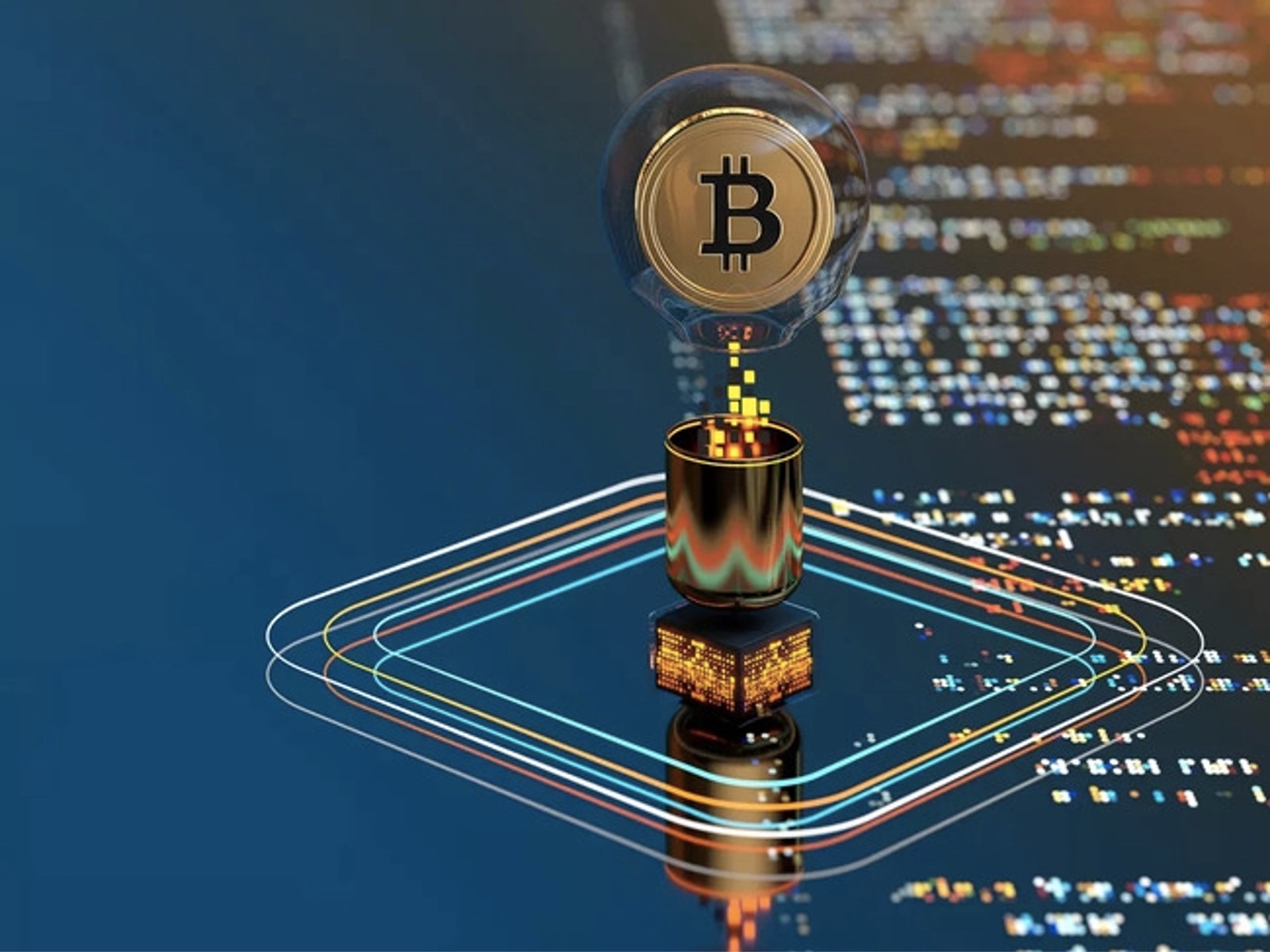 Manila – 84 Department of Science and Technology or DOST employees in the Philippines complete blockchain-related training. Aside from that. BSV blockchain gets highlighted during the meetup in Manila.
Investors outside the Philippines are more knowledgeable and involved in the digital asset industry and blockchain technology. However, this country is keeping up with the other crypto investors. There was a blockchain technology training for 84 employees of the DOST on Friday, October 7.
Renato Solidum Jr., the Secretary, stated how he looked forward to witnessing how these trained employees will optimize the learnings gained for the offices, public, and personal growth. Since blockchain is used to endorse a scheme that lets digital information gets distributed to people who should receive it. This technology empowers reliability, transparency, and trust to all the users who are part of the network.
Enrico Paringit, the Philippine Council for Industry, Energy, and Emerging Technology Research and Development (PCIEERD), shared how trainees knew blockchain as a technology used in cryptocurrency and digital currency. He stated they were unaware that the digital ledger could be used in other things, like owner and property rights, decentralized autonomous organizations, identity management, and healthcare.
As per Paringit, once cryptocurrency becomes legal, it will inspire investors and businesses to provide more investments in this technology. Moreover, it encourages the crypto market players to put much effort into enhancing the services for more competition.
Leah Buendia, the Assistant Secretary of Solidum, stated that blockchain technology is evolving. She said that the involved group should discuss interdependent and complex issues to realize the benefits of this technology. It includes a well-structured regulatory framework and structured policies for shared governance.
On another note, the Bitcoin SV or BSV Blockchain Meetup in Manila wanted to bring the digital asset industry to utilize blockchain technology, which was a success. Enterprise executives, government officials, startup founders, and blockchain enthusiasts came together to discuss the recent developments and how the future looks for this technology.
Stephanie Tower organized the meetup and shared the idea of why there was a meetup with Claire Celdran from CoinGeek. The idea was to distract people's attention to blockchain utility from token speculation.
In recent years, investors in the country adopted the metaverse, blockchain, NFTs, and digital assets. The trend grew bigger because of the tech-savvy people.
Another speaker during the meetup stated that the stable protocol, low fees, and infinite scaling are important for enterprise data needs, SMEs, or the government.
UnionBank of the Philippines presented during the meetup. Cathy Casas, the Blockchain and API Business Group First Vice President, stated that this lender had investigated the blockchain industry already.