Connections between Bitcoin Historic Volatility and Price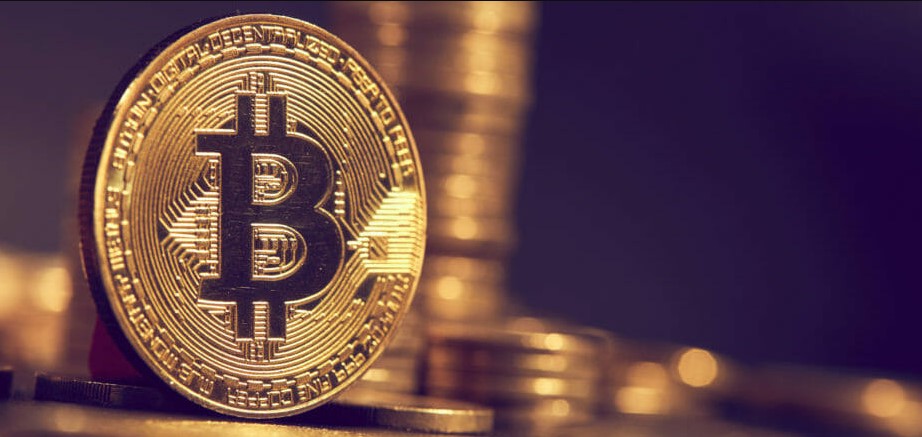 We're back with another Bitcoin article and today the main topic would the 30-day historic volatility. If last week the DeFi market was under our radar, it is time to analyze BTC, because the chart we're about the share unfolds an interesting seasonality that buyers might fancy.
Still, it is important to note that past performance does not necessarily mean the same will happen in the future. At the same time, you can also take a lot at these things we're highlighting and make your judgment based on your trading/investing methodology.
Correlation between BTC and 30-day Volatility
In the Bloomberg chart added below, we can see the BTC 30-day historic volatility going back to 2015. During this time frame, it managed to reach the 20 area 7 time, with 6 of them occurring before a major Bitcoin rally. Also, the price exploded higher immediately and volatility hit 80% in less than a few months, communicating that each time, a big market move was on the horizon.
At the time of writing, the volatility is heading again towards the 20 area and if the pattern will remain in play, we should expect to see a lot of Bitcoin activity before 2020 unfolds. These cycles are pretty obvious and might be indicative of when the next major move will occur. But despite this staggering correlation, the special conditions we're in right now will require us to consider multiple other factors.
What could determine the Bitcoin price moving forward?
Based on past occurrences, the probability of Bitcoin moving higher impulsively by the end of the year are above 70%. However, the timing would be extremely important, as well as monitoring several important "risk events". Because this year's Bitcoin performance had been correlated with the stock markets, the same can happen in case things start to roll over.
For now, the main risk event in the next several weeks is the US election. Until the market will have a clear outcome, traders and investors should expect higher volatility and market uncertainty. Regardless of who wins the election, even though a change of power will occur, a relief rally could start unwinding across the financial markets, acting as a tailwind for Bitcoin as well.
It would also be important to see how the US dollar will perform against other major currencies. For months in a row, we had dollar weakness and that boosted the Bitcoin price. As long as it will be under pressure, then it would be favorable for BTC to continue banking new gains.