2TM CEO: Latin America Expansion Plans in the Cards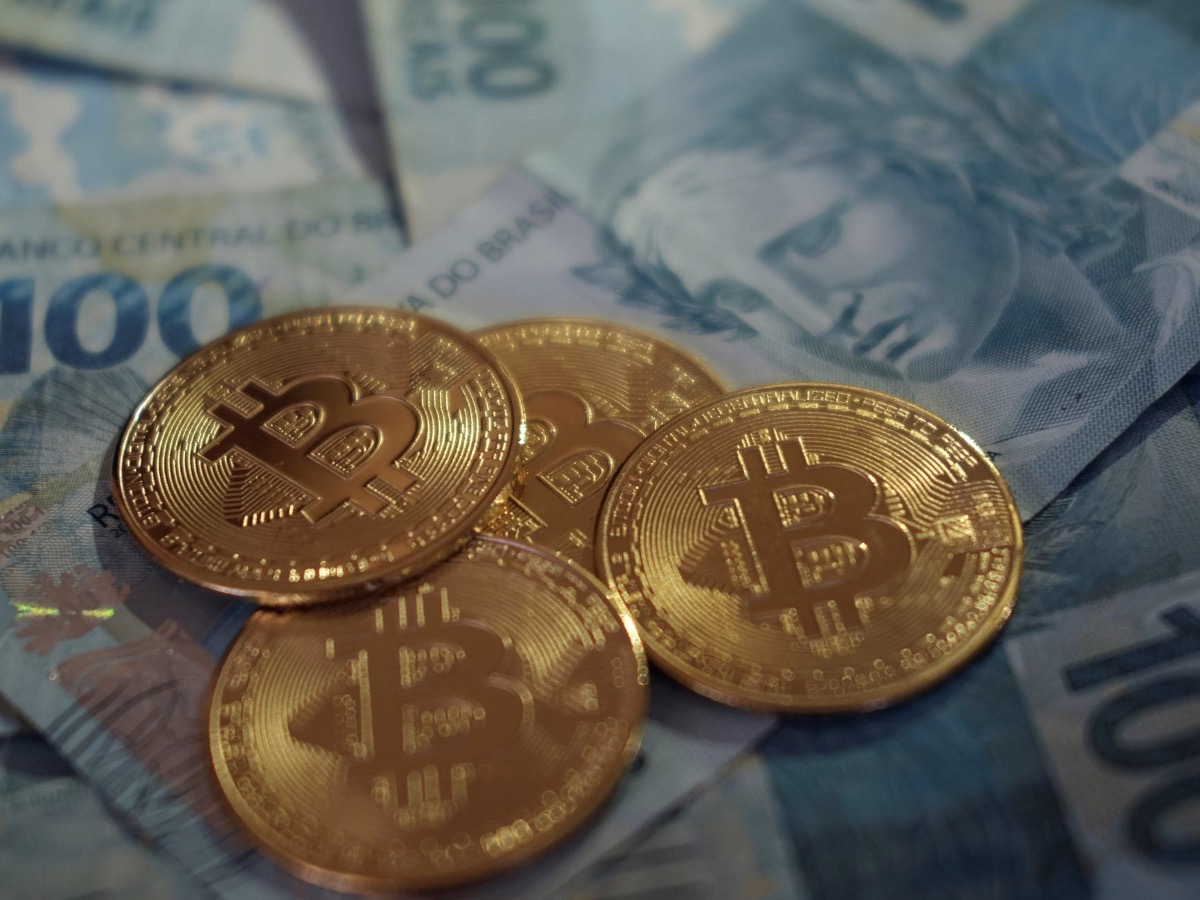 Roberto Dagnoni is the chief executive officer of 2TM. His company owns Mercado Bitcoin, Brazil's largest cryptocurrency exchange.
This month, Dagnoni affirmed that 2TM intends to expand in Latin America. He cited that this plan includes acquisitions in Mexico, Argentina, Colombia, and Chile.
We are interested to read and share this cryptocurrency-related report with our readers, which is about 2TM, a major player in the cryptocurrency market.
We think our followers will be properly updated regarding the important events in the virtual currency scene by learning about this news today.
According to the update posted online by CoinDesk, a news website specializing in digital currencies like Bitcoin, 2TM owns firms like MezaPro, Bitrust, and Meubank. Furthermore, this owner of Mercado Bitcoin also controls Blockchain Academy and MB Digital Assets.
Last June 2021, 2TM successfully raised US$200 million in a Series B funding round. Then, in November of the same year, the company raised US$50 million in the second closing of the funding round, which valued it at US$2.1 billion.
2TM has acquired a controlling stake in CriptoLoja last January. CriptoLoja is Portugal's first-ever regulated cryptocurrency exchange.
As for Mercado Bitcoin, Brazil's largest cryptocurrency exchange reached 3.2 million customers last year, of which 1.1 million clients were added. 2TM also confirmed that its virtual currency exchange's cryptocurrency trading volume reached US$7.1 billion in the same year.
As 2TM continues to expand along with its Mercado Bitcoin, Coinbase Global revealed that it is in talks to acquire the owner of Brazil's largest cryptocurrency exchange. Negotiations between the American cryptocurrency exchange platform and 2TM about the buyout deal have started last year.
An agreement is expected in late April 2022. Coinbase is among the many global cryptocurrency exchanges turning their attention to Brazil amid a virtual currency adoption boom in the South American country that tripled stablecoin trading last year.
In November 2020, the US cryptocurrency exchange firm declared the establishment of an engineering center in Brazil. Additionally, Coinbase opened various positions to expand its team there.
The cryptocurrency exchange company identified Mexican cryptocurrency exchange Bitso as an acquisition target, though no deal has been reached at this point.
We are glad about the expansion projects of 2TM in Latin America. We think this Brazilian holding firm that controls Latin America's largest cryptocurrency brokerage, Mercado Bitcoin, is a success.
We also believe that if Coinbase buys 2TM, the latter's growth will be furthered. At this stage, we have to wait and see until next month if the pending acquisition deal goes through.