Poll: More Male British Cryptocurrency Enthusiasts Than Female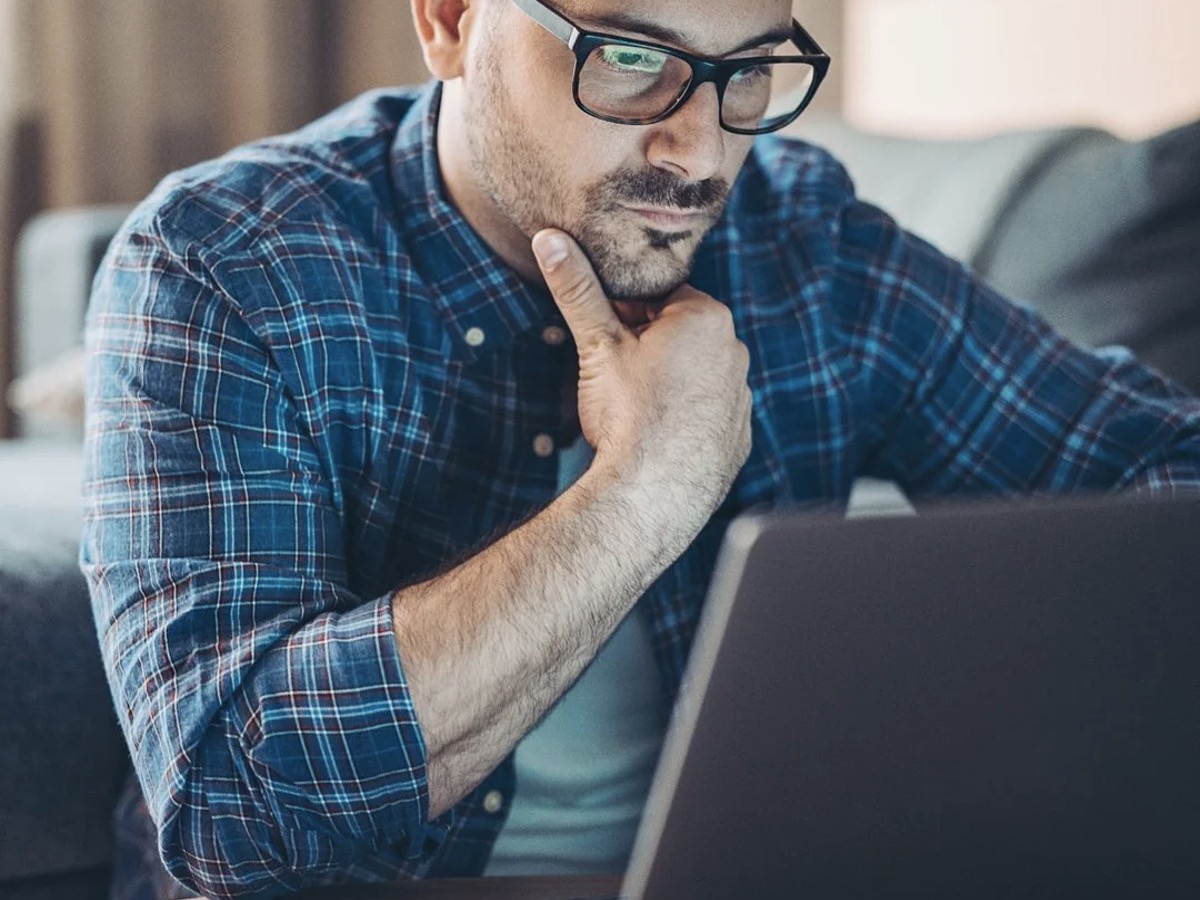 There are more male British cryptocurrency enthusiasts than females, according to new information from Dynata. This data was acquired by the researchers from the international online market research company based in Shelton, Connecticut, and Plano, Texas in the United States.
We find this cryptocurrency-related news interesting as it deals with the gender aspect of cryptocurrency investing. We believe our readers will also feel the same way, and we think this update will give them more useful insights.
Based on the report posted online by BeInCrypto, an online source for analysis and news on Bitcoin and the cryptocurrency market, the Dynata researchers received more than 11,000 survey responses across 11 countries.
They discovered in their study that male British cryptocurrency enthusiasts are mostly millennials or those born between 1980 to 1996. The Dynata researchers found that they are the United Kingdom's biggest cryptocurrency adopters.
The survey was conducted this 2022 in conjunction with the research company's international consumer trends report. The Dynata researchers discovered that more than a fifth of British male millennials has invested in or purchased virtual currency.
Additionally, they found that thirty-four percent of Generation Z males aged 24 and below have invested in digital currency. In comparison, 26 percent of Generation Z females have invested in some virtual asset class.
According to the latest Dynata report, male British cryptocurrency enthusiasts aged 25 to 49 years old are currently the more active investors in cryptocurrency. This finding is compared to the international average of 46 percent for that demographic, which far outranks cryptocurrency investors of all genders and ages.
Moreover, most of the male British cryptocurrency enthusiasts who find cryptocurrencies attractive reportedly spend their virtual assets on gift cards. The Dynata survey indicated that 41 percent of cryptocurrency users had used their crypto assets to buy these items.
Many cryptocurrency market analysts believe that the world will see an even more massive surge in cryptocurrency adoption when choices to receive employees' salaries in virtual currency become a reality instead of merely in their country's native currency.
The Dynata study revealed that male British cryptocurrency enthusiasts, specifically 65 percent of these millennials, already have a robust interest in such possibilities. These survey respondents affirmed that they would be interested in receiving their paychecks in the form of cryptocurrency.
We find it interesting to learn that there are more male British cryptocurrency enthusiasts than females. We also think it is interesting that these virtual currency aficionados are millennials.
We believe cryptocurrency adoption is most attractive to the younger generation since the older ones are more inclined to conventional investment assets like stocks and real estate properties.
Furthermore, we have discovered from our past readings that it is innate in men to have much more interest in the financial world than women. We hope cryptocurrency investing knowledge will eventually further spread across various ages, genders, and backgrounds to help disseminate its benefits to people from all walks of life.