Trinidad and Tobago Central Bank Encourages Crypto Purchases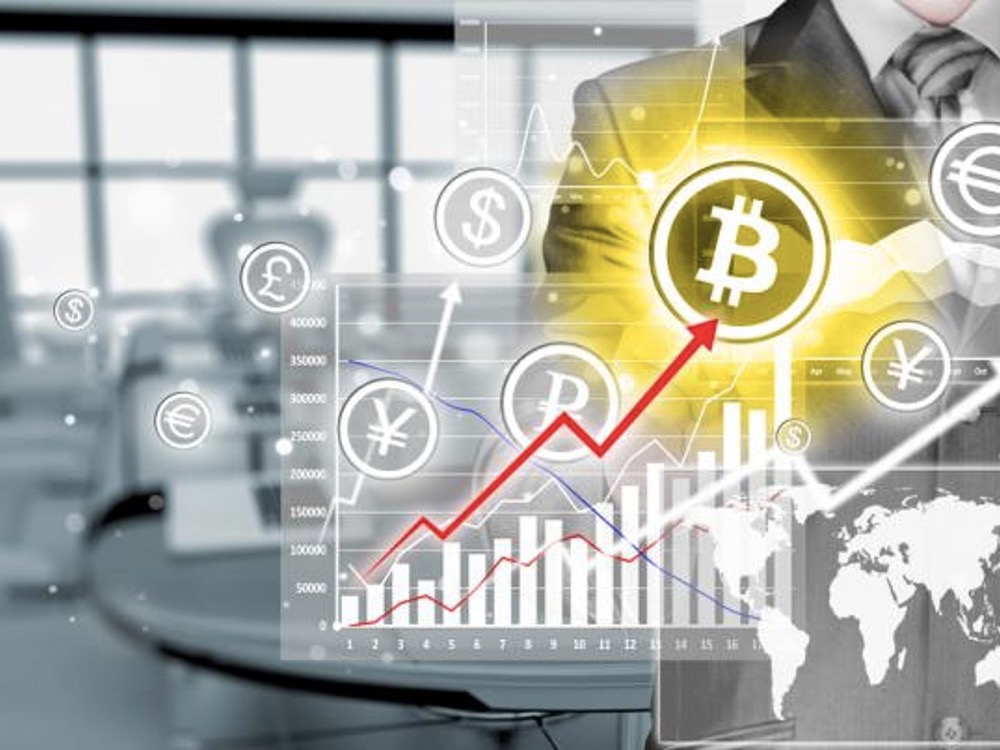 The Central Bank of Trinidad and Tobago's Stance on Cryptocurrencies
The Central Bank of Trinidad and Tobago remarked last week that it is not blocking commercial banks from selling foreign exchange to their customers to buy cryptocurrencies. This development also means that the investing public can enjoy zero restrictions on virtual currency acquisition.
Cryptocurrencies Gradually Achieving Mainstream Status Worldwide
We are pleased to read this latest virtual currency-related report in Trinidad and Tobago. We believe this news exhibits cryptocurrencies gradually achieving mainstream status worldwide.
Difficulty of Accessing Foreign Exchange to Buy Cryptocurrencies
Based on the report posted online by Trinidad and Tobago-based newspaper Trinidad Express, several investors expressed their complaints regarding the difficulty of accessing foreign exchange from local commercial banks. They intended to buy cryptocurrencies like Bitcoin.
The Central Bank's Response to the Incident
A report regarding this incident reached the Central Bank of Trinidad and Tobago. Its representative replied to a question last week if the local financial sector's regulator has directed or recommended the commercial banks not to release foreign exchange to customers who want to buy cryptocurrencies.
The Central Bank of Trinidad and Tobago's spokesperson pointed out that there are presently no lawful limitations on cryptocurrency investments or a particular directive to commercial banking institutions.
Nevertheless, the representative relayed that the local financial sector's regulator, Securities and Exchange Commission, and the Financial Intelligence Unit in Trinidad and Tobago strongly advised on the massive risk inherent in virtual currency investing.
Warning on Cryptocurrency Investment Risks
Additionally, the spokesperson said that cryptocurrency investors and financial institutions approached to facilitate crypto-asset investment activities should consider the high probability of loss.
The Central Bank of Trinidad and Tobago reiterated a warning it initially made in January 2019 regarding the possible hazards of cryptocurrency investments and transactions. The regulator made the joint public advisory with the Trinidad and Tobago Securities and Exchange Commission and the Financial Intelligence Unit.
These three regulatory authorities cautioned Trinidad and Tobago's investing public. They warned that cryptocurrencies are volatile, can significantly fluctuate, and are subject to a high degree of anonymity.
Therefore, the three government bodies said these virtual assets could be misused to perform criminal activities like terrorism financing and money laundering. The Central Bank of Trinidad and Tobago, the Financial Intelligence Unit, and the country's Securities and Exchange Commission also emphasized that cryptocurrencies do not have legal tender status in the southernmost island country in the Caribbean.
They said that virtual currency providers are neither supervised nor regulated by government authorities. We are glad to learn about the Central Bank of Trinidad and Tobago encouraging and facilitating cryptocurrency acquisition among the Trinidadian and Tobagonian investing public.
Our Perspective
We also appreciate their genuine concern for their people. We believe the Central Bank of Trinidad and Tobago and the other government agencies want the country's cryptocurrency enthusiasts to relish the perks of crypto-asset investing while intelligently performing due diligence on their transactions to avoid financial losses.