Commissioner: European Union Is Not Banning Cryptocurrencies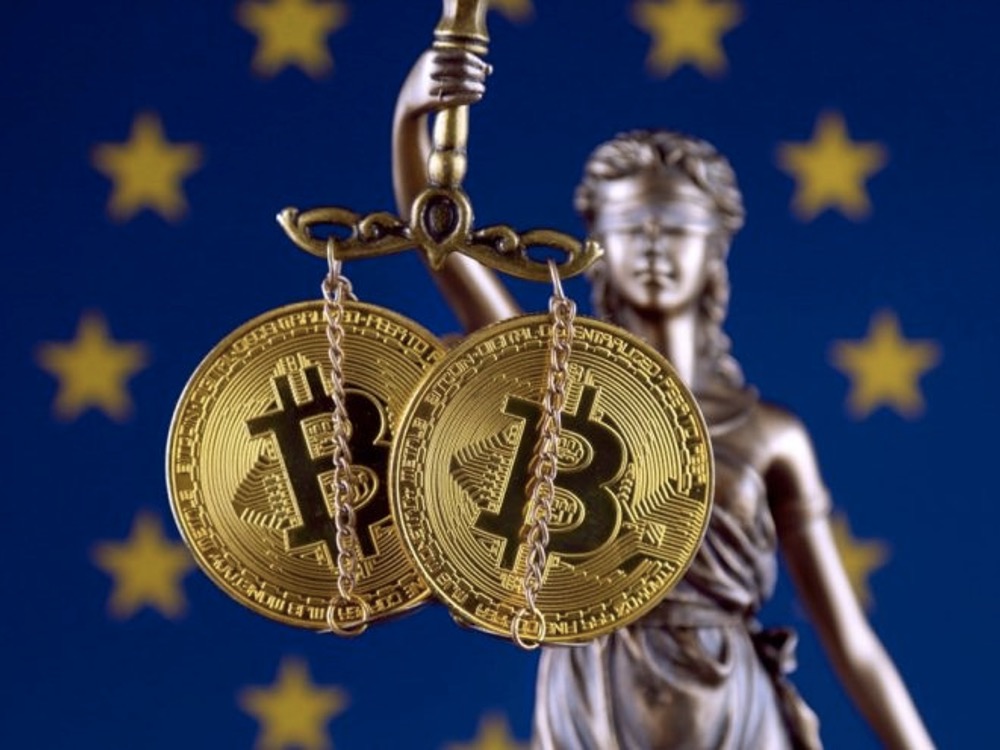 The European Union has expressed its stance in favor of cryptocurrencies. Its latest statement features being open to modest regulations.
We find it interesting to learn how the European Union approaches cryptocurrency trading. We think our readers will also find this latest virtual currency-related report worthwhile to discover today.
According to the report posted online by media platform TechStory, which delivers reports, videos, interviews, and success tales of technology startups, entrepreneurs, and firms worldwide, the European Union's position on cryptocurrencies was relayed by Ylva Johansson last Friday, February 18, at the Munich Security Conference 2022 in Germany. 
Johansson currently serves as European Commissioner for Home Affairs. She remarked that the European Union does not object to cryptocurrency transactions within its 27 member-states that are components of this economic and political association.
Johansson pointed out that the European Union is open to cryptocurrencies but with the presence of fraud-preventing regulation. The European Commissioner for Home Affairs spoke in a panel at the Munich Security Conference 2022.
This yearly convention in Munich, Bavaria, was also attended by FTX chief executive officer Sam Bankman-Fried and German entrepreneur and Cryptology Asset Group co-founder Christian Angermayer. 
This year's Munich Security Conference featured discussions about cryptocurrencies, the addressing of global security policy, Western intentions to counter the Russian troops' surge in the Ukrainian border, and combating climate change. 
Johansson relayed that she looked like a "party pooper" on the security conference's panel when she emphasized cryptocurrency regulation and fraud prevention. She said that it is significant that they in the European Union properly regulate virtual currencies.
The European Commissioner for Home Affairs explained that her recommended step would prevent terrorists and criminals from taking advantage of cryptocurrencies' anonymity. 
We are glad to learn about the latest stance of the European Union regarding cryptocurrencies. We think this entity made the right step.
We can recall that China outrightly prohibited crypto-asset transactions. Asia's economic giant exhibited that it is not receptive to virtual assets.
We felt disappointed with this event. Fortunately, there is the European Union. We understand Ms. Johansson's statement is that there is no imminent virtual currency transaction ban in Europe, despite the fact that some Swedish regulators are looking to prohibit proof-of-work mining.
With the European Union being open to virtual currencies with modest regulations to safeguard traders and investors, we think this economic and political entity and the United States are locations where virtual currency traders and investors will thrive. 
We also believe this success will further spill over to the rest of the world that welcomes crypto-asset transactions, which is surely an encouraging possibility.