Bitcoin's 13th Anniversary Celebrated with Several Milestones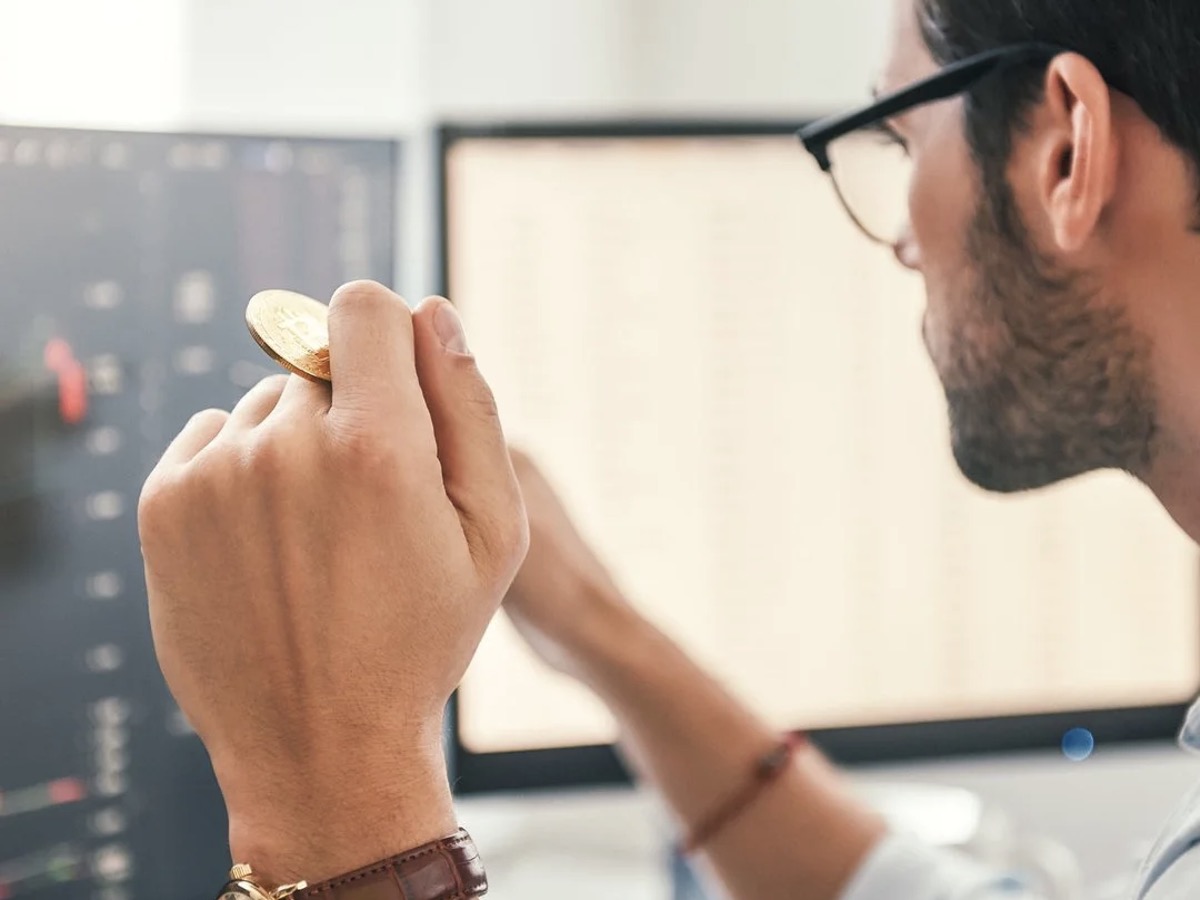 Investors celebrated Bitcoin's 13th anniversary yesterday, Monday, January 3, 2022. Cryptocurrency experts look at this momentous event as taking place more than a decade after the flagship cryptocurrency's official launch following the mining of what was known as the Genesis Block.
We feel very elated to learn about Bitcoin's 13th anniversary that happened early this week. Some cryptocurrency enthusiasts regard this significant occasion as the first-ever cryptocurrency's "birthday." 
We want to commemorate Bitcoin's 13th anniversary with our readers, especially those who are fans and investors, by discovering this virtual currency's watershed moments.
Based on the update posted online by business and finance news source CNBC, developers of Bitcoin officially introduced this crypto-asset to the financial markets thirteen years ago yesterday. 
Many cryptocurrency experts remarked that this flagship crypto-asset's mint date of January 3, 2009 represents its birthday. This fact is despite the Bitcoin whitepaper's release on October 28, 2008 by Satoshi Nakamoto, the pseudonym used by Bitcoin's maker or makers. 
CNBC reported that Bitcoin's 13th anniversary involves many milestones, most of which took place last year, which include the following:
Bitcoin surpassing US$1 trillion in market value for the first time
Last February 19, 2021, Bitcoin achieved this watershed moment, thanks to notable financial companies and major institutional investors. 
Among these entities are firms like MicroStrategy, Square, and Tesla that commenced using their balance sheets to acquire Bitcoin. 
These cryptocurrency backers had expressed their support earlier last year and are currently among those celebrating Bitcoin's 13th anniversary.
El Salvador's adoption of Bitcoin as legal tender
Last June 2021, El Salvador passed a law to adopt the flagship virtual asset as legal tender, making it the first-ever nation to do so. Today, this Central American nation's citizens can use Bitcoin to pay for goods and taxes.
Additionally, enterprises can price their services and products in the 13-year-old cryptocurrency, which presently trades at exactly US$46,107.42 per the information posted on Coinmarketcap.com. 
Bitcoin exchanges operating in El Salvador would also not be subjected to capital gains tax.
Bitcoin's trading price reaching a record high
Bitcoin's trading price hit an all-time high of over US$69,044 last November 10, 2021, per CoinGecko. 
This milestone event occurred merely after the entire cryptocurrency market's value crossed the US$3-trillion mark in the same month.
Morgan Stanley offering its affluent customers access to Bitcoin funds
Investment banking firm Morgan Stanley became the first-ever leading financial institution in the United States to offer its wealthy clients access to this service involving the flagship crypto-asset. 
This major American bank introduced its customers to access in three funds that allow Bitcoin ownership after these clients reportedly demanded exposure to the world-famous virtual currency. 
As Bitcoin's 13th anniversary happened yesterday, we are, indeed, ecstatic to learn that this cryptocurrency continues to be a promising investment asset despite the odds. 
We feel amazing that besides the 2021 watershed moments, trust in Bitcoin has increased with the retail and institutional investors' sincere and robust backing. 
We believe that, as supportive investors equally feel delighted with and commemorate Bitcoin's 13th anniversary, they will get to entice more backers in the coming years. 
Hence, we think Bitcoin will increase its prominence in the ever-evolving global financial system and become more relevant and important in the coming years.