Russian Court Orders Cryptocurrency Miners Not to Cheat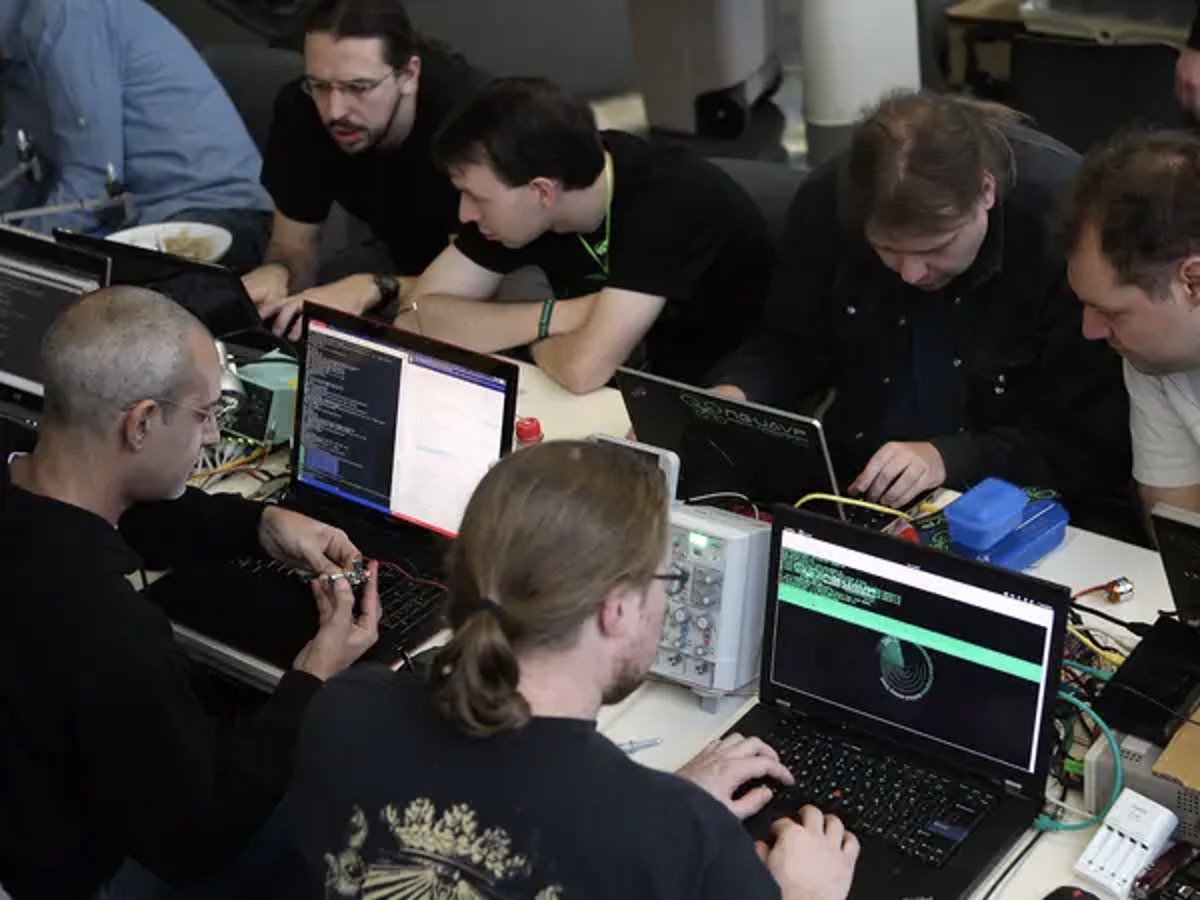 A court in Russia has obliged some cryptocurrency miners to pay for electricity at commercial rates. This development comes as Russian power utility firm Irkutskenergosbyt won lawsuits against cheating consumers.
We want to share this cryptocurrency-related report with our followers. We highly support fair and legal cryptocurrency trading and mining practices, and we want them to understand our advocacy by reading this latest news.
According to the report posted online by Bitcoin News, which delivers Bitcoin-related updates and news about money, politics, exchange rates, and the world economy, Irkutskenergosbyt has taken dozens of amateur cryptocurrency miners to court.
In the courtroom, this power distributor in the Russian region of Irkutsk proved that their allegedly cheating customers engaged in businesses while purchasing electricity at low costs meant for household customers. Irkutskenergosbyt filed 85 lawsuits this year versus the people reportedly involved in illegal home cryptocurrency mining.
The claims totaled 73.3 million rubles or over US$980,000. Irkutskenergosbyt has already won nine cases, and it is anticipating receiving 18.7 million rubles or US$250,000.
Irkutsk oblast is considered Russia's virtual currency mining capital. Due to its low electricity tariffs, it has attracted many cryptocurrency miners and operations. 
In Russia's rural areas, the subsidized rate for the population is just 0.86 rubles or US$0.01 per kilowatt-hour or kWh. Meanwhile, small businesses are required to pay around 3.6 rubles or approximately US$0.05 per kWh.
This year alone, Irkutskenergosbyt has discovered over 1,000 underground facilities where cryptocurrency miners work. In one case, a single farm for cryptocurrency miners installed in a private home burned 193,000 kWh per month. 
This amount was 22 percent of the total consumption of Plishkino, the village the cryptocurrency miners' farm is located. Irkutskenergosbyt cautioned that cryptocurrency miners operating these kinds of farms could cause accidents and threaten the power supply's stability. 
This regional distribution company managed to secure an electricity tariffs surge for the farms of cryptocurrency miners set up in private homes. We cannot blame Russian power utility provider Irkutskenergosbyt. 
We understand that unscrupulous cryptocurrency miners violated its operations by illegally mining crypto-assets in their residences at incorrect electricity rates.
Hence, with the Irkutskenergosbyt already raising electricity rates for consumers mining virtual currency with household electricity, we believe the violators deserve the harsh repercussions of their illicit undertakings.
We highly believe that cryptocurrency miners can benefit from cryptocurrencies by doing things honestly. 
We urge them to be principled in their virtual currency mining activities. In this manner, they do not have to face the negative consequences of their actions with the authorities and the companies whose rights they may be violating.