US Government's Cryptocurrency Stockpile Continues to Swell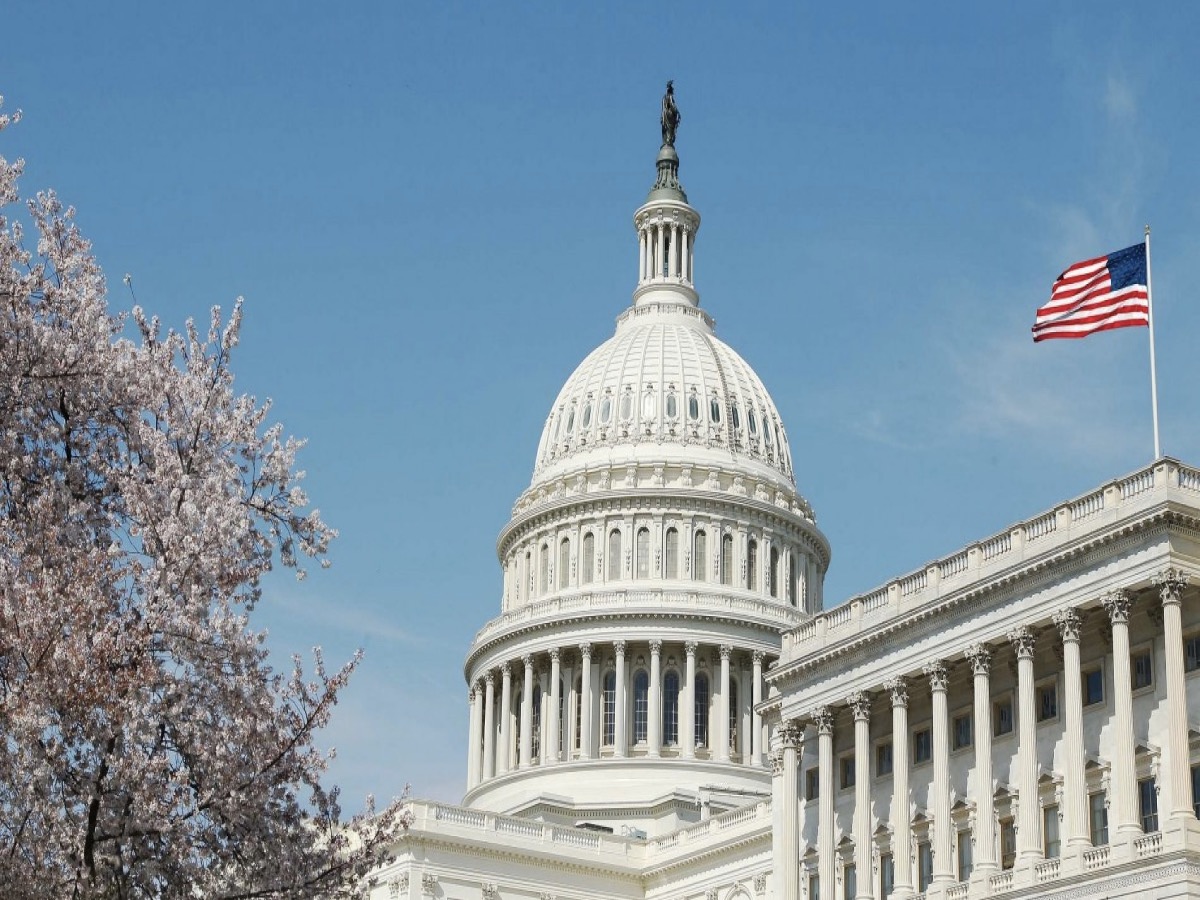 The US Government's cryptocurrency stockpile has continued to grow massively. This ballooning supply also involves more auctions coming soon.
We find this virtual currency-related report quite interesting. We understand that the cryptocurrency trading and investing public may have minimal information or is unaware of how the Government of the United States deals with its seizures of cryptocurrencies from illegal entities.
This latest report can help traders and investors become well-informed regarding how the US Government works when it comes to these virtual currency-related matters. 
According to the news posted online by business and financial markets news outlet CNBC, the government of the world's largest economy has brought back record amounts of crypto-assets in recent years.
Jarod Koopman pointed out that they at the US Internal Revenue Service's cybercrime unit had roughly US$700,000 worth of cryptocurrency seizures in the fiscal year 2019. Then, he cited that it was approximately US$137 million in 2020.
The Director of the Internal Revenue Service's cybercrime unit disclosed that the US Government is dealing with US$1.2 billion worth of virtual currency seizures this 2021. After taking hold of all the Bitcoin and usual assets expected from high-profile criminal sting operations, the US Government will have them auctioned or sold.
This government entity's virtual currency seizure and sale operation are reportedly growing very quickly that it has just enlisted the private sector's assistance. The US Government needs help in managing the storage and sales of its cryptocurrency hoard.
Additionally, it has employed legacy crime-fighting tools for the most part in dealing with the tracking and seizure of cryptographically-built tokens inherently designed to evade law enforcement. 
After the search and seizure operations, the US Government then performs the raided cryptocurrency's liquidation and is followed by the cryptocurrency sale proceeds' deployment. This administrative body's virtual currency coffers are expected to balloon even further.
The US Government has seized and auctioned over 185,000 Bitcoins via the United States Marshals Service, the chief agency responsible for selling off the US Government's cryptocurrency holdings. 
The cache of crypto-assets is presently worth about US$8.6 billion, although many of them were sold in batches well below the price today. We find this news quite interesting, which is about how the US Government deals with illegal cryptocurrency operations and the virtual assets they forcibly acquire in them.
We gathered that it features its federal agencies working together. They include the Internal Revenue Service, Federal Bureau of Investigation, Department of Homeland Security, Secret Service, Bureau of Alcohol, Tobacco, Firearms and Explosives, and Drug Enforcement Agency.
We think the US Government's cryptocurrency stash will continue to get inflated. After all, cybercrimes involving cryptocurrencies are rampant in this day and age. 
Through its agencies working together and using sophisticated technology, we trust that the US Government will help decrease and possibly eliminate financial crimes, including those involving cryptocurrencies.