Aussie Platform Dacxi Allows Crypto, Precious Metals Investing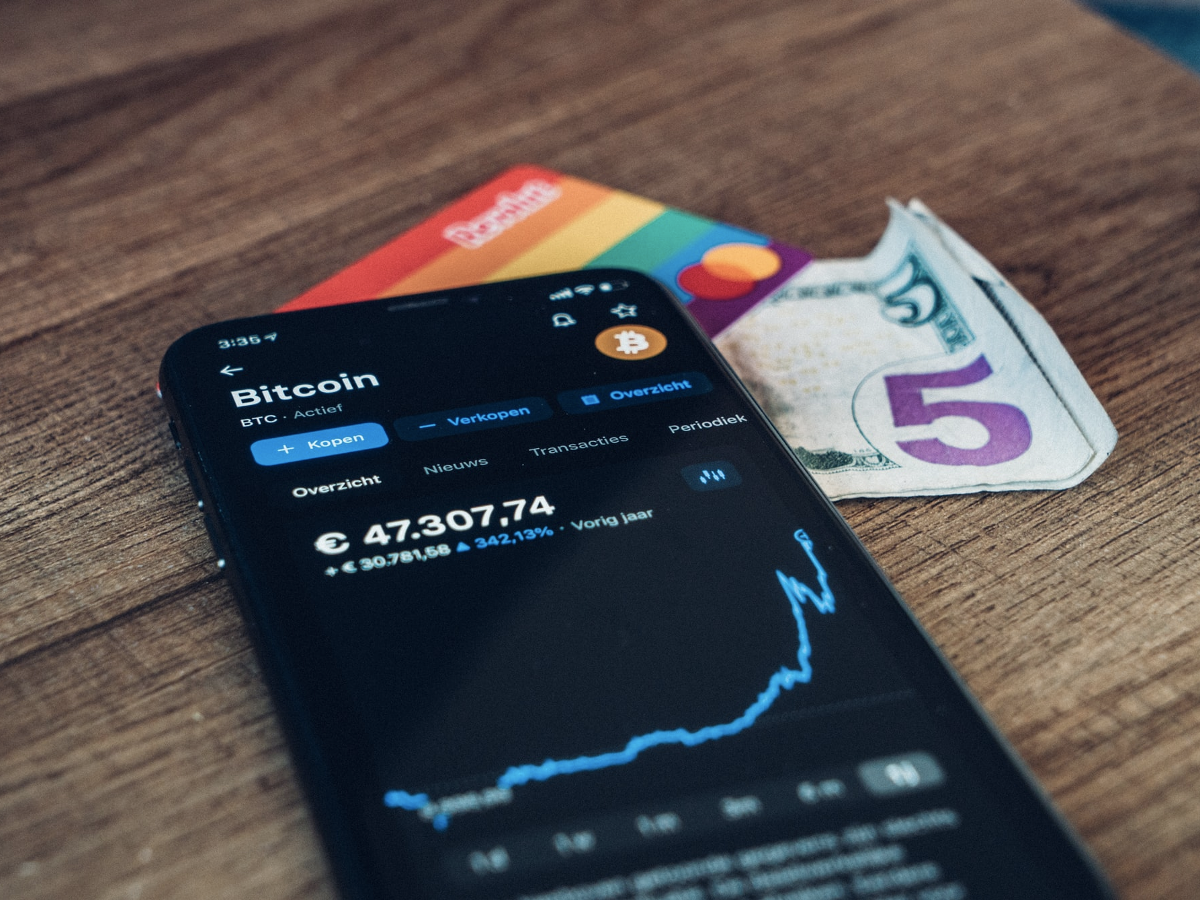 Dacxi is a cryptocurrency investing platform based in Sydney, Australia. This company aims to make it easy, simple, and accessible for retail investors to get exposed to virtual assets via its curated platform.
We feel quite interested in learning this news about Dacxi. We think our readers will benefit tremendously when they read about this virtual currency-related firm's offerings.
Ian Lowe is Dacxi's chief executive officer, per the update posted online by Australian digital news service provider Stockhead, which delivers the latest reports about Australian Securities Exchange Limited-listed small and micro capitalization stocks.
He remarked that today, there are roughly 10,000 cryptocurrencies. Lowe pointed out that a very small percentage of these virtual assets would survive in five years.
The Dacxi CEO, who compared today's cryptocurrency scene to the dot-com boom of the late 1990s and early 2000s, affirmed that his company is truly focused on giving people access to and making it easy for them to invest in virtual currencies by providing the curated catalog of investment opportunities.
Dacxi offers bundles of cryptocurrencies for investors to pour their hard-earned funds on as well as tokenized precious metals. Lowe pointed out that the entire premise in his company is the investor mindset.
He explained this feature in which a person can obtain access to all the cryptocurrencies and build a portfolio that suits them. The Precious Metals Bundle is one of Dacxi's offerings.
This option is ideal for investors interested in a more traditional defensive asset. Furthermore, the Precious Metals Bundle is offered in conjunction with ABC Bullion, making it effortless for investors to get exposed to gold, silver, platinum, and the Dacxi Coin.
Meanwhile, the Blue Chip Bundle offering comprises 50 percent Bitcoin, 20 percent Ethereum, 10 percent Litecoin, and 20 percent Dacxi coin. This choice is ideal for investors who want to pour their hard-earned investment funds into the leading cryptocurrencies.
Finally, Dacxi offers the Blue Ocean Bundle. This choice consists of 30 percent Polkadot, 30 percent Chainlink, 20 percent Stellar, and 20 percent Dacxi Coin. We appreciate learning about Dacxi's investment products. We recommend our readers try investing in one of them. 
We think Dacxi's offerings can promise a very fruitful future to investors. After all, we believe they offer truly great value accretion potential. 
Additionally, we appreciate Dacxi's operations. We think this cryptocurrency investing platform helps clarify to investors how to invest in blockchain technology and crypto-assets. 
We also believe Dacxi is the solution for investors interested in investing rather than trading virtual currencies.