Why $21k Is a Major Bitcoin Resistance Near-Term?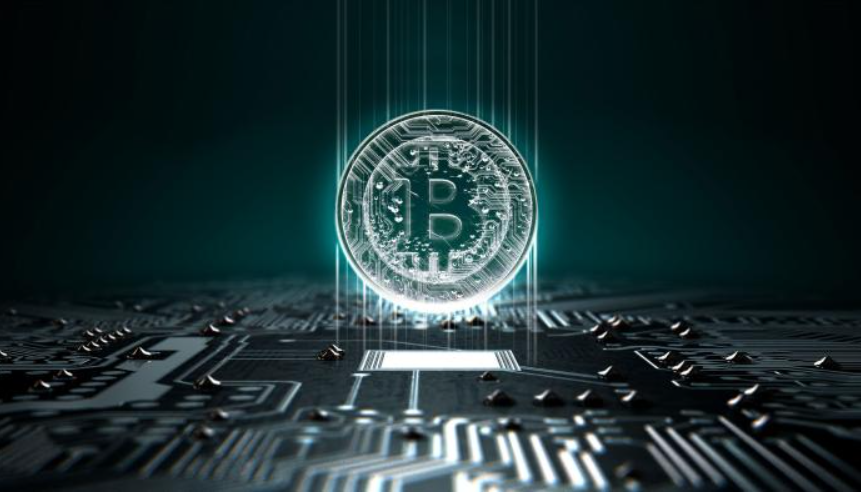 Bitcoin sellers seem to be outpaced by the impulsive buying and based on the current conditions, the largest cryptocurrency in the world will end 2020 with solid gains. The rally is resembling the 2017 market bubble and since that move eventually found an end, we should be thinking when and at what price this bull market will start a stronger retracement. It seems like $21k is one of the most important areas to watch and today we will give several reasons supporting this claim.
 Psychological resistance
One of the main reasons why that's a critical area to watch is because of its psychological importance. Some might argue that $20k is more suited, however, the technical picture is not supporting this theory. The 2017 all-time high is located around $19,700 and an impulsive break above it could push Bitcoin past $20k, as breakout buyers will join the trend. Not even $21k is a clear line in the sand, as the price could overshoot due to lower liquidity and high volatility.
 Extreme overbought conditions
Secondly, if we look at the Bitcoin weekly chart, it is easily noticeable that extreme overbought conditions are persisting, with the RSI trading above 70 since October. At some point in the next few months, the indicator will turn south as it did each time when overbought conditions are reached, and that's when the price could start to post larger losses.
The Bitcoin bullish move is parabolic, and these structures generally end with a violent reaction. It would be important to monitor what happens to the price once it breaks and holds above 2017 high. That will be an important indicator of the buying momentum at those elevated levels.
Limited selling around the 2017 all-time high
On December 1st, Bitcoin briefly reached a new all-time high before easing lower. However, the selling activity had been reduced, which is not an indication for a market top. As a result, that high is vulnerable in the face of a new buying wave.
For now, it seems like the 4h chart 200 simple moving average remains strong short-term support, and buyers are expected to react strongly around it. In case the price will reach the December 1st high and stronger selling will prevail, sellers might get more enthusiastic, but buyers will also be incentivized to start positioning themselves for a breakout higher. Christmas is getting close and we could see a mini-rally until then, following a consolidation so far.