Wealthfront's New Investment Offerings Include Bitcoin and Ethereum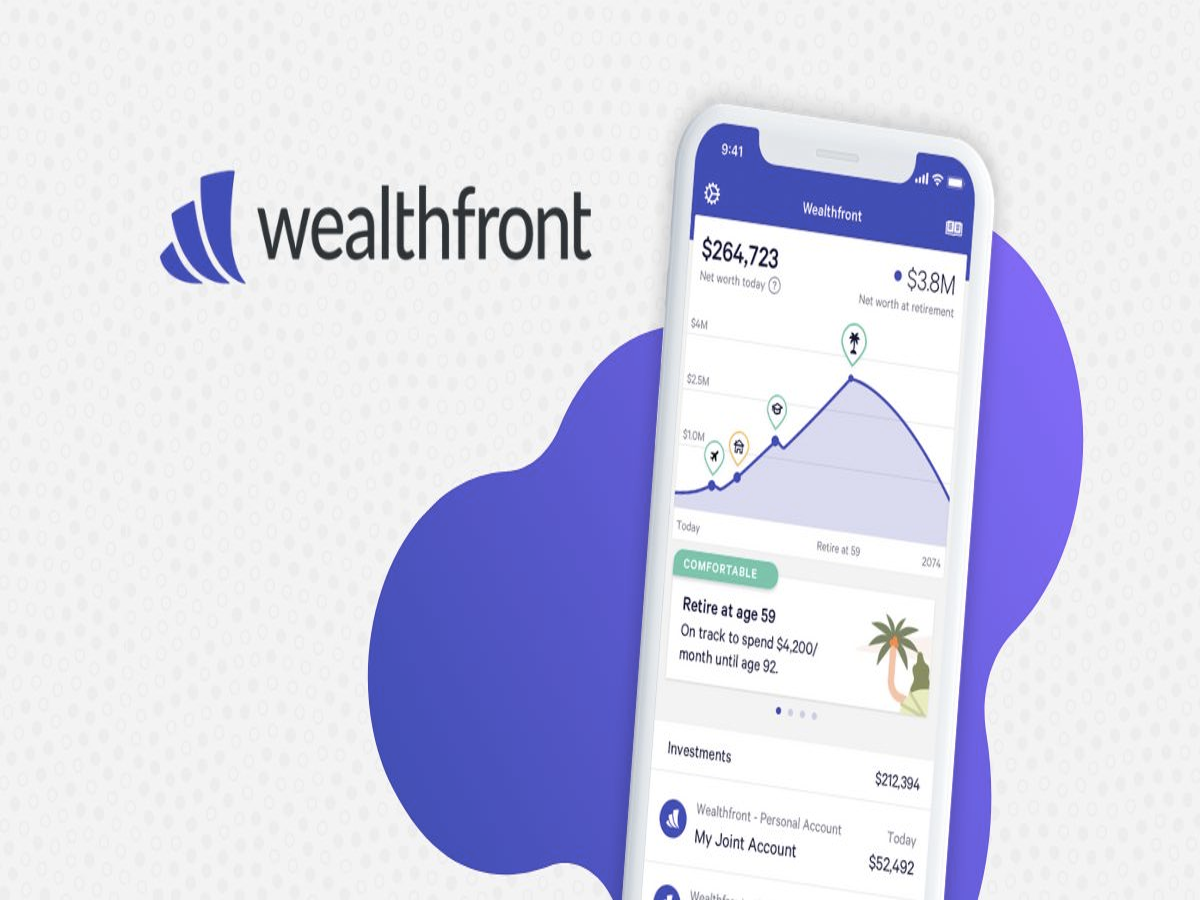 Wealthfront has announced that it is expanding its investments menu to consist of more choices for its clients. The next-generation banking service provider's new offerings now include Grayscale Ethereum Trust (ETHE) and Grayscale Bitcoin Trust (GBTC).
We are happy to read this latest cryptocurrency-related report about Wealthfront introducing Bitcoin and Ethereum in its investment portfolio offerings for its customers. We think our readers should learn about this news as they could be interested in the two cryptocurrency trusts and benefit from them.
We also believe Wealthfront is a financial technology company that is properly responding to the current times when digital asset investments are gaining further ground. According to the report posted online by IBS Intelligence, a company focused on delivering financial technology research, advisory, and news analysis, Wealthfront affirmed that purchasing cryptocurrencies could feel intimidating for their clients.
The company blog also mentioned that it takes effort and time to research all of the choices, set up a cryptocurrency wallet, and monitor an extra account. Wealthfront indicated that these realities are why they have made it effortless for their customers to get exposure to Bitcoin and Ethereum right in their investment portfolios.
Additionally, the financial technology establishment said that its offering does not require cryptocurrency wallets. Their clients invest in ETHE and GBTC instead of purchasing cryptocurrencies themselves, per the firm's blog post.
With Wealthfront's two cryptocurrency trusts as the new cryptocurrency services offered, users can add ETHE and GBTC or either of the two options to their investment portfolio by following a set of directions. Then, they can choose a combined allocation of up to 10 percent of their total portfolio.
Wealthfront's automation performs the task of managing users' investment portfolios and functions to maximize after-tax returns at no additional cost. Plus, the company makes trades and rebalances investments, ensuring users' allocation does not drift very far over time.
We think Wealthfront's new offerings will attract more cryptocurrency investors. After all, their automation features are quite enticing and state-of-the-art.
We gathered that the company began its operations in 2011. Wealthfront offers an automated investment management platform that permits investors to make and manage personalized and globally diversified portfolios at an affordable price.
We also learned that Wealthfront touts to be the first-ever company that makes it possible for customers to get exposed to cryptocurrency as a component of a diversified portfolio. The firm's automation features include intelligent dividend reinvestment, tax-sensitive rebalancing, and tax-loss harvesting.
The latter takes advantage of market volatility to lower taxes every time there is a suitable alternative accessible. With its new offerings of two cryptocurrency trusts, we think Wealthfront will be able to help plenty of interested cryptocurrency investors with their premium-quality services in the long run.