Aussie Techpreneur Matthew Rockman: Crypto Will Have More Use Soon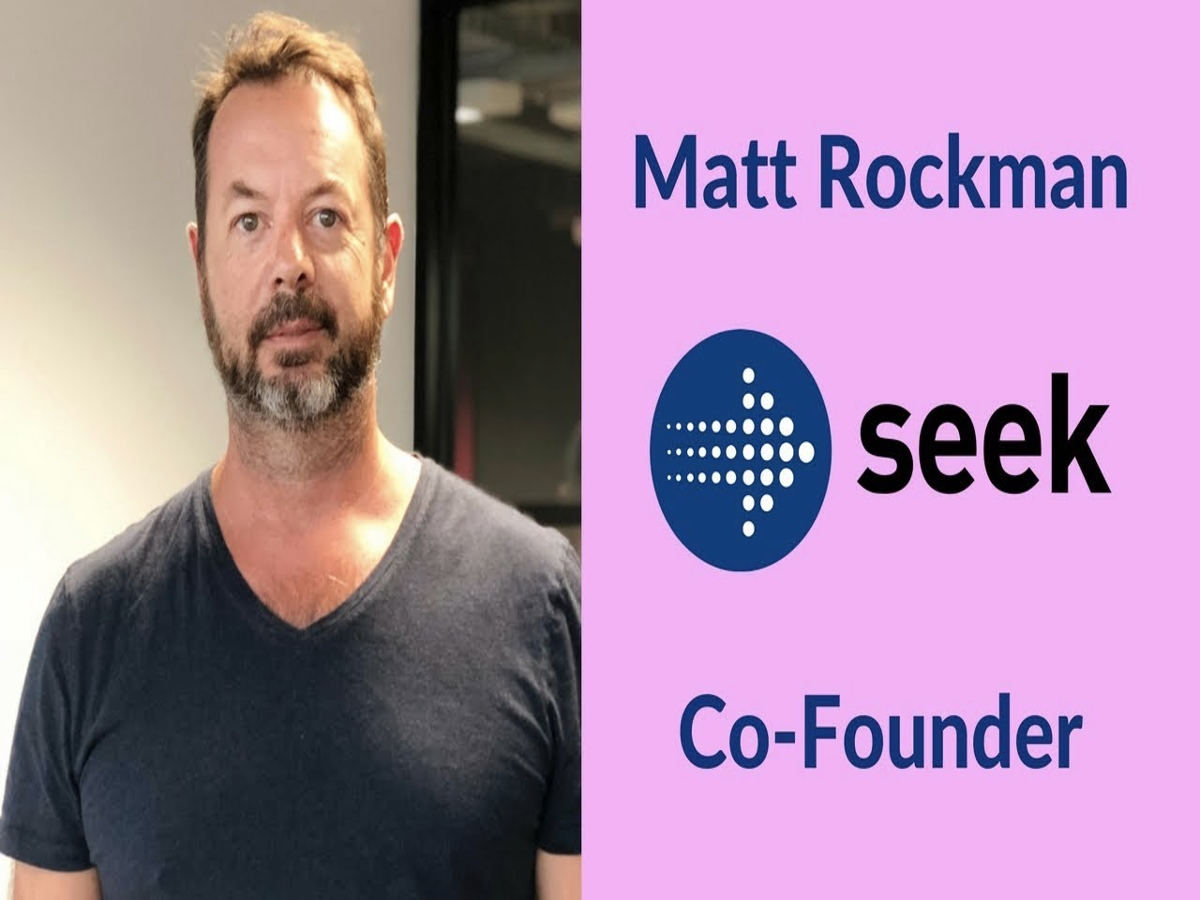 Matthew Rockman shared his insights about cryptocurrencies. The Australian investor remarked that people will see plenty of use cases for these virtual assets like Bitcoin and Ethereum years from now.
We find this news article about Mr. Rockman worthy of reading and sharing with our followers. As an Australian technology entrepreneur and investor, his views about crypto-assets are sensible and relevant.
Hence, we think our readers will benefit substantially by reading Mr. Rockman's latest insights about cryptocurrencies. Based on the news posted online by the Australian newspaper Sydney Morning Herald, Rockman is among the founders of Seek.
He started this Australian Securities Exchange-listed, multi-billion dollar-valued jobs website in 1998 along with co-founders Andrew and Paul Bassat.
Rockman pointed out that serious investors today cannot afford to ignore virtual currencies anymore. He said that the latter should try and get their heads around crypto-assets rationally and educate themselves.
Rockman pointed out that it is important to perform these measures because he believes cryptocurrencies will remain in the long run. The Seek co-founder described these crypto-assets as a wildly fantastic kind of technology.
Moreover, Rockman believes cryptocurrencies would be the same "game-changing" technology like the Internet in the 1990s. He is a component of an increasing cohort of sophisticated institutional investors.
Together, they look towards the virtual currency space as a solid investment opportunity and a breeding ground for innovation. The Seek co-founder mentioned that he has roughly 3 percent of his investment portfolio in cryptocurrencies as a gold-like hedge versus volatility in the broader market.
Rockman invested via online virtual currency exchange Gemini, which the Winklevoss twins run. He chooses to keep his assets on the exchange instead of transferring them to a personal wallet.
Rockman's investment is split 50/50 between Ethereum and Bitcoin. Nevertheless, he admits he has also spent "beer money" on Dogecoin, the joke-based crypto-asset heavily promoted recently by Tesla chief Elon Musk.
The Australian techpreneur is mindful that investors have traditionally been afraid of investing in cryptocurrencies because they are volatile. Plus, the unpredictability and lack of government oversight and regulation of crypto-assets like Bitcoin have made many decry these coins as a Ponzi scheme, worthless, and risky.
On the other hand, Rockman believes that these negative attributes of cryptocurrencies are what make them enticing. He described the virtual coins as among the few hedges investors have in a portfolio besides gold to provide themselves with protection in these unstable times.
Rockman affirmed that his cryptocurrency investment both makes him feel terrified and excited. He also welcomes more regulation of the sector.
We are on the same page as Mr. Rockman. We also think the future would be about the rise of cryptocurrencies and how they would tremendously alter people's way of spending.
We want to emphasize Mr. Rockman's views with our readers that cryptocurrencies are hard to ignore. Therefore, we hope our readers who have not invested in crypto-assets yet conduct their own study and research to benefit from cryptocurrency investing later.