Coinbase Will Open its First Office in New York City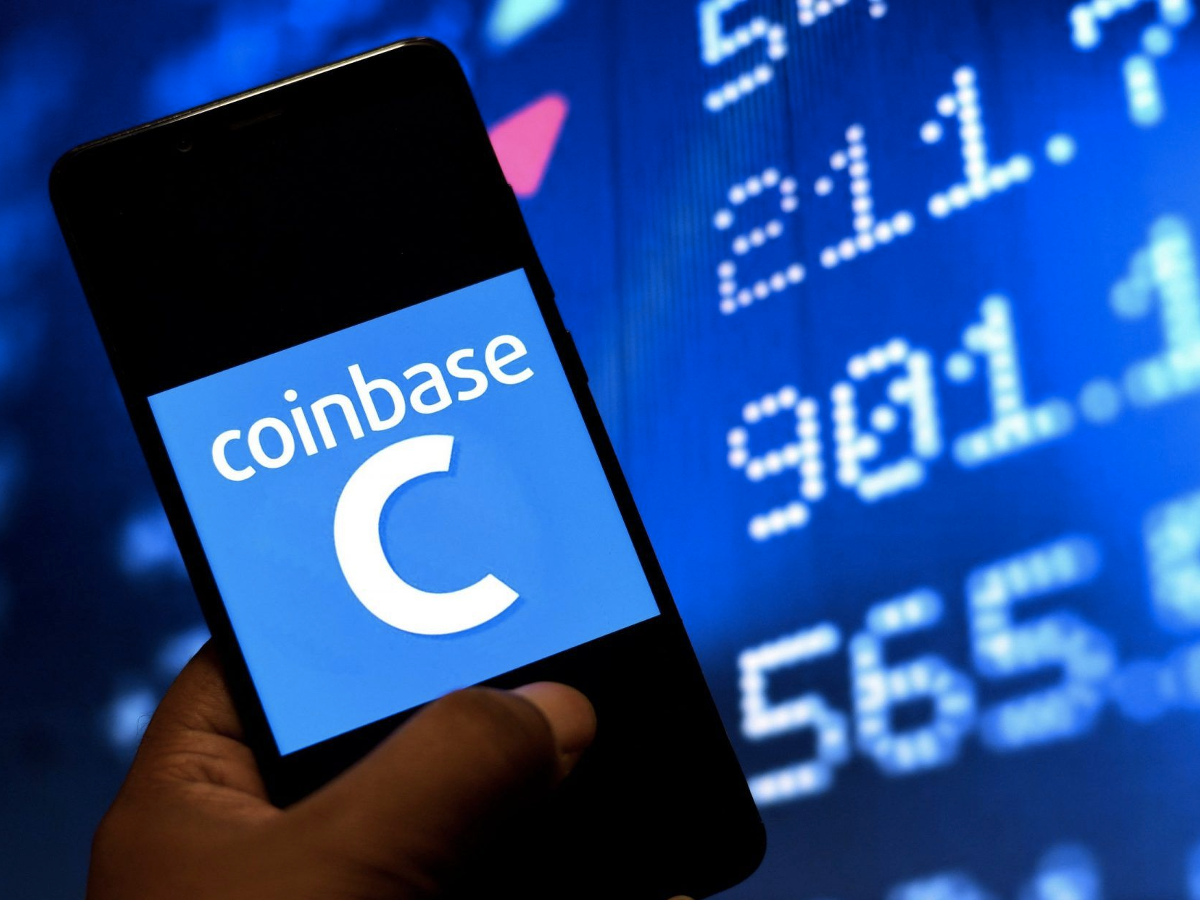 Coinbase is going to open its first-ever bureau in New York City. The cryptocurrency trading platform that began in San Francisco, California, will reportedly occupy office space in Manhattan skyscraper, 55 Hudson Yards.
We are glad to learn about this latest massive move by Coinbase. We also find it interesting, considering that this cryptocurrency trading firm has not possessed an official physical headquarters and operates remote-first.
The first New York City-based office of Coinbase is reportedly a brick-and-mortar space. Additionally, the Fred Ehrsam and Brian Armstrong-founded cryptocurrency company has already completed subleasing the office that reportedly measures 30,000 square feet from Steven A. Cohen's Point72 Asset Management at The Related Companies' 55 Hudson Yards tower.
Coinbase's new location is a small part of Steven A. Cohen's Point72 Asset Management's total 339,000 square feet at the building. A market-watcher commented that the cryptocurrency trading platform founded in 2012 is a new brand of a user for The Related Companies' 55 Hudson Yards building and the whole far West Side area.
The skyscraper has been mostly known for law, corporate, and media firm tenants and not finance technology. Over the weekend, representatives for Coinbase, The Related Companies, and Point72 Asset Management were not available for comments.
Based on outstanding shares, Coinbase is a startup with a market valuation of US$85.7 billion. As interest in cryptocurrencies soared lately, it has increased its user numbers to 56 million, according to the report posted online by New York Post, a daily newspaper published in New York City.
As of May 2021, Coinbase is the largest digital currency exchange in the United States by trading volume. It went public through a highly anticipated direct listing on the Nasdaq stock exchange last April 14, 2021.
The cryptocurrency company's revenue as of 2020 is US$1.14 billion, per the US Securities and Exchange Commission. Its virtual currency products consist of Bitcoin, Litecoin, Bitcoin Cash, Ethereum, and the exchange of digital assets.
We are glad to learn about Coinbase's expansion, opening an office in the Big Apple. Coinbase is truly relevant, considering its present status as the largest virtual currency exchange in America.
It is also the first-ever major digital currency firm in the United States to sell stock publicly. Coinbase has gained respect for making it relatively effortless for its clients to trade digital currencies using a virtual currency wallet.
We believe that the cryptocurrency startup's new office at the heart of New York City would enable it to gain more clients. We also think that these customers would relish Coinbase's premium trading services more.