How Blockchain Companies Are Raising Funds in 2020?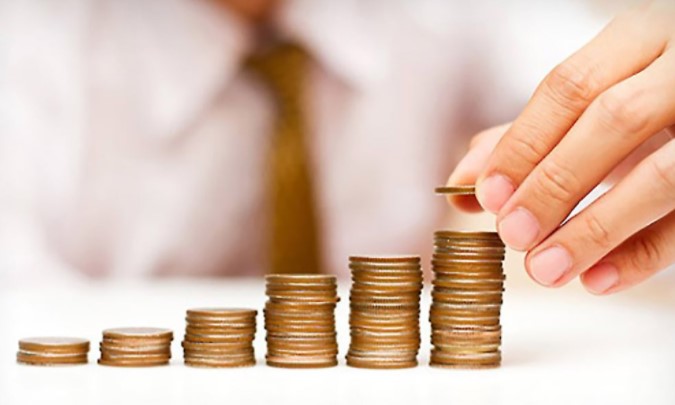 A major shift occurred in the way blockchain-based startups are raising funds over the past two years, mainly because the ICO industry had been a structural decline. As we've seen in the past, there are multiple reasons to believe the finding profitable ICOs in 2020 is very difficult, so not only investors had been looking for other ventures, but at the same time, new methods to raise capital had been embraced.
ICOs no longer viable based on the latest statistics
Research by MMC Ventures shows that since 2008, more than 2,700 blockchain companies have been created in the United Kingdom alone. For ten years, 91% of them raised capital using Initial Coin Offering. The peak of this trend occurred between January 2017 and December 2019, when companies had managed to raise approximately 1.2 billion Pounds via ICOs.
This funding model had worked as long as entrepreneurs and investors were mainly focused on the token price, rather than the underlying business. The ICO bubble eventually burst and once more than 80% of the tokens were worth less than their ICO listing price, the appetite for new listings had dropped substantially.
At the same time, without a proper regulatory framework, most of the companies turned out to be scams, promising high returns to investors, without a proper business plan to turn into reality what initially was on paper.
How blockchain startups raise capital now?
However, since 2019, investors and blockchain companies had shifted from ICOs towards equity funding. The same research mentioned above states that blockchain startups managed to raise approximately 168 million Pounds over the past years. Although the numbers are well below the ICO bubble peak, it is important to note that now resources are being allocated more efficiently and are targeted to fundamental areas of the technology stack.
Traders and investors are still interested in Bitcoin and its rise in valuation, but at the same time, they are investing in blockchain businesses related to supply chain management, media, advertising, and other sectors where the technology can contribute meaningfully.
Considering the broad industry had been going through a transition period of the past two years, there is no surprise blockchain startups had raised less capital from private investors. The loss of confidence generated by the bursting of the ICO bubble had been a major issue to deal with, but now even these companies are shifting towards more traditional methods like equity funding. It provides more trust for investors and at the same time, it can be done in compliance with regulatory requirements.