US$5K-Cash Reward Awaits "Cryptoqueen" Ruja Ignatova Tipster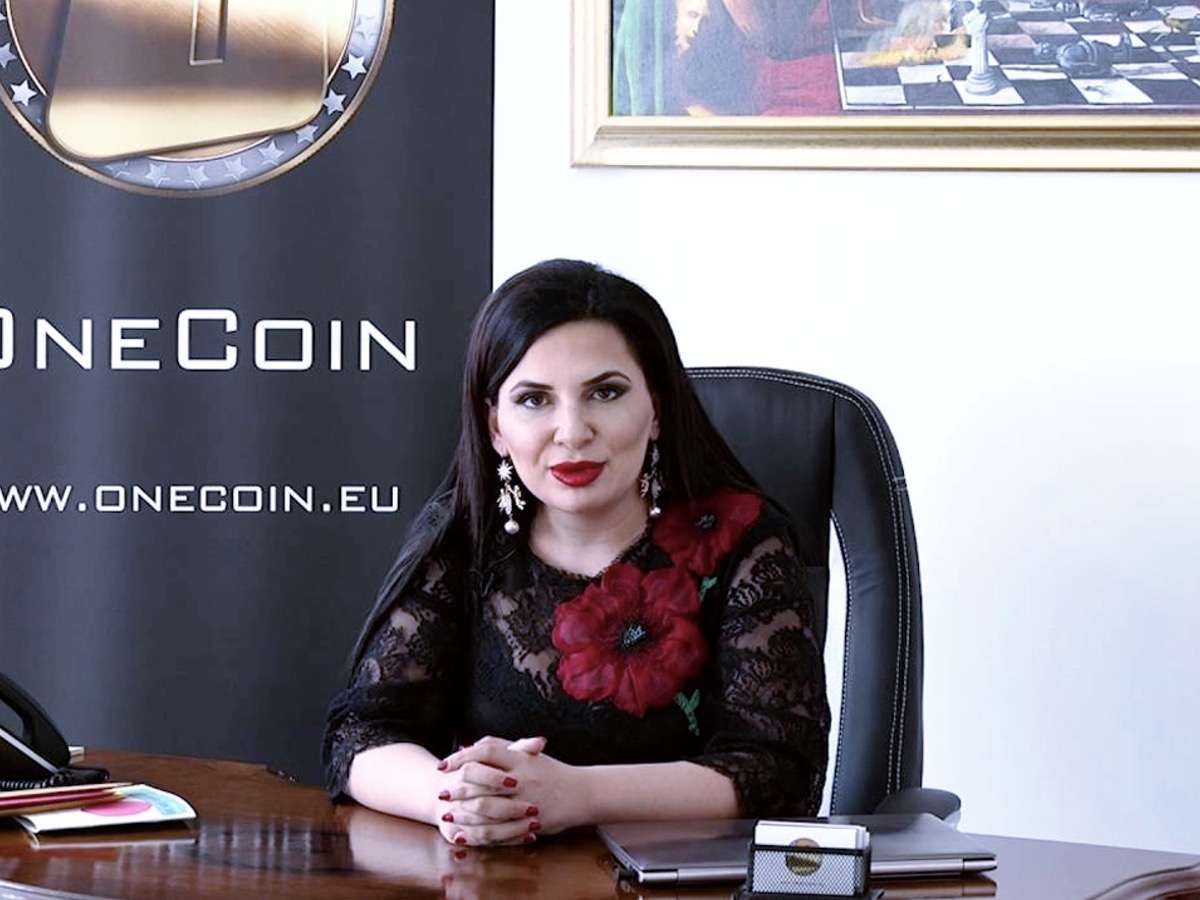 The International Criminal Police Organization or Interpol affirmed that reward money worth up to €5,000 or exactly US$5,257.75 at the time of writing would be given to the individual who will be able to provide any important details leading to the arrest of "Cryptoqueen" Ruja Ignatova.
The German police placed this cryptocurrency scammer on the most wanted list in Europe yesterday, Wednesday, May 11.
We want to share this latest virtual currency-related news with our readers. We believe it can help them stay vigilant versus cryptocurrency fraudsters.
According to the report posted online by Investing.com, an online source for live stock market data, free real-time quotes, financial news, investment portfolio, and streaming charts, the Interpol posted a tweet on its official Twitter page with the handle @INTERPOL_HQ yesterday.
This international organization wrote "Red Notice" and affirmed that "Cryptoqueen" Ignatova is wanted by German law enforcement authorities for money laundering and fraud.
Furthermore, the Interpol's tweet mentioned that the cash reward is offered to anyone who can give information leading to the "OneCoin" co-founder's capture.
Ignatova is a 41-year-old fugitive accused of money laundering and fraud for her participation in the OneCoin Ponzi scheme, one of the largest virtual currency scam projects ever.
The infamous Cryptoqueen is one of the co-founders of OneCoin. This massive cryptocurrency Ponzi scheme defrauded millions of unsuspecting investors worldwide of nearly US$16 billion.
Ignatova and her cohorts made OneCoin in the early days of cryptocurrency back in 2014. They promised that their concoction would be a component of the global payment revolution and a "Bitcoin killer."
Moreover, the Cryptoqueen embarked on global tours promoting OneCoin. She invited unwitting people to invest, pay for educational cryptocurrency trading courses, and earn a commission for bringing in new investors.
Nonetheless, for starters, OneCoin did not have an actual blockchain on which to operate. Additionally, the virtual coin was impossible to utilize for purchases because there was no payment system around it, and it was not actively traded.
Ignatova and her group claimed that they at OneCoin had over three million members worldwide during their activity's peak. Then, in 2016, many countries began to suspect the Cryptoqueen's OneCoin of being a multi-level marketing or MLM or pyramid scheme.
Ignatova mysteriously disappeared as a wave of police investigations arose worldwide. This self-proclaimed Cryptoqueen has not been seen in public since October 2017.
Ignatova's brother Konstantin Ignatov and Mark Scott are her partners and fellow OneCoin co-founders. US Federal law enforcement officers had captured them months following Ignatova's vanishing.
Ignatov and Scott are both charged with securities fraud, money laundering, and wire fraud. We understand how it feels to get scammed, and we hope a tipster or several of them will soon discover the Cryptoqueen's hideout. In this manner, justice will be achieved by her victims.