Terra Pioneer Do Kwon Is Defiant Despite Mounting Legal Problems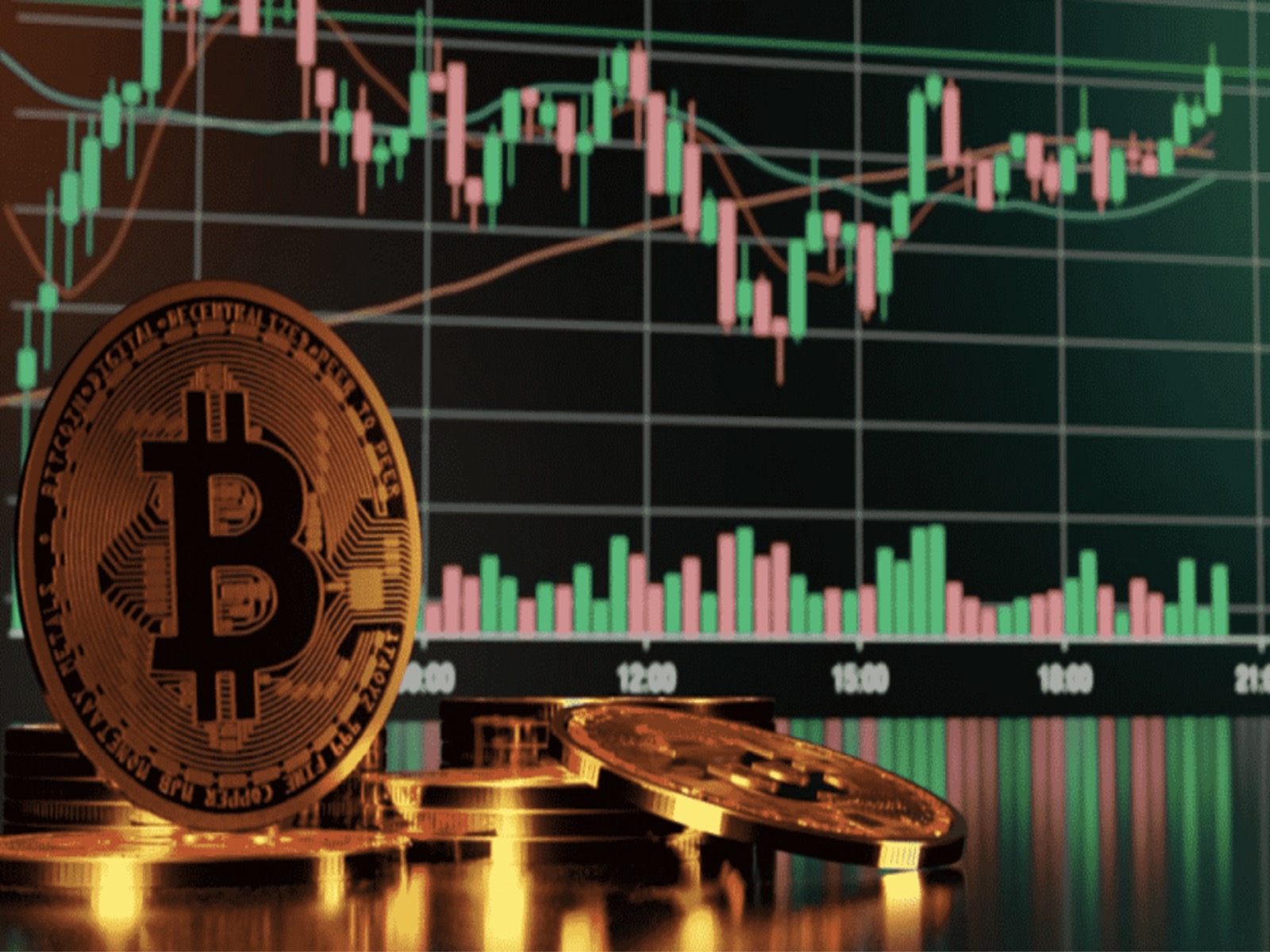 Cryptocurrency Terra's founder, Do Kwon, issued his official statement via Twitter early Sunday, September 18, 2022. He affirmed that he is not hiding from the law enforcement authorities.
This latest development involving Terra's pioneer happened after a South Korean court issued an arrest warrant for him last Wednesday, September 14, 2022 for allegedly violating capital market laws.
We have learned that many of our avid readers follow the latest happenings regarding the failed cryptocurrency Terra and its South Korean founder Do Kwon.
We believe we can help them stay updated by sharing this latest report on our portal. Kwon recently expressed his latest statement on his official Twitter account with the handle @stablekwon, where he has over one million followers.
He remarked that he is not hiding and that his group is in full cooperation with the law enforcement authorities, although he did not disclose his exact location.
Furthermore, the Terra-Luna virtual currency system's creator remarked that his group does not have anything to conceal from any agency demonstrating interest in communicating with them, per the update posted on the Internet by the British daily newspaper The Guardian.
The defiant Kwon, who is facing legal problems, informed via Twitter that the virtual currency community does not have any business with his Global Positioning System or GPS coordinates.
He also pointed out that his team is in the process of defending themselves in multiple locations. The embattled 31-year-old Terra cryptocurrency founder relayed that they look forward to shedding light on the truth over the coming months.
Five investors based in South Korea accused Kwon of fraud with the Terraform Labs' collapse last May that wiped out approximately US$40 billion of investors' money.
Moreover, a financial crimes unit and the United States Securities and Exchange Commission are probing the Terra cryptocurrency pioneer.
Besides Kwon, five other unnamed individuals received arrest warrants from South Korean prosecutors as they are tied to the TerraUSD stablecoin and Luna sister token.
Kwon's Terra-Luna virtual currency system disintegrated four months ago. Both crypto-tokens' trading prices plummeted to almost zero.
The fallout hit the wider cryptocurrency market and sparked over US$500 billion in losses. Additionally, plenty of Terra and Luna investors lost their life savings following these virtual assets' implosion and entry into a death spiral.
We recommend Mr. Do Kwon prove that he is really not hiding from law enforcement authorities. We suggest he surrenders after a few more days of reflection. In this manner, he can help in resolving the Terra-Luna crash case.