Palazzo Versace Dubai Accepts Cryptocurrency Payments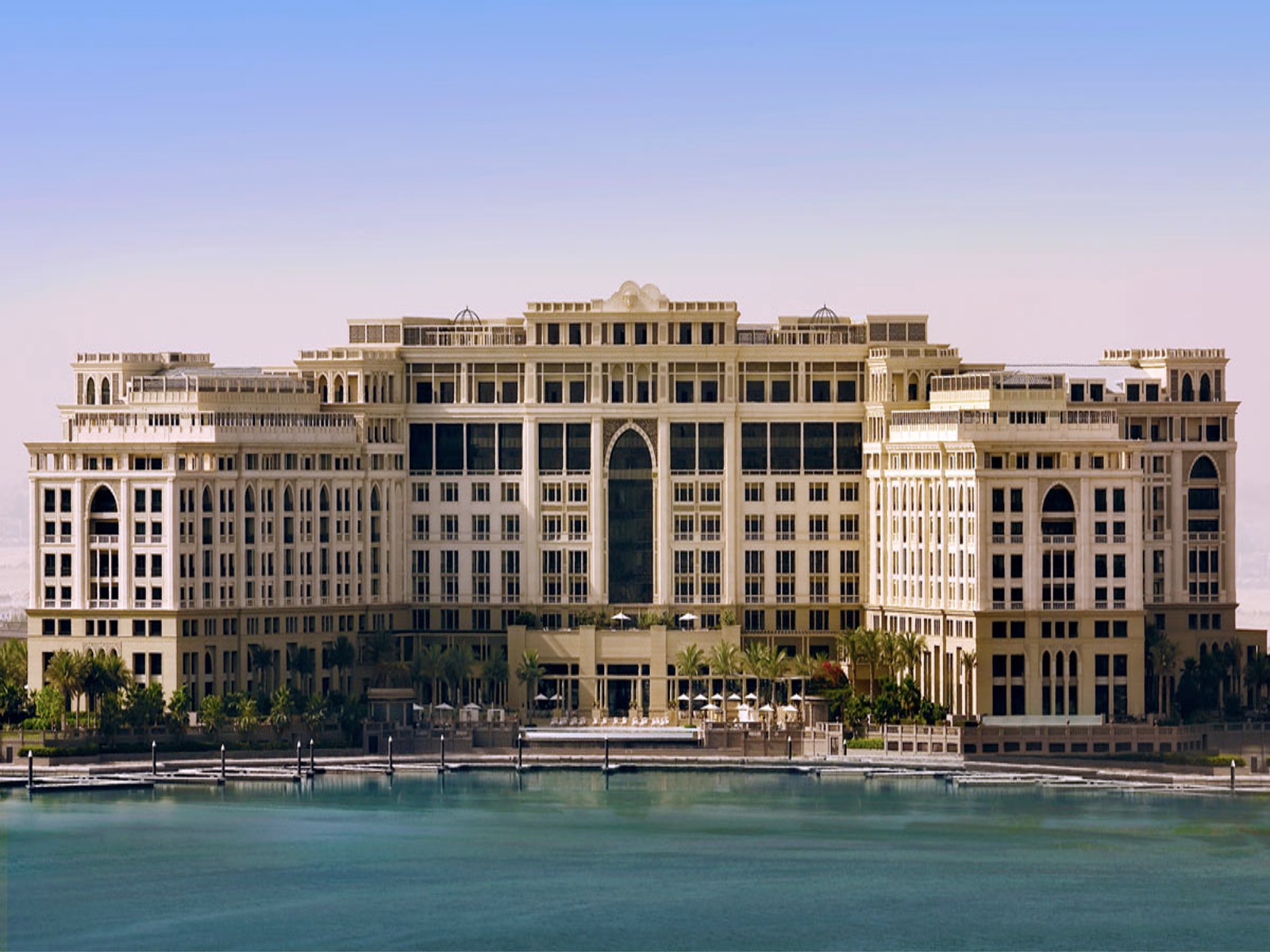 The Palazzo Versace Dubai announced last Wednesday, September 7, 2022 that it already honors cryptocurrency payments for stays, spas, and dining experiences.
This development follows the luxurious resort's partnership with Binance, the world's largest virtual currency infrastructure provider.
We have many followers who want to know the latest exciting cryptocurrency developments. We believe they will be interested in this news about the Palazzo Versace Dubai, so we are posting it on our portal.
The Palazzo Versace Dubai is a luxury resort and hotel. It features extraordinary service for guests, Italian furnishings, spectacular architecture, and waterfront settings.
The Palazzo Versace Dubai recently joined the group of hotels and restaurants in the bustling United Arab Emirates city that has started to accept cryptocurrency payments.
This hospitality institution's guests can already settle their payments using virtual currencies like Ether, Bitcoin, and BNB.
They will relish this crypto-asset payment option when they pay for events, meetings, and dining on-site, per the news report posted online by Time Out Dubai, a complete online guide to the United Arab Emirates city.
The Palazzo Versace Dubai's cryptocurrency payment choices will also be available via its e-commerce platforms in the forthcoming phase, including for gift vouchers and flowers.
In recent years, the cryptocurrency scene in Dubai, United Arab Emirates has ramped up. Many residents and expatriates have become traders.
Additionally, the demand for commercial establishments to honor cryptocurrency, specifically Bitcoin, has surged.
Besides the Palazzo Versace Dubai, many hospitality businesses like restaurants in Dubai already accept crypto-assets as valid payments.
Some examples are dining outfits such as February 30, Pickl, Antika, Café Beirut, Bake N More, and B018.
Dubai visitors are, indeed, spoiled for choice, with many commercial establishments allowing diners to pay for meals using cryptocurrencies.
They can even head to the MetaTerrace and pay for a meal in blue-chip non-fungible tokens or NFTs and cryptocurrency.
Diners can also grab a burger at the completely virtual restaurant Doge Burger. Dubai also lets consumers securely buy artwork and property using cryptocurrencies.
We are pleased to read this news about the Palazzo Versace Dubai allowing visitors to use their crypto-assets to pay for their stay. We think this new payment feature is very convenient.
After all, consumers will find their virtual assets like Bitcoin useful when they dine at bars, restaurants, and so forth when in Dubai, including at the Palazzo Versace Dubai.
We think the Palazzo Versace Dubai made a well-timed decision as more businesses these days are allowing cryptocurrencies as ideal options for real-time payments. We believe more commercial establishments will follow suit.