Big Eyes Cryptocurrency Seen as Favorable Ethereum Alternative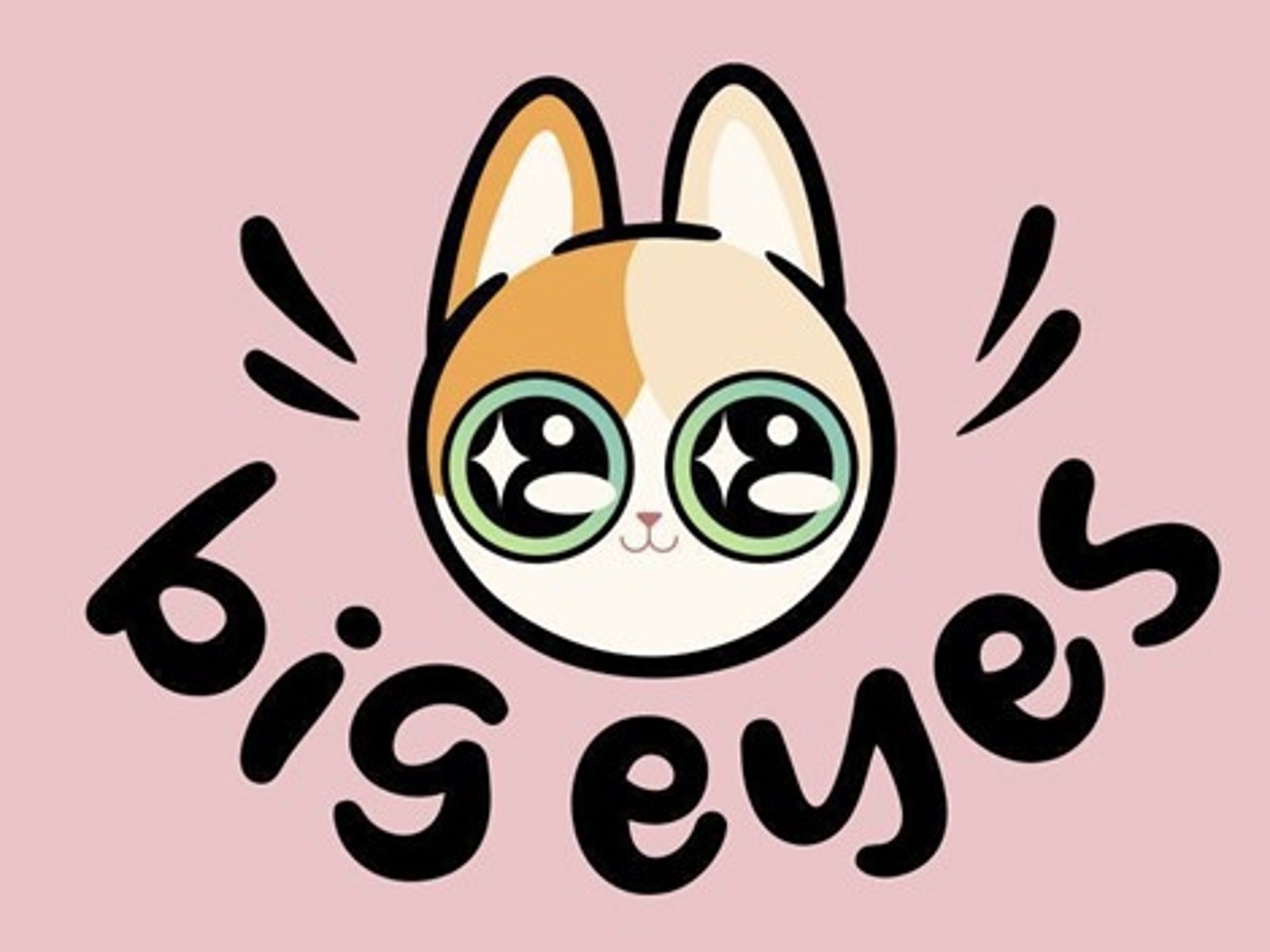 The Big Eyes cryptocurrency is presently in its pre-sale stage, but virtual currency experts believe it can be a sound option for investing in Ethereum.
They think the predictions and beta sales of this new crypto-asset with the shorthand $BIG give it the potential to eventually outperform today's second-largest cryptocurrency by market capitalization.
We know that many of our followers are constantly searching for new virtual assets to invest in, and we think this news about the Big Eyes cryptocurrency will be useful. Therefore, we are sharing it on our website.
Ethereum is today's second-largest digital asset in the cryptocurrency market based on its market capitalization. It is also one of cryptocurrency's progenitors.
However, Ethereum nosedived early this year, resulting in investors fearing the worst-case scenario and wondering what holds for this blockchain technology's future.
Many cryptocurrency investors and enthusiasts have also complained about the high gas fees in Ethereum. This development led many of them to seek alternatives, such as the Big Eyes cryptocurrency.
This fledgling virtual token has gathered momentum lately. It portrays a feline crypto-token, based on the update posted online by media platform Analytics Insight, a portal delivering the latest details and reports on virtual currencies, analytics, robotics, big data, and artificial intelligence.
The Big Eyes cryptocurrency deviates from famous canine-like cryptocurrencies like Shiba Inu or $SHIB and Dogecoin or $DOGE.
Thus, experts cited that the Big Eyes cryptocurrency's emergence could result in more meme virtual coins like itself.
This new crypto-asset eases clients' anxiety about paying or losing additional money when performing a transaction since it eliminates user worries about high gas fees and taxes.
Furthermore, the necessity to concoct a decentralized system has enhanced the Big Eyes cryptocurrency's credibility. This new virtual coin's developers want to ensure a greener world and liquidity for its users in various sectors.
They target creating a platform for users to scale up in decentralized finance or DeFi, non-fungible token or NFT, and other community-driven projects across the cryptocurrency space.
Experts believe the Big Eyes cryptocurrency can expand to different areas of the world through influencer marketing.
They also think this virtual token's offering of paying zero taxes and charges would certainly draw more traders and investors to itself.
NFTs have carried on increasing quarterly. More aficionados globally are becoming interested in this sector.
Hence, the Big Eyes cryptocurrency's makers seek to design an exclusive NFT collection for users. These developers revealed that the more their clients trade in this virtual space, the more they will enjoy immense opportunities to earn rewards.
The exclusive Big Eyes NFT collection will release comic books and merchandise. This feature will lead to collaborations with the decentralized blockchain via an effective marketing strategy.
We agree that the Big Eyes cryptocurrency is a favorable choice for virtual asset investors looking for new crypto-asset investments.
After all, it offers many perks, including tax and fee-free transactions. We recommend our followers join the Big Eyes cryptocurrency's ongoing pre-sale stage and initially invest small.