2 Fitness Cryptocurrency Projects Promote Body and Financial Health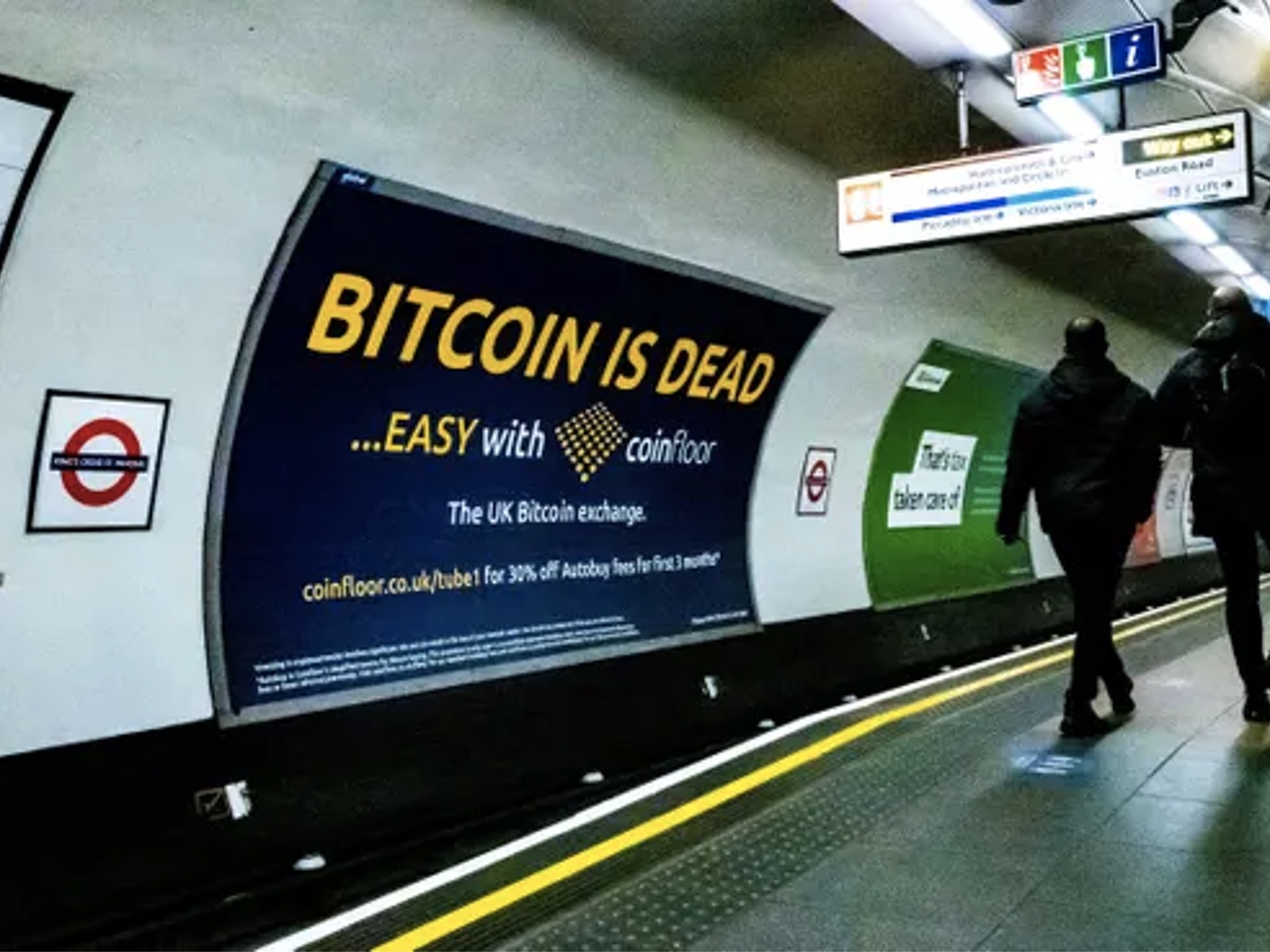 Consumers who want to get rewarded financially and wellness-wise will benefit from investing in two fledgling fitness cryptocurrency projects: StepN and Runfy.
These virtual currency initiatives' developers discovered ways to financially reward users' physical activity.
They promote StepN and Runfy as highly profitable earning platforms that permit users to accumulate reward tokens over time that have the potential to be valued in millions of US dollars later.
We believe good health is true wealth. Thus, we find this informative article about fitness cryptocurrency projects StepN and Runfy interesting and worthy to share with our followers.
Based on the news report posted on the Internet by media outlet Analytics Insight, which delivers the latest updates and details on cryptocurrencies, robotics, analytics, artificial intelligence, and big data, StepN and Runfy are new move-to-earn cryptocurrency platforms.
They feature cutting-edge capabilities. Moreover, StepN and Runfy are the leading cryptocurrency platforms in the crypto-coin market that advocates for users to get healthy and earn money.
The following details are the descriptions for the two fitness cryptocurrency projects:
1. STEPN ($GMT)
The StepN cryptocurrency platform features a mobile web3 lifestyle application. This fitness cryptocurrency built on the Solana blockchain encourages users to engage in physical exercises more by providing them with in-game and governance virtual currency rewards.
Additionally, StepN users can make money by walking, jogging, and running outdoors. StepN co-founder Yawn Rong explained in a game demonstration video that they intend to entice more than 400 million runners worldwide to play the StepN cryptocurrency game.
Then, they plan to convert a fraction of them into the cryptocurrency community. Each StepN cryptocurrency gamer needs a non-fungible token or NFT sneaker available in STEPN's in-application store.
They can then move at the NFT sneaker's recommended speed interval to maximize their STEPN token collection.
This fitness cryptocurrency's users can use their earned $GMT coins kept in the in-application wallet to upgrade their sneakers via the platform's Gem sockets feature.
2. Runfy ($RUNF)
Runfy is another fitness cryptocurrency project with the move-to-earn concept and is presently in the top ranks.
Its developers aim to modify the cryptocurrency sector by incorporating fitness and health. Runfy provides fitness service firms with a money-making method and lets people stay in shape.
This fitness cryptocurrency project also allows dietitians, fitness trainers, and fitness consultants to earn money in the RunfTR universe by delivering their services to the Runfy community members.
Users can utilize the $RUNF tokens for in-application purchases and buying NFT sneakers that are also available for upgrade. They will benefit in terms of their overall well-being, fitness, and investment portfolios.
We support fitness cryptocurrency projects like StepN and Runfy. We recommend our readers also do the same.
After all, we think StepN and Runfy are fitness cryptocurrency projects that will deliver financial and health advantages to users.
The latter can keep fit while getting financially rewarded, and we agree these two benefits are absolutely significant in people's lives.