Trading Simplicity Seen as Cause of India Crypto Traders' Surge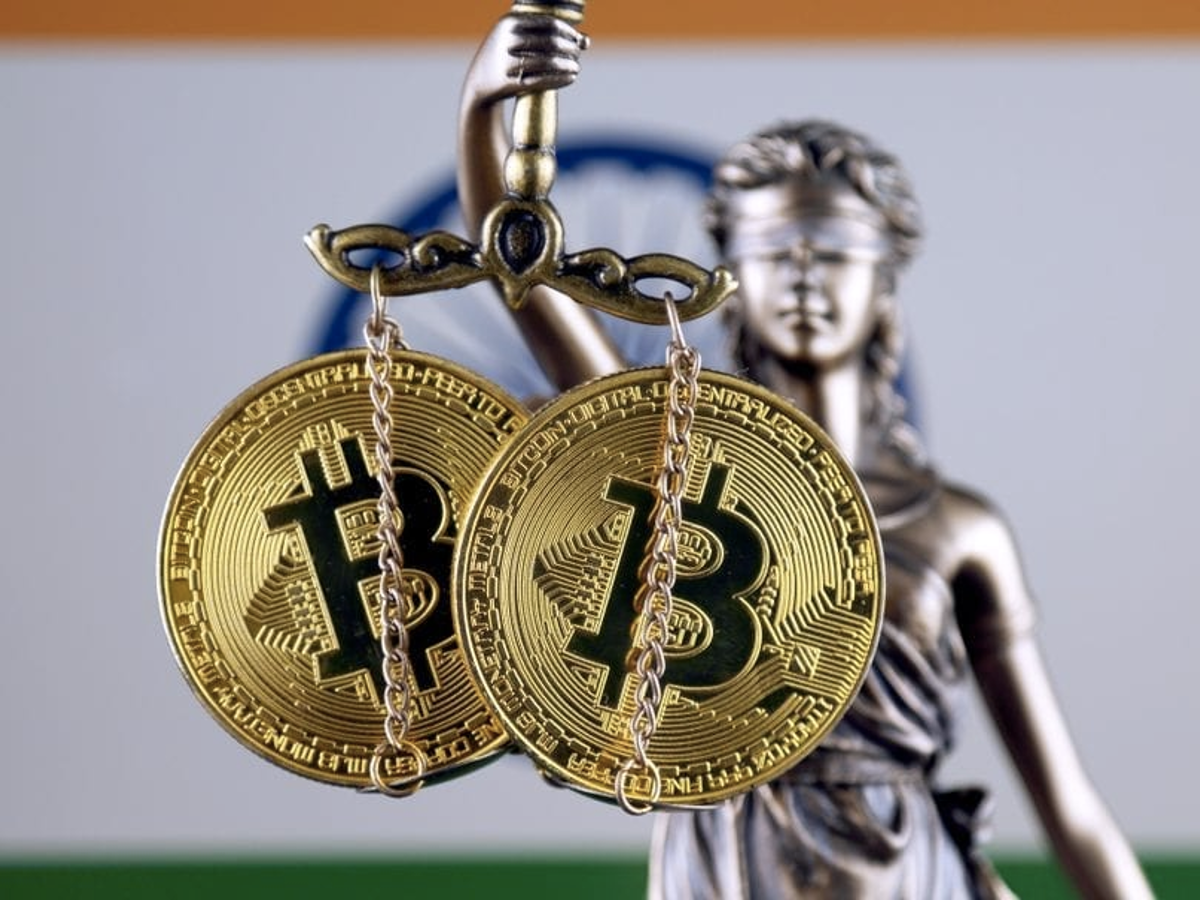 India has witnessed an increasing number of cryptocurrency traders lately, despite a proposed trading prohibition and the Reserve Bank of India's outright hostility toward the virtual asset class. Since 2020, the country's investments in digital currencies ballooned from approximately US$200 million to almost US$40 billion, per Chainalysis.
We feel delighted about this latest news in India. We have long seen this momentous event coming, considering that people worldwide understand cryptocurrencies' offering of many benefits in the personal finance aspect of their lives.
According to the June 28, 2021 report posted online by media outlet Yahoo! Finance, which focuses on delivering the latest financial news, commentary, and information, most contributors to India's latest cryptocurrency investment growth are from the millennial and Generation Z segment.
This group is the young generation who are aged 18 to 35 years old. The millennials and Generation Z investors are components of the South Asian country's digital currency traders, now totaling over 15 million.
This figure catches up with 23 million crypto-asset traders in the United States and compares with merely 2.3 million in the United Kingdom. Sandeep Goenka affirmed that India's young investors prefer cryptocurrencies as investment assets because they find them easier to invest in than gold.
ZebPay's co-founder also remarked that these people find the cryptocurrency investing procedure very simple. Goenka spent many years representing the cryptocurrency sector in discussions with the Indian government on regulation.
India, the second most populated territory in the world, is where households possess over 25,000 tons of gold. But according to Goenka, today's young investors prefer the cryptocurrency investment process over that of the precious metal's because all they need to do is merely go online, purchase a virtual asset, and no longer have to perform any verifications.
Richi Sood is among the increasing number of Indian citizens buying and selling cryptocurrencies. The 32-year-old startup owner revealed that she borrowed some of her cryptocurrency investment funds from her father.
Sood said that since December 2020, she has poured in more than 1 million rupees (or US$13,400 at the time of writing) into Ether, Bitcoin, and Dogecoin. The entrepreneur also mentioned that she would rather place her money in cryptocurrencies than gold because the former is more transparent, and the returns come sooner than the precious metal or other investment property.
Sood relayed that, after cashing out a portion of her position when Bitcoin smashed through US$50,000 last February, she was fortunate. After all, she was able to finance her overseas expansion of Study Mate India, the education startup she founded.
We believe that more people in India and worldwide will swerve from gold investing to cryptocurrency investing. After all, an increasing number of investors today are the young generation, mainly consisting of Generation X, millennials, and Generation Z people.
They range from ages 18 to 55 years old. We think that gold bars, real estate, and other kinds of alternative investments would eventually become less popular.
Since we believe that the future is highly digital, we think that cryptocurrencies have a high chance of becoming the dominant investment asset class eventually. We also think that this possibility is positive news and would open the investing doors to more individuals from all walks of life, considering digital assets' investing simplicity.
Hence, gone will be the days when rich people were the only ones who can engage in investments in various asset classes. In the future, we think that more people can benefit, especially financially, from their virtual currency investments.