The Sandbox Eyes Virtual Space Boost via Fundraising, Token Soars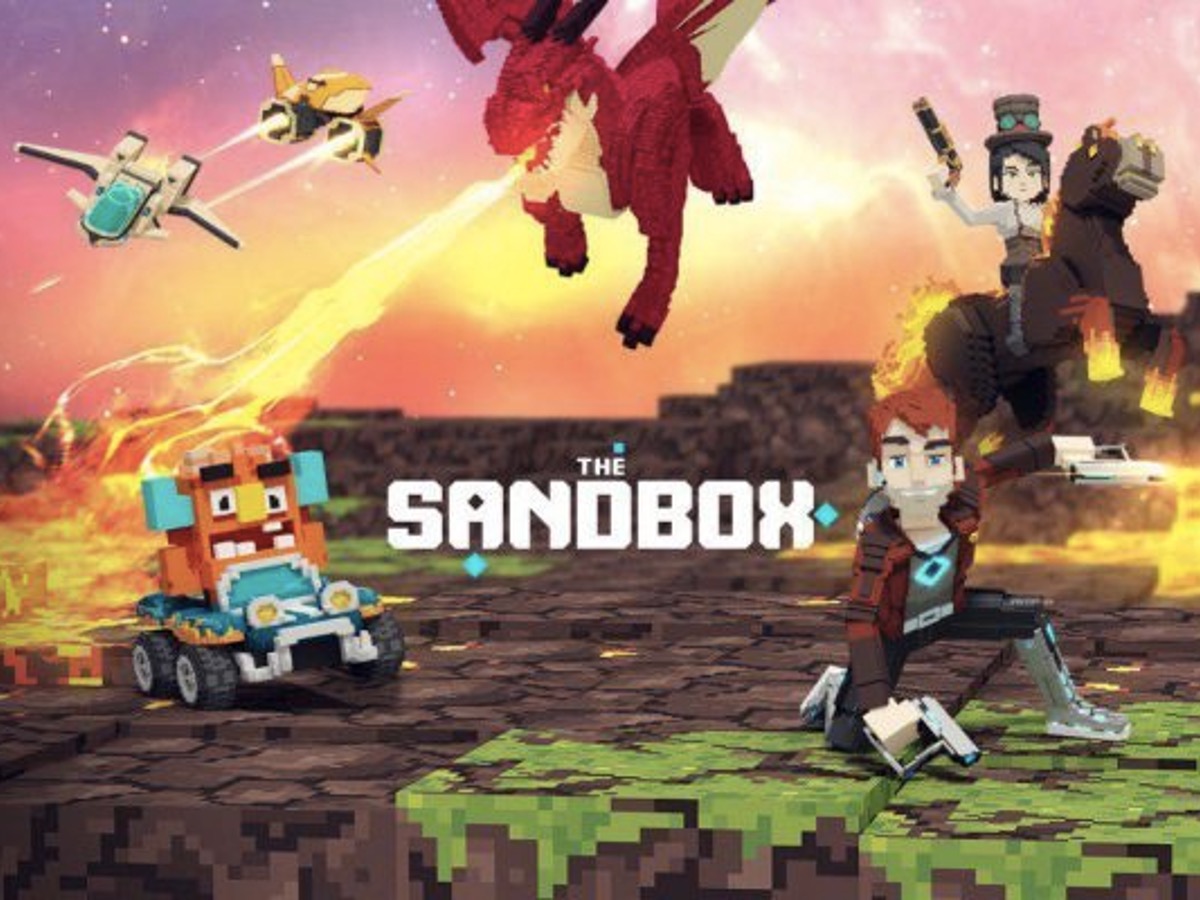 The Sandbox's cryptocurrency, $SAND, soared in value yesterday, Tuesday, April 19. This development happened as news outlets like Bloomberg affirmed that the blockchain technology-based virtual world is seeking to accumulate funding to aid its virtual space.
We are interested in sharing this informative virtual currency-related report with our readers. After all, The Sandbox is among the firms seeking to flourish in the metaverse, and we believe it is a name cryptocurrency-curious investors should watch closely.
Based on the report posted online by The Motley Fool, a company dispensing financial advice and investing insights, the trading price of The Sandbox's native token, $SAND, surged 9.3 percent over the previous 24-hour period as of 1:50 PM Eastern Time yesterday.
This event demonstrated the popular metaverse cryptocurrency as among the many tokens rising in trading value these days. Furthermore, it showed that investors are quite eager to scoop up the $SAND token.
They are reportedly speculating that The Sandbox has expansion plans on the horizon. Based on a Bloomberg report, The Sandbox, which was launched in 2011 by Pixowl's Arthur Madrid, is interested in accumulating US$400 million from existing and new investors at a market valuation of US$4 billion to aid with its virtual space.
The market valuation and funding's size are both flexible and predicated on investor demand and market sentiment. The Sandbox's majority owner is blockchain game developer Animoca Brands.
In November, the platform had raised US$93 million in Series B funding from SoftBank. The Sandbox's administrators stated in the related press release that the money the platform had accumulated would be used in scaling its growth as a prime entertainment destination.
As such, The Sandbox is where celebrities, brands, and Internet Protocols or IPs can engage with their fans via virtual experiences like live performances, social encounters, and games. With that previous event, media outlets presume The Sandbox's latest fundraising is for the same purposes.
We think The Sandbox will succeed in its expansion or growth mission. Additionally, we believe its utility token $SAND, which trades at exactly US$2.99 at the time of writing, per the trading price information posted on Coinmarketcap.com, is promising.
After all, we think The Sandbox is a highly relevant platform today. We gathered that it permits users to make, build, purchase, and sell virtual assets in the form of a game.
Moreover, The Sandbox includes a decentralized platform for a thriving gaming community by combining the powers of non-fungible tokens or NFTs and decentralized autonomous organizations or DAOs. It uses blockchain technology's powers through the $SAND native token facilitating platform transactions.
We think our readers will also agree that this novel and futuristic nature of The Sandbox makes it a cryptocurrency venture with a promising future. Hence, we think it will succeed in its latest endeavor.