Newly-Minted Dogecoin Millionaire Wants Wealth for Future Family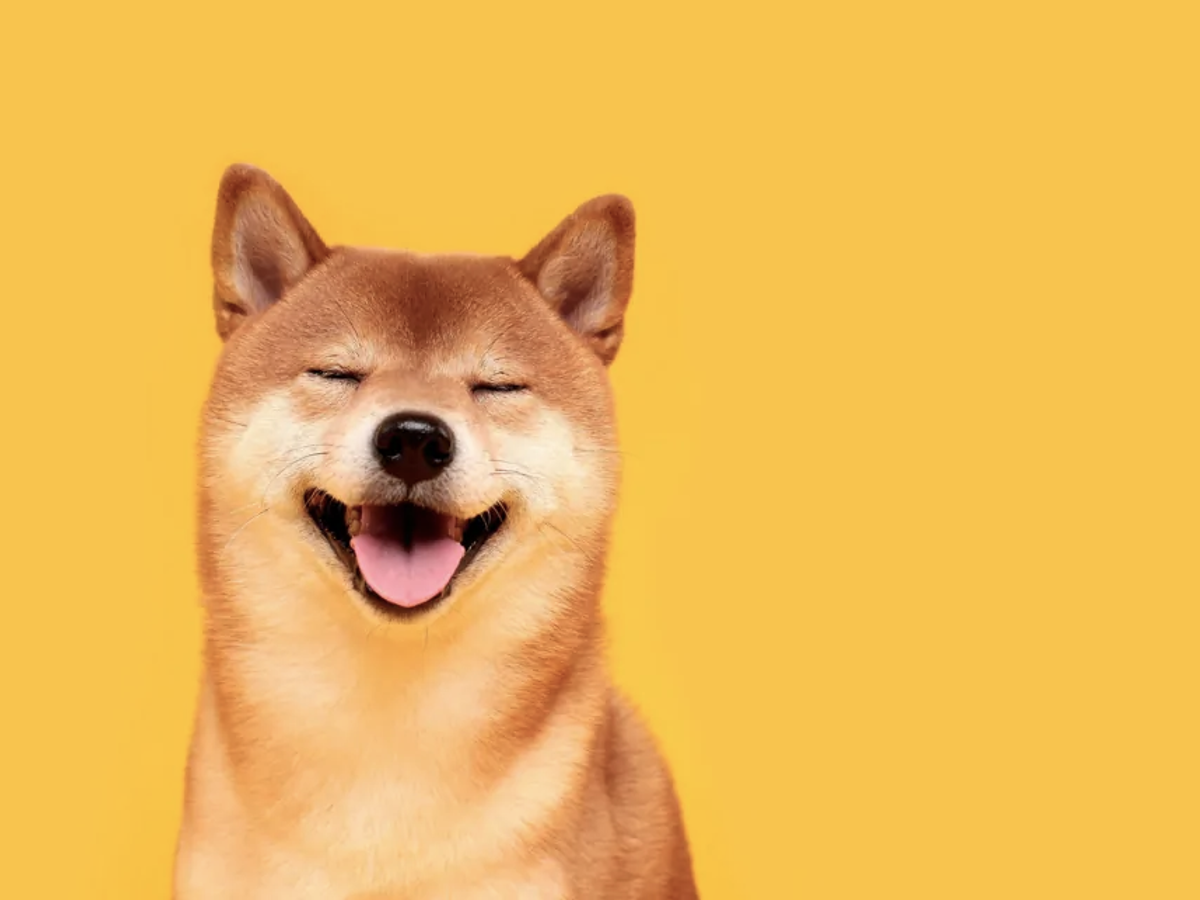 Glauber Contessoto is a newly-minted cryptocurrency millionaire. The successful Dogecoin investor affirmed that his goal is to build a "generational" fortune that he could pass on to his future family.
We are delighted for Mr. Contessoto for being successful in his cryptocurrency investment journey. We think that he is proof of cryptocurrency millionaires, confirming that these newly rich people are authentic.
Contessoto recently shared his experience of how he made it to his present affluent status. Based on the news posted online by Bitcoin-focused news portal Bitcoin News, the 33-year-old Dogecoin investor is a music company employee from Los Angeles, California.
Contessoto revealed that Reddit is where he discovered Dogecoin, which trades at about US$0.27 at the time of writing per Coinmarketcap.com. Then, on February 5, 2021, he affirmed that he invested more than US$180,000 in the meme cryptocurrency.
Contessoto said that he sold all of the stocks he owned to invest in Dogecoin, including his Uber and Tesla shares. Additionally, he remarked that he poured all of his personal savings into the digital currency. By borrowing funds from Robinhood via the application, the young Dogecoin investor then invested on margin.
Contessoto confirmed that he feels very bullish on Dogecoin's growth. He also cited that the cryptocurrency is important for him as an avenue for financial growth as he came from an impoverished background.
As of April 16, Contessoto's balance on Robinhood was exactly US$1,081,441.29. He posted the image of this figure on Reddit for other people to view. Contessoto shared that he is not interested in selling his units of the meme cryptocurrency anytime soon.
Moreover, he said that he plans to take out 10 percent once he hits US$10 million. Contessoto relayed that he believes his investment funds would carry on growing more.
Dogecoin's market capitalization at the time of writing is in the neighborhood of US$35.8 billion. Contessoto pointed out that two reasons got him drawn to the digital asset. He said that he appreciates Dogecoin being derived from the Shiba Inu Doge meme.
Furthermore, the cryptocurrency investor confirmed that he loves the Reddit community that surrounds the virtual currency. Contessoto also emphasized that he admires Elon Musk, the billionaire cryptocurrency enthusiast who has tweeted about Dogecoin lately.
He described the Tesla official as a "genius" and one of the grounds for his decision to pour in his personal savings into Dogecoin. We want to congratulate Mr. Contessoto for his achievement of millionaire status in his Dogecoin trading journey. Being a millionaire is surely a milestone and a significant achievement because not everyone can be very successful in their finances as Mr. Contessoto.
We hope that upon learning about his triumph, more investors will pour their hard-earned funds into Dogecoin. Above all, we do hope that they will also become a successful millionaire similar to Mr. Contessoto and that they will utilize their affluent status for society's benefits or the common good.