Crypto Expert Believes NFTs like Chiliz Can Overshadow Bitcoin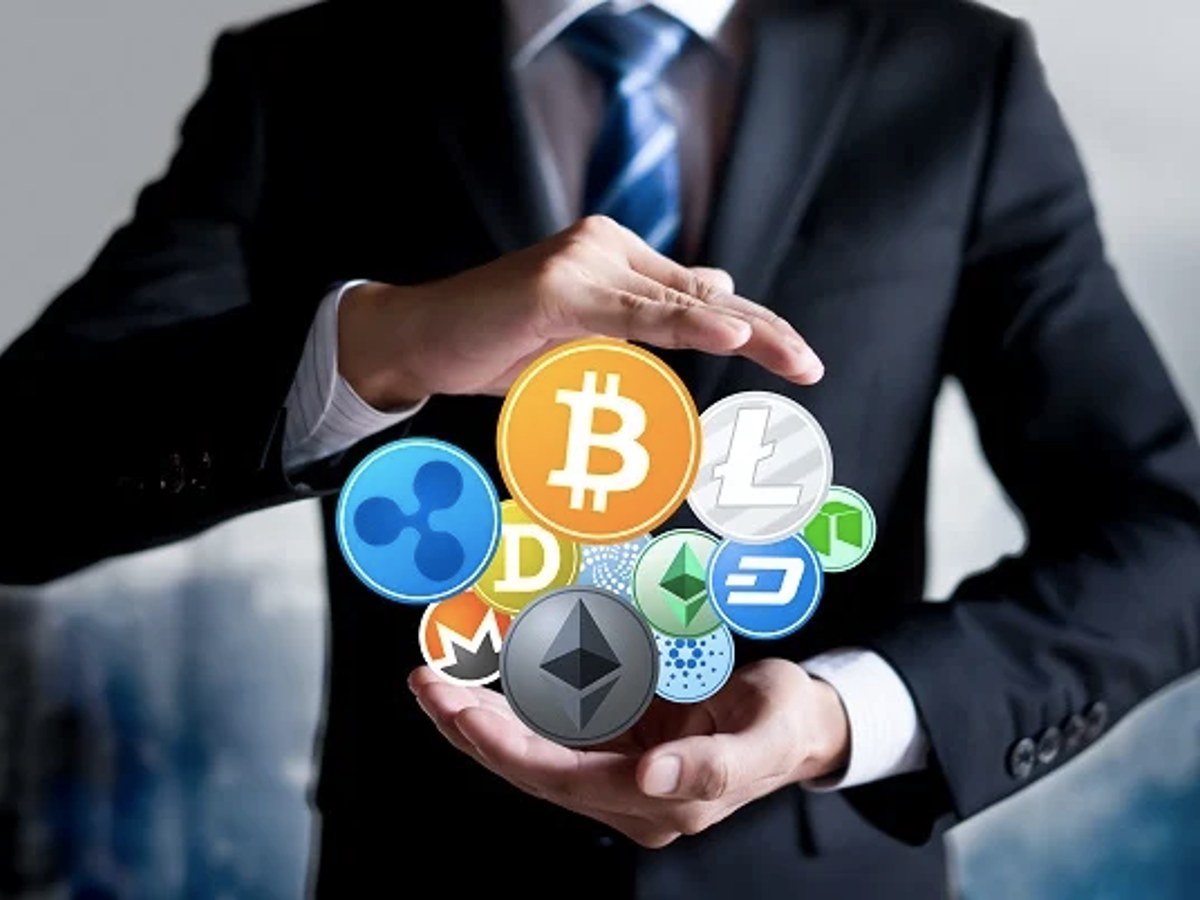 Cryptocurrency expert Greg King recently shared his insights about the other digital assets that can potentially surpass Bitcoin. He remarked that many virtual tokens are entering the constantly evolving cryptocurrency space, fueling investors' appetite.
We find this news about cryptocurrencies and other rising virtual assets interesting. We think it is worth sharing because we believe that Mr. King is a digital currency expert who made a significant and relevant point.
According to the report posted online by stock market news portal Markets Insider, non-fungible tokens otherwise referred to as NFTs, are among the virtual assets gaining massive adoption beyond Bitcoin. Among these unique digital assets is Chiliz and its official token, $CHZ.
Chiliz is a major blockchain financial technology provider for entertainment and sports. Its administrators developed the Socios.com sports fan engagement platform and built it on the Chiliz blockchain infrastructure.
Additionally, Socios.com utilizes $CHZ as its exclusive on-platform cryptocurrency. Chiliz's trading price is US$0.54 at the time of writing, per Coinmarketcap.com. Its current market capitalization is US$2.97 billion.
Chiliz has its own signature, similar to the other NFTs. This unique feature is verifiable in the public ledger. Additionally, users cannot duplicate Chiliz's signature.
NFTs are secured on a blockchain that Ethereum supports. When people purchase NFTs like Chiliz, they obtain the rights to the unique virtual token on the blockchain.
King affirmed that they at this firm, Osprey Funds, are excited about the increasing adoption of cryptocurrencies beyond Bitcoin. The crypto asset manager that launched Osprey Bitcoin Trust's founder and chief executive officer said that market and investor appetite continues to grow for funds offering access to some of the most thrilling virtual tokens and coins.
He mentioned Chiliz for the sports and entertainment sectors and the Theta Network for video streaming blockchain. Moreover, King relayed that many NFTs built on Ethereum have virtually endless potential applications.
We agree with Mr. King, considering that the cryptocurrency world is expanding beyond Bitcoin. We also think that Chiliz can take the limelight away from the conventional and most popular cryptocurrency.
Chiliz has been in the headlines lately with its increasing number of significant partnerships with major establishments in the sports and business scenes. Meanwhile, Bitcoin has been around since 2009, following Satoshi Nakamoto's unveiling of it as the first-ever modern cryptocurrency.
Investing in virtual currencies has been synonymous with Bitcoin investing, especially for novice people in the digital asset space. Today, Bitcoin boasts a US$1-trillion market capitalization.
This digital asset is trading at exactly US$57,376.58 at the time of writing, per Coinmarketcap.com. Furthermore, Bitcoin has attracted major companies like Tesla and MicroStrategy lately.
However, we think that it will not always have the cryptocurrency world's attention. After all, there is a wealth of digital assets rising in the nascent space nowadays.
Among them are the NFTs like Chiliz. They all have different uses, and with this fact, we think it is impossible for investors and digital asset fans to merely focus on Bitcoin and its uses in the long haul.