Telcoin Eyes Disrupting Global Remittance Market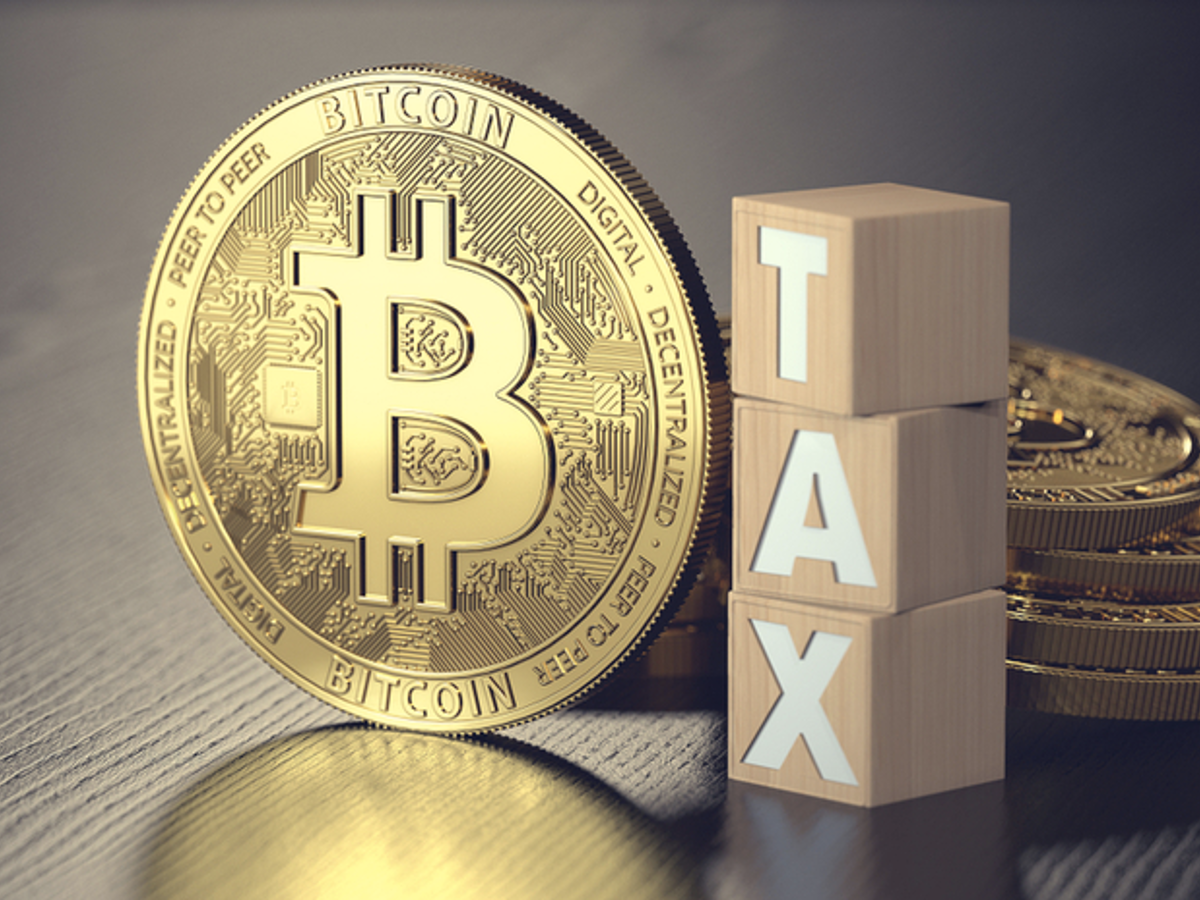 Telcoin is a cryptocurrency that aims to revolutionize the international remittance market. This year, the digital asset and its developers have made significant strides that benefit consumers.
We felt quite eager to learn about Telcoin or TEL because of its importance, especially for migrant workers. We believe that this news article is worth sharing for our readers who may be working overseas or have family members serving as migrant laborers as they can benefit from TEL.
Telcoin's developers introduced this virtual asset in the cryptocurrency scene in 2017. According to the report posted online by personal finance news and information website Investment U, they wanted to compete with Western Union and mainstream financial companies in the global remittance industry.
Telcoin's developers are aware that the international remittance market has plenty of room to expand. From its value of over US$682 billion in 2018, analysts believe that it can grow up to US$930 billion by 2026.
In recent years, Telcoin has not been a huge beneficiary of the different cryptocurrency booms. Instead, its developers kept themselves focused on the huge mission and projects they have, among which is determining how to make remittances more affordable and more effortless to send for their customers.
Telcoin users can enjoy virtually instant funds transfers. The network is equally secure and safe as that of a banking institution. Additionally, Telcoin money remittances are much cheaper.
The average price of sending a remittance is over 7 percent. However, the cryptocurrency's developers are reportedly working on getting its charges below 2 percent, which they view is a significant difference.
The Telcoin cryptocurrency is available as an Android and iPhone application. Its developers are working assiduously to be game-changer. They want people to no longer need to queue in banks and Western Union branches to dispatch their hard-earned money to their family members and friends back in their countries of origin.
Telcoin's trading price at the time of writing is US$0.05, based on the information posted online at Coinmarketcap.com. Furthermore, its market capitalization is US$2.6 billion. We are pleased to learn about Telcoin's mission.
We find its developers sensible, mindful of the needs of today's migrant workers. Traditional banks are currently the dominant players in the remittance market. Nevertheless, we believe that Telcoin can modify the status quo.
Its presence heightens the competition with traditional banks and Western Union. We also think that enabling Telcoin clients to send their money home right from their smartphone is advantageous for the cryptocurrency.
After all, it can gain more supporters that way for making people's lives easier and more convenient, precluding them from having to head to a nearby bank branch for their transactions.
We believe that as people become more digitally-savvy nowadays, Telcoin can earn its place and deserving recognition among today's consumers. It may be a relatively new cryptocurrency, but its usage makes it highly relevant. Therefore, we think that in the coming months, it can garner more investors and supporters.