Goldman Sachs: Wealth Management Clients Interested in Crypto Surge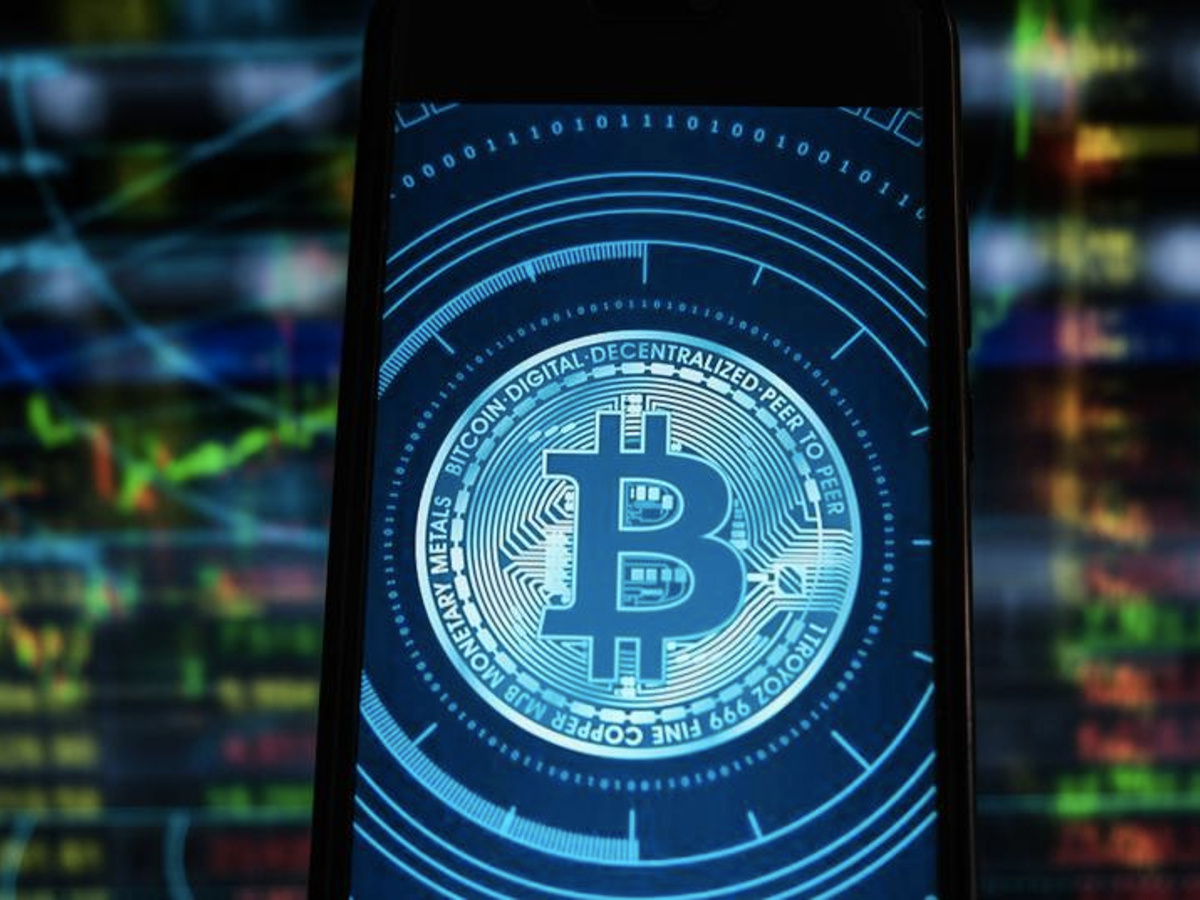 Mathew McDermott affirmed that Goldman Sachs would carry on expanding its offerings in the cryptocurrency space to meet increasing demand among its wealth management clients. The investment banking giant's Global Head of Digital Assets described these customers as family offices and high-net-worth individuals.
We find this latest news about Goldman Sachs interesting. We believe our readers will get educated more about the kinds of investors interested in cryptocurrency investing.
McDermott remarked that their wealth management clients are already very active in the cryptocurrency space. Furthermore, the almost 16-year Goldman Sachs veteran relayed that these bank customers are, in some sense, leading the way for other cryptocurrency investors.
McDermott remarked that these affluent clients remain interested in Bitcoin, which has a trading price of US$35,215.87 at the time of writing per Coinmarketcap.com. Goldman Sachs's former Global Head of Cross Asset Financing said that their wealth management customers are also increasingly concentrated on the broader value that digital currencies could bring.
McDermott pointed out that Goldman Sachs was looking into offering lending arrangements around and in the cryptocurrency space to corporate and wealthy customers. He affirmed that his firm would offer access to virtual currencies, particularly Bitcoin, through fund or structured note-like offerings for its wealth management customers.
The trend involving Goldman Sachs's wealth management clients, wealth managers, and institutional investors increasing their demand for cryptocurrencies has resulted in the investment banking firm's latest initiatives. Earlier this month, the bank declared in an internal memorandum that it was targeting to take part more heavily in the market by selectively onboarding cryptocurrency trading companies.
Additionally, Goldman Sachs announced that it had traded two types of Bitcoin-connected derivatives. The investment banking giant also launched a platform recently. This initiative offers cryptocurrency pricing and news, based on the report posted online by CoinDesk, a media outlet focused on delivering the latest information and news on money's future, cryptocurrency, and digital assets.
We are glad to learn about Goldman Sachs's wealth management clients appreciating and recognizing the value of Bitcoin and other cryptocurrencies. Plus, we are very elated to learn that Goldman Sachs has completely made a complete 360-degree turn from its previously skeptical stance about virtual currencies.
We believe that it can set the trend for most other large financial services companies, later overcoming their doubts about cryptocurrencies. After all, we think that the demand for cryptocurrency-related services and products will continue to rise steadily among different kinds of investors, whether institutional, high-net-worth individuals or middle-class people.