Cardano among "Green" Altcoins Gaining Popularity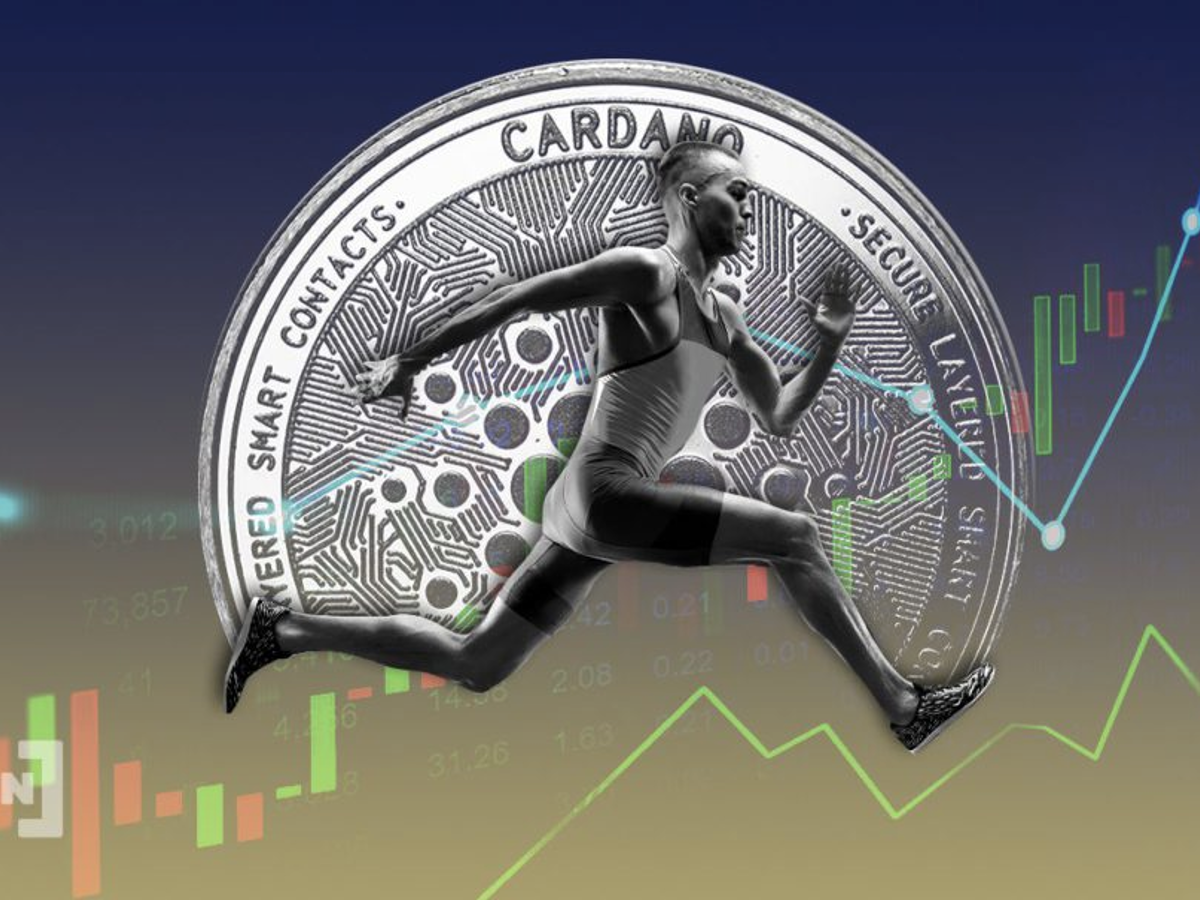 Cardano is rising being among the altcoins today with the potential to grow in trading price and acceptance. This development comes as companies find themselves in a global push to become more environmentally conscious.
Moreover, Cardano is an alternative currency coming into the limelight following the recent events involving Tesla chief executive officer Elon Musk and his suspension of Bitcoin payments in his firm.
We find this latest news about Cardano interesting and worth sharing with our readers. We agree that Mr. Musk's recent statements are impactful, and so, we want our readers to stay well-informed regarding the altcoins that are getting popular following his important comments.
Cardano is a brainchild of Charles Hoskinson, who is among Ethereum's co-founders. Its official token is $ADA, and it trades at precisely US$1.57 at the time of writing, per Coinmarketcap.com.
Cardano is a proof-of-stake virtual currency that started in 2015 as a project designed to alter the method cryptocurrencies get developed and designed, per the altcoin's official website. Additionally, it has the largest market capitalization of any proof-of-stake cryptocurrency, sitting at exactly US$50,259,975,791 at the time of writing.
Based on the news posted online by The Gazette, a news source based in Denver, Colorado in the United States, Cardano is among the "green" cryptocurrencies gaining more favor than Bitcoin because it merely consumes a meager 0.5479 kilowatt-hours or kWh.
Meanwhile, Bitcoin, whose trading price is exactly US$35,328.71 at the time of writing, consumes 707 kWh per transaction. Cardano gained more in trading value after Musk's proclamation, unlike other virtual currencies.
It reached a high worth US$2.45 before it tumbled to a little more than US$1 last Sunday, May 23. "Green" cryptocurrencies like Cardano are getting more attention and preference over Bitcoin as mining the latter involves the energy-intensive procedure of minting new coins.
Bitcoin miners utilize high-powered computers to make rigs mostly based in China that verify cryptocurrency transactions. The country has become responsible for approximately half of the world's coal energy generation.
Furthermore, China has become the world's major carbon dioxide emitter by a huge margin. We are pleased to learn about Cardano being among the "green" altcoins preferred, especially by environmentally conscious investors.
We care for the environment, and we are pleased that there are business people like Mr. Musk and the Cardano backers who are on the same boat. We believe that the financial world's future is digital, with cryptocurrencies gaining ascendancy.
We also believe that the world would become "greener," with people becoming healthier and living long and meaningful lives, thanks to the concern and proactive nature of today's eco-friendly cryptocurrency supporters.