Altcoins Trading Below US$1 Attract Novice Investors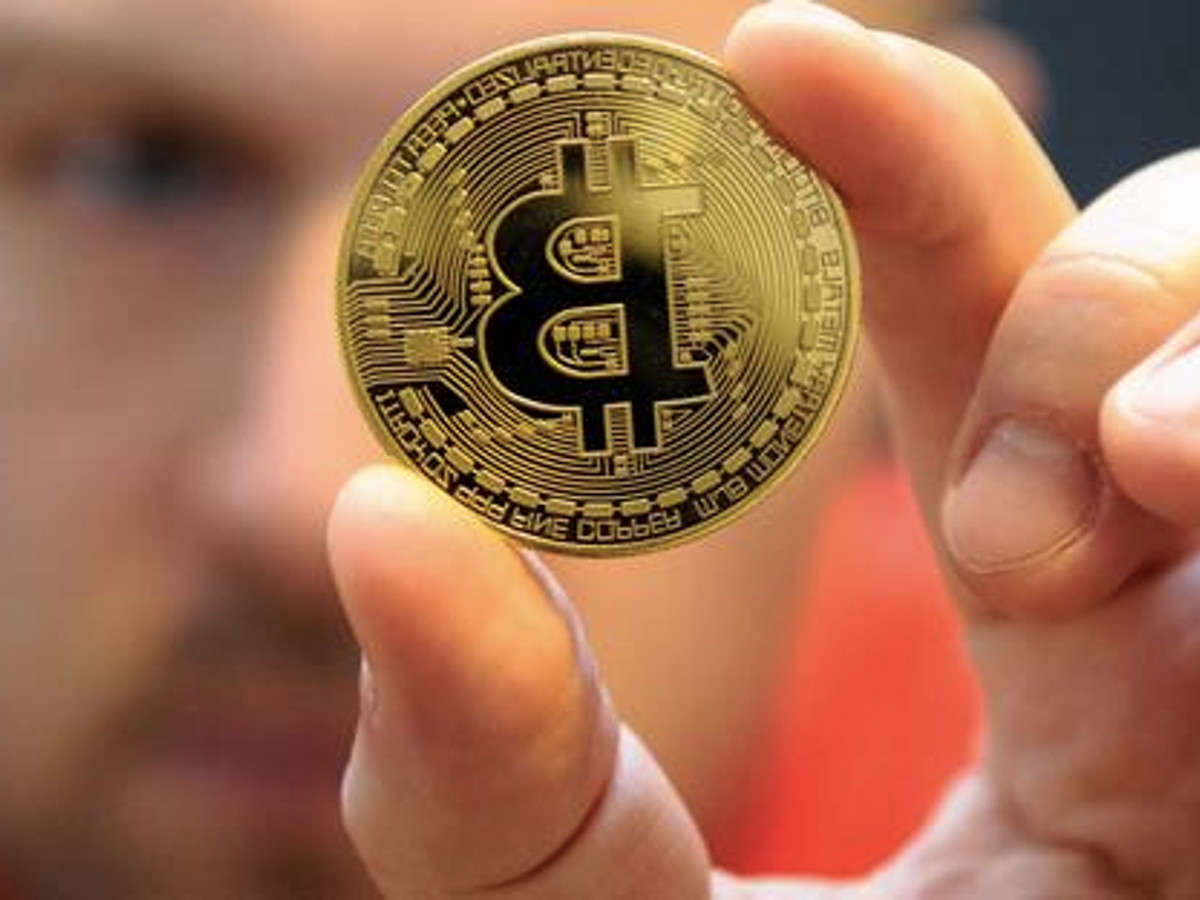 New cryptocurrency investors eager to pour their hard-earned investment funds on cryptocurrencies may feel reluctant to invest in Bitcoin, considering that the world-famous cryptocurrency's value fluctuates every now and then.
Additionally, these novice digital currency investors may find Bitcoin's trading price expensive. The popular virtual coin trades at exactly US$45,128.57 apiece at the time of writing, per Coinmarketcap.com.
Nevertheless, we recommend our readers, especially those who just entered the cryptocurrency investing space, to try investing in VeChain, Dogecoin, and Stellar. As of Monday, May 17, 2021, these three altcoins cost below US$1 apiece.
We believe that they are the ideal digital assets for new investors who are testing the waters first at this time.
(1) VeChain
VeChain is the cryptocurrency for the impressively labeled VeChain Thor Blockchain. New cryptocurrency investors will find this digital asset enticing if they are really searching for an affordable virtual currency.
At the time of writing, VeChain trades at precisely US$0.17, per the information posted on Coinmarketcap.com. Thus, VeChain's trading price is very affordable, costing below US$0.50, even following a fantastic one-year gain of 4,500 percent.
VeChain is an altcoin for transferring value across the network, according to the report posted online by Yahoo! Finance, an online news outlet that delivers the latest international market data, free stock quotes, portfolio management resources, mortgage rates, and up-to-date financial news. Plus, the VeChain developers designed the VeChain Thor Blockchain specifically for business processes and supply chain management via the utilization of distributed ledger technology.
(2) Dogecoin
Dogecoin is an altcoin that emerged in the cryptocurrency trading scene as a satirical response to Bitcoin. It may not be similar to plenty of other virtual currencies that serve actual functions. Yet, at a trading price of US$0.49 at the time of writing, this altcoin is attractive for those looking for a very cheap cryptocurrency on which to invest.
Dogecoin also started as a joke, though it became quite authentic for cryptocurrency investors now deriving profits from it and investors searching for affordable digital currencies. The altcoin has been increasing from the same kind of speculators who drove GameStop up by over 400 percent in one week earlier this 2021 and on hype on message boards.
(3) Stellar
This altcoin is its own payment network and utilizes Stellar Lumens or XLM as its official currency on that network. Stellar's trading price at the time of writing is about US$0.67. Any individual can utilize the Stellar network.
This cryptocurrency's developers envisioned it to link financial companies making large transactions. Additionally, on the Stellar network, transactions can happen almost instantly and at little to zero cost, unlike in conventional or even competitor blockchain networks.
Although the Stellar Lumens's trading price has steadily increased recently, new cryptocurrency investors searching for affordable digital assets will find it enticing. After all, Stellar trades below US$1 per cryptocurrency.
VeChain, Dogecoin, and Stellar are among the low-priced cryptocurrencies investors have as feasible options nowadays. These altcoins are ideal choices, especially for investors who want to pour their investment funds into affordable digital currencies other than the mainstream ones.
We highly recommend our readers consult their financial advisors first before investing in VeChain, Dogecoin, and Stellar. These altcoins are, indeed, attractive choices because of their very low price. Nevertheless, we want to warn our readers that risks inevitably entail when investing in these unique cryptocurrencies.